1 untreated lime
1 red chili
4 slices toast
40 g soft butter
30 g rucola
3 stalks dill
salt, pepper
soya sauce
4 pieces salmon fillet (each approx. 150 g)
1. Overview of ingredients
2. Wash lime with hot water, grate peel and squeeze out Juice. Deseed chilli and dice finely. Stir butter until creamy. Crumble toast in Quick Cut and add to butter.
3. Chop rucola and dill in Quick Cut and add to butter.
4. Add chilli, lime zest and juice, mix well. Season wiht salt, pepper and soya sauce.
5. Roll out mass between clingfilm the mass to size of the of the salmon fillets and chill 30 minutes.
6. Place pot on Navigenio and set it at level 6. Switch on Audiotherm, fit it on Visiotherm and turn it until the roasting symbol appears.
7. As soon as the Audiotherm beeps on reaching the roasting window, set at level 2 and roast salmon.
8. Cut crusty mass in appropriate pieces and spread on the fish.
9. Place pot in inverted lid. Place Navigenio overhead and set at high level. While the Navigenio flashes red/blue, enter approx. 5 minutes in the Audiotherm and gratinate until golden brown.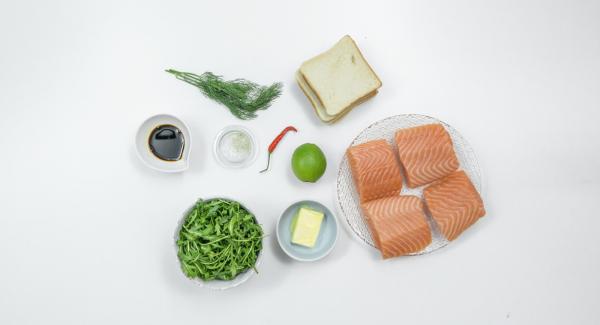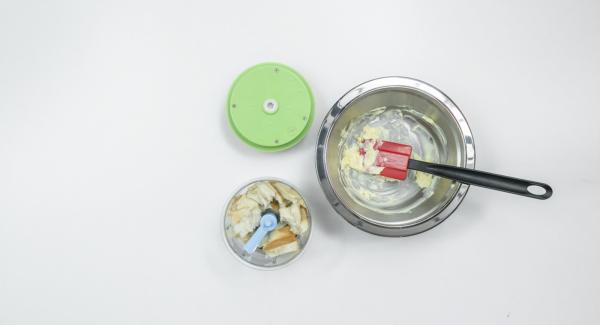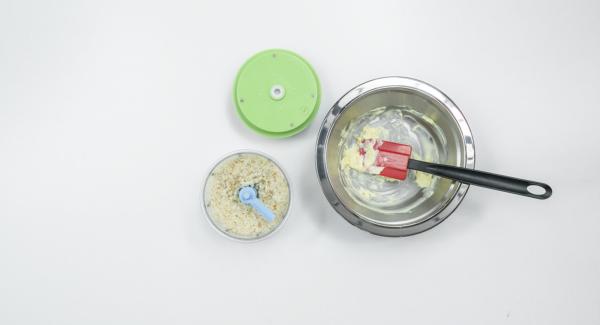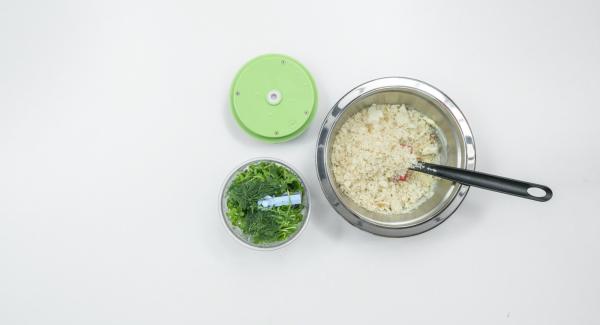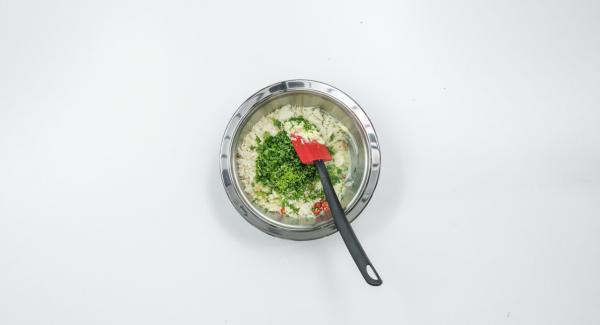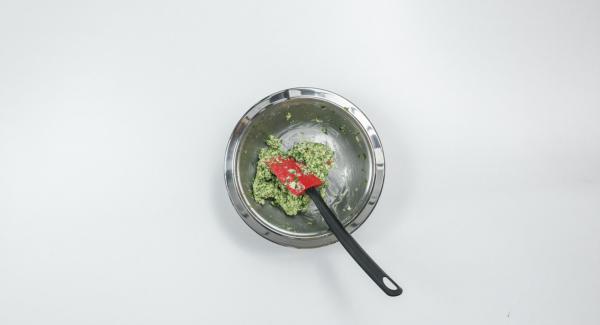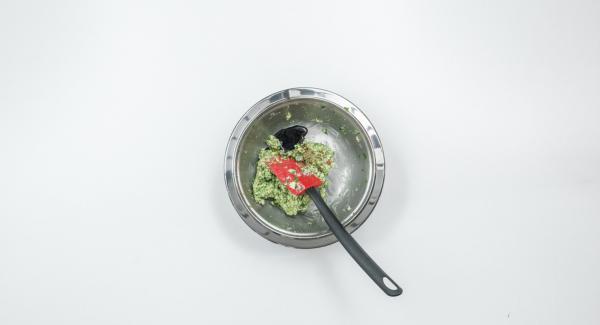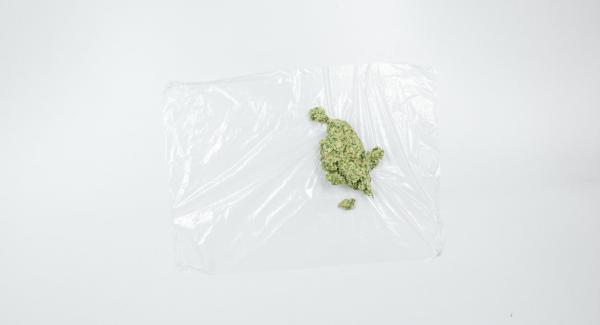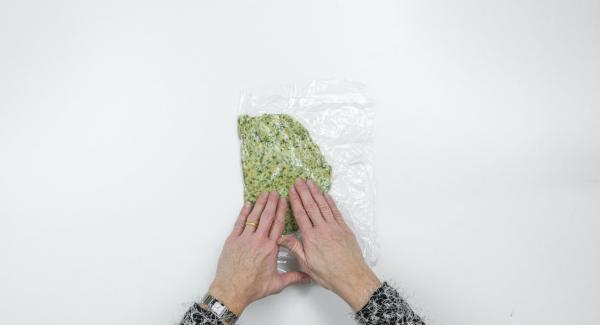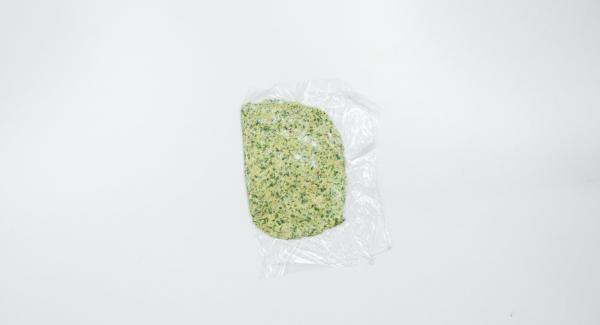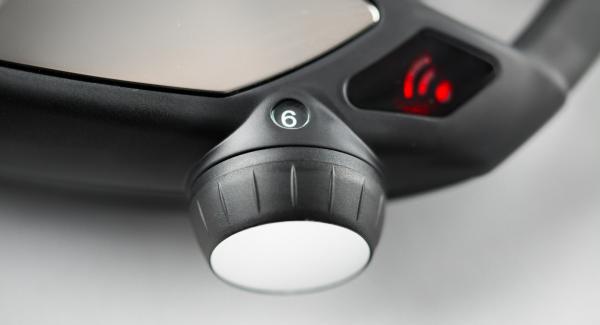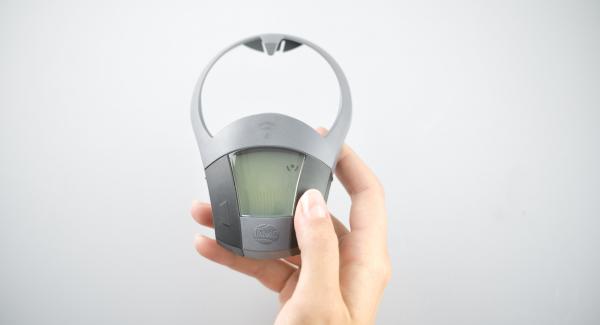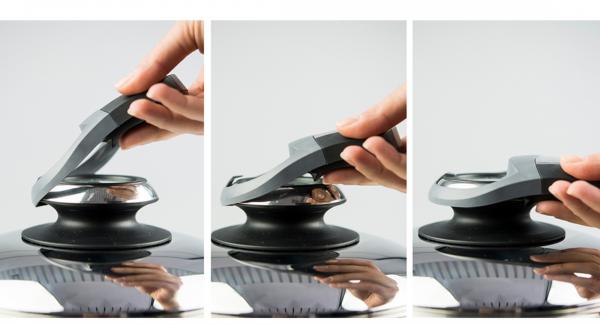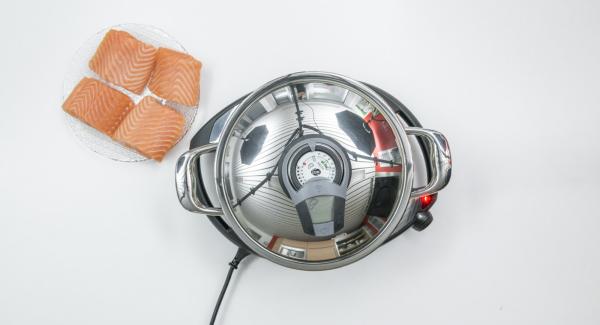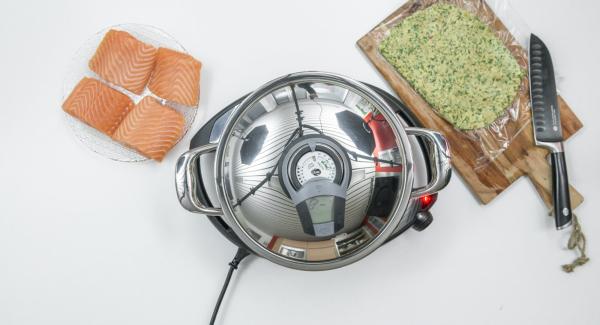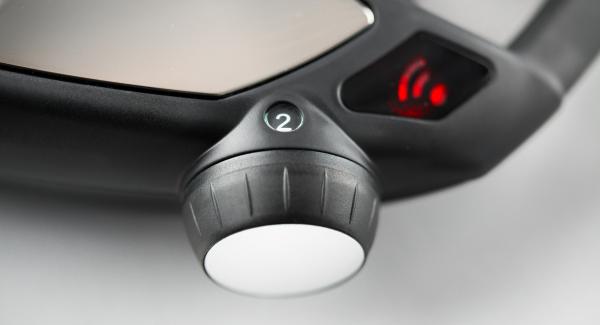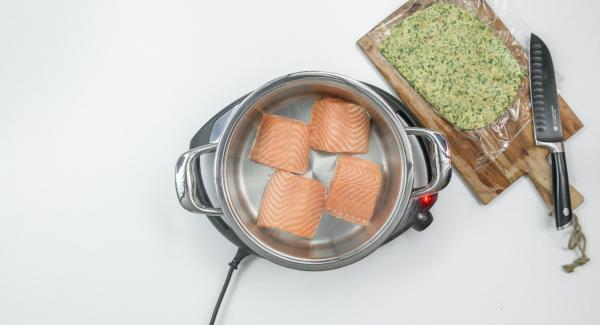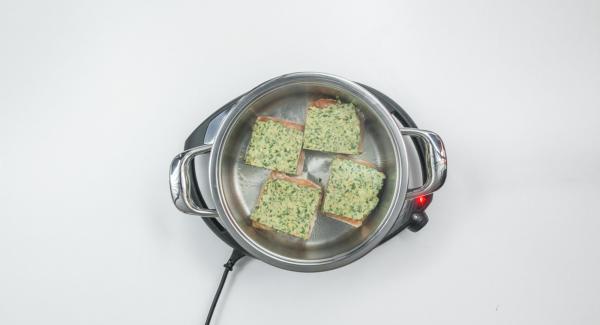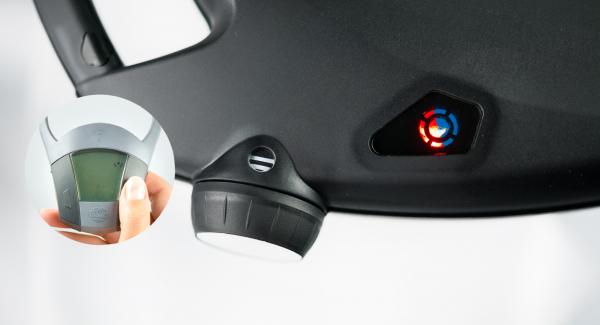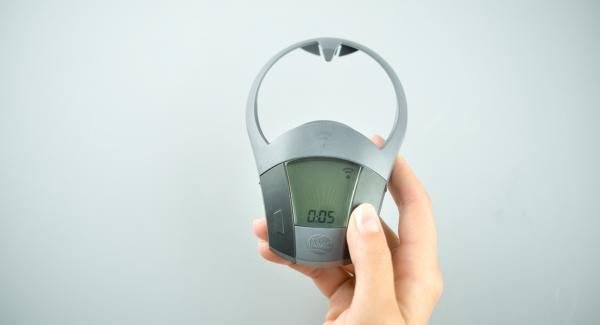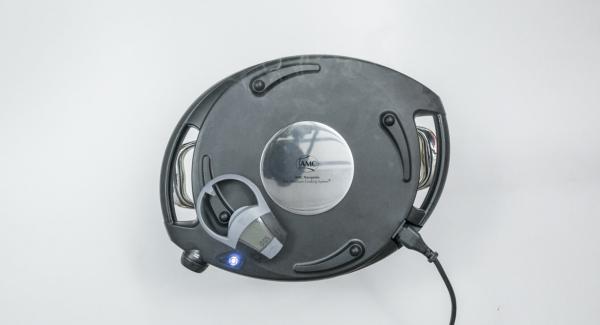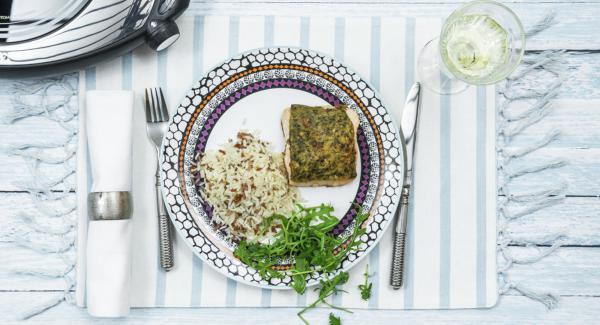 Do you want to see the preparation steps?
Register now or log in and use this and other great features!
This recipe has been tested and approved by AMC.