4 shallots
300 g carrots
250 g risotto rice
500 ml vegetable broth
4 stalks flat leaf parsley
100 g Taleggio (a soft Italian cheese)
20 g butter
1 ts lemon juice
salt, pepper
1. Overview of ingredients.
2. Peel the shallot and carrots, finely dice both. Place the shallot cubes in the pot and put the lid on.
3. Place pot on Navigenio and switch to level 6. Switch on Audiotherm, put on Visiotherm and turn until the roasting symbol appears.
4. As soon as the Audiotherm beeps when reaching the roasting window, switch to low level and sauté shallots briefly. Add rice and roast a little.
5. Add carrots, fill up with vegetable broth and stir well. Put on Secuquick softline and close. Switch Navigenio to "A", select time setting "P" (= 20 seconds) on the Audiotherm, place on Visiotherm and turn until the soft symbol appears.
6. Remove the parsley leaves from the stems and chop finely. Cut the Taleggio into cubes.
7. At the end of the cooking time place Secuquick in the inverted lid and let depressurize on its own. Take off Secuquick, add Taleggio and butter, stir again to melt both.
8. Add the parsley and season to taste with lemon juice, salt and pepper.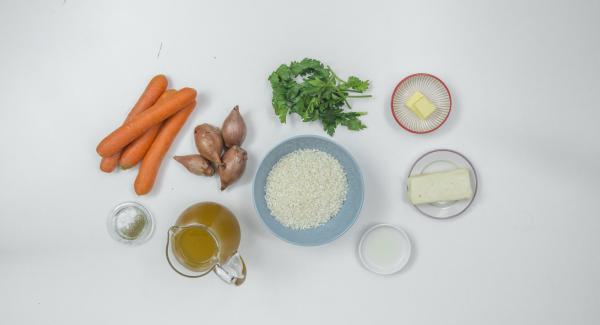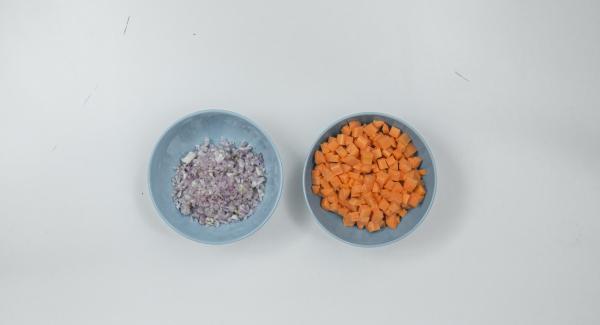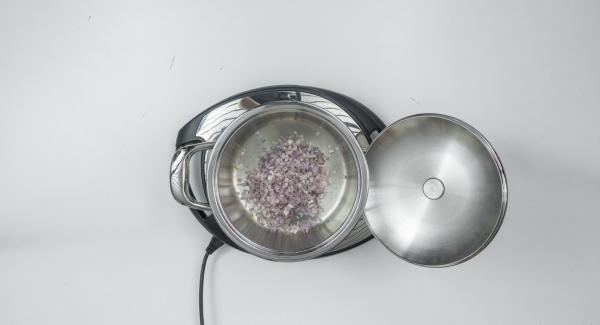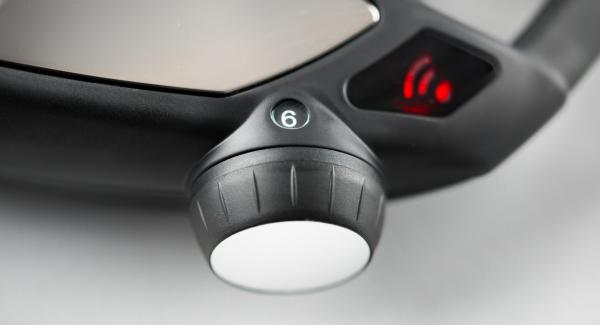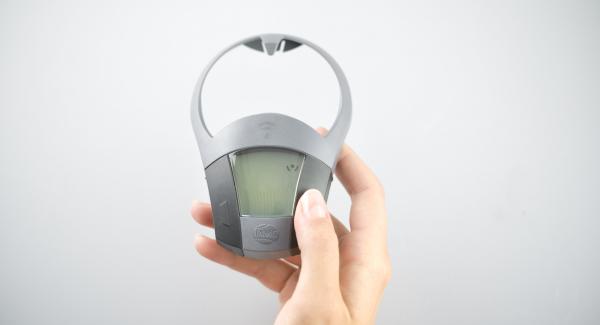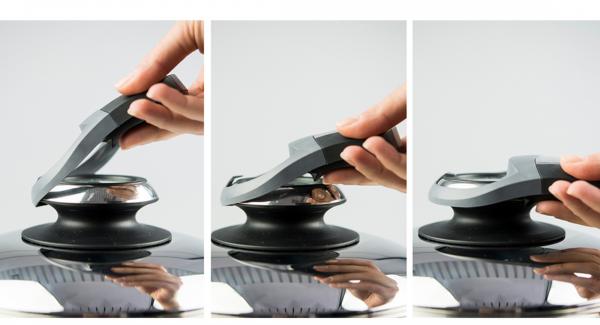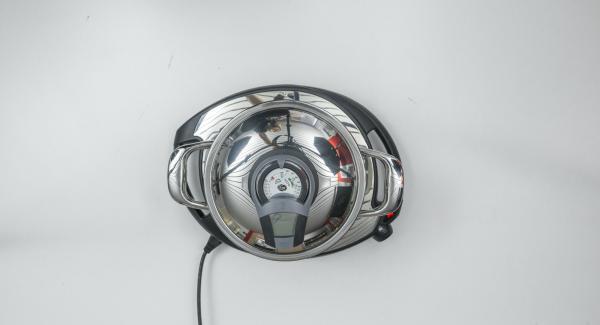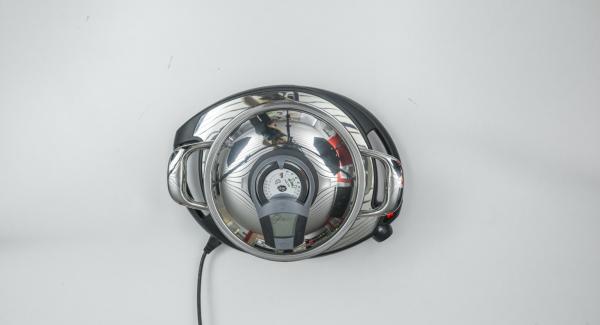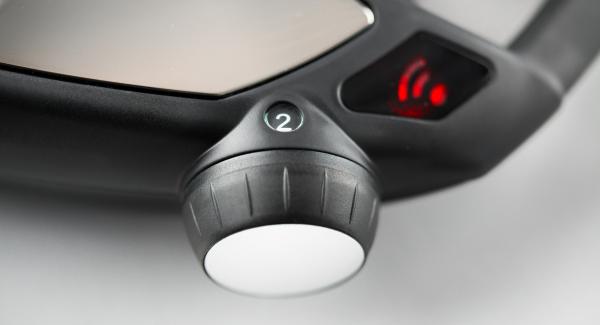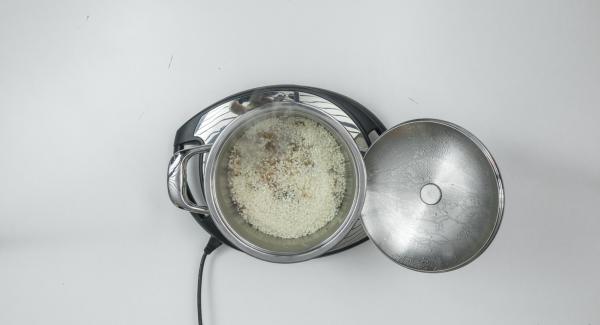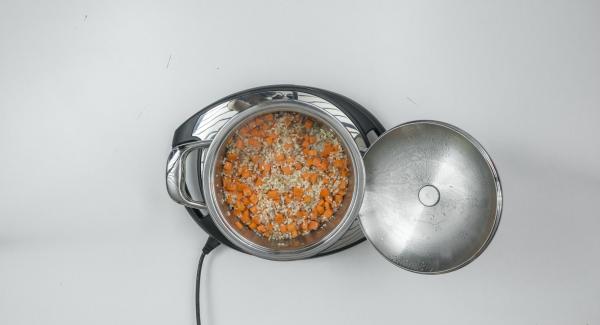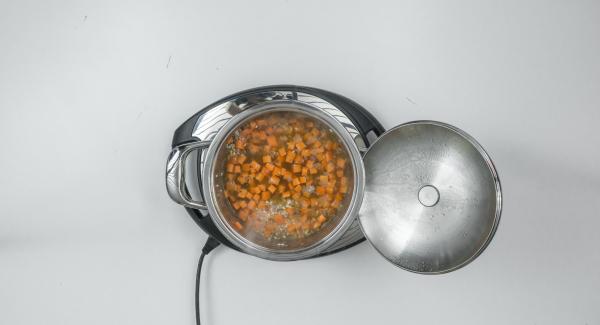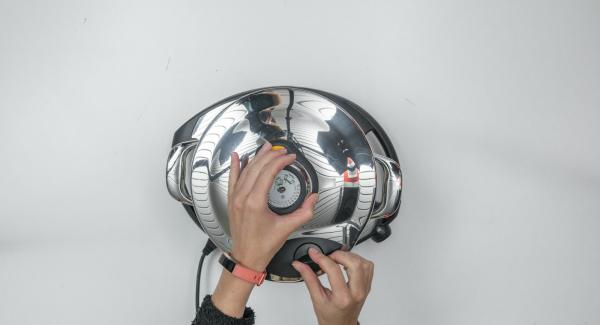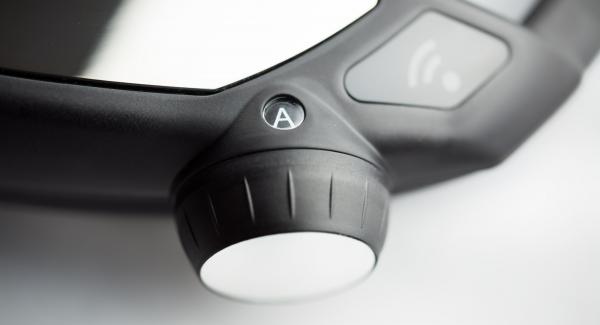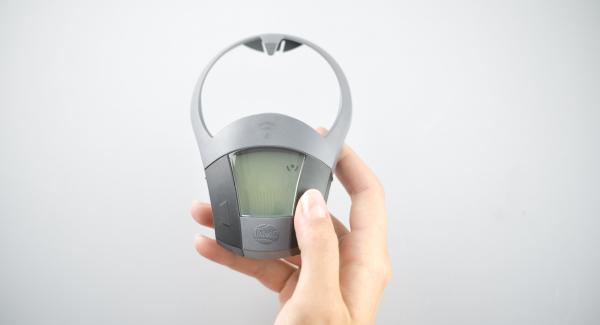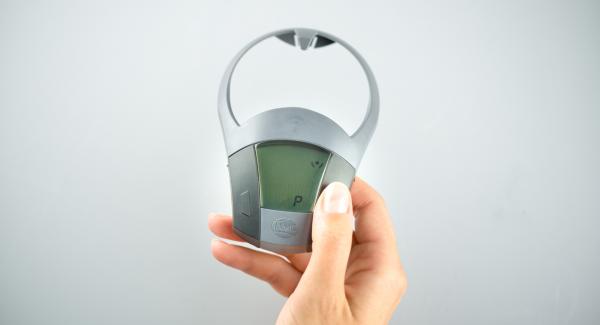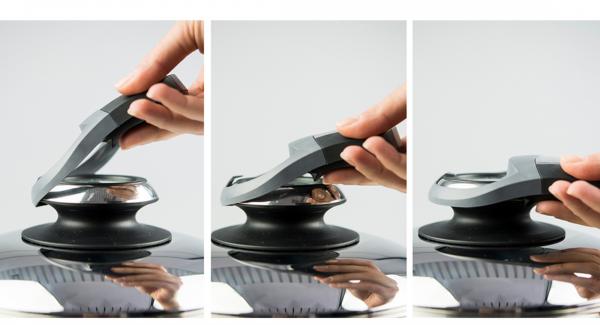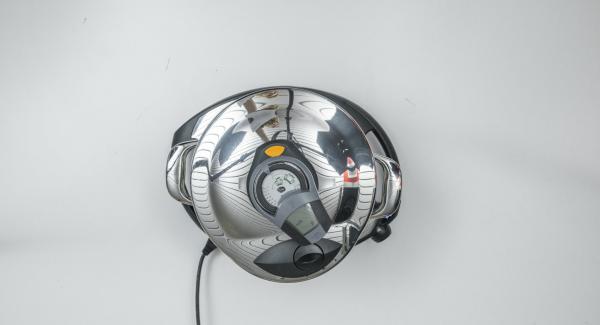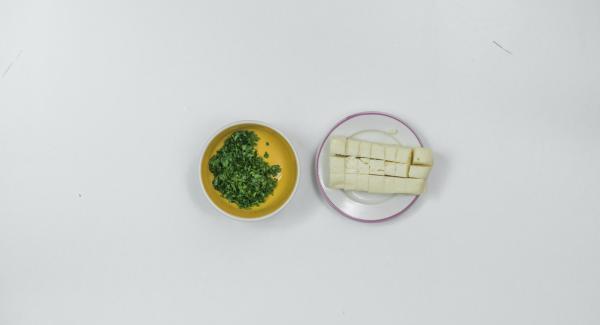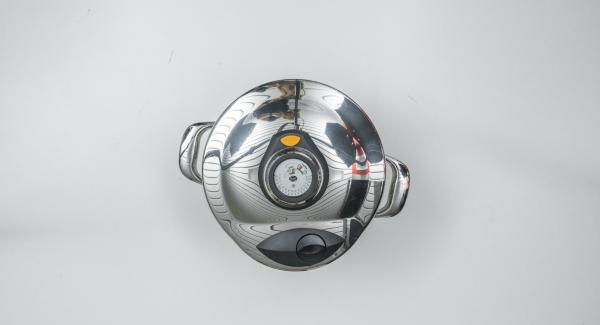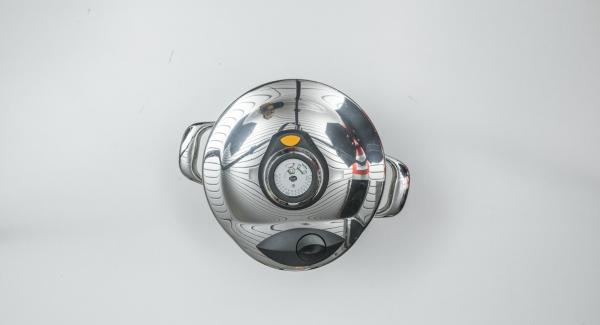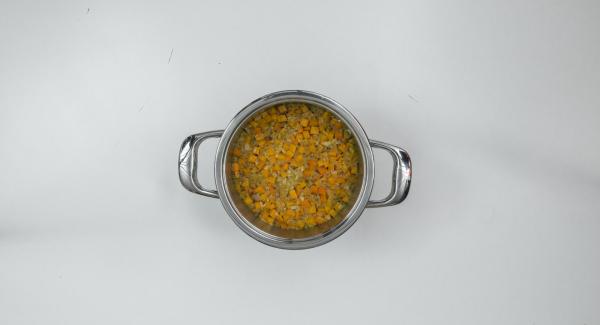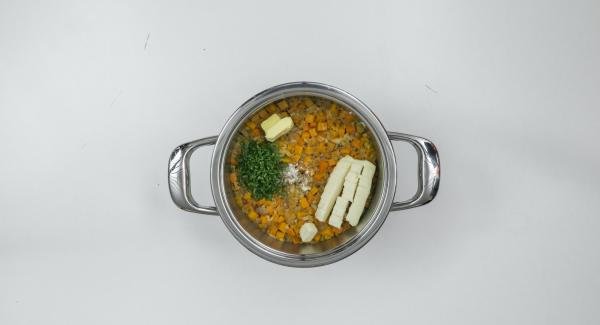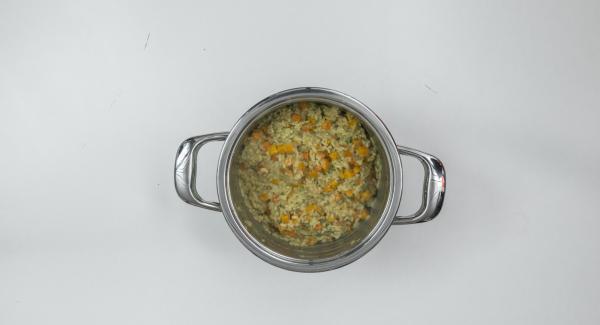 Do you want to see the preparation steps?
Register now or log in and use this and other great features!
Tip
If you don't get a Taleggio, you can use a soft cheese.
This recipe has been tested and approved by AMC.