2 shallots
2 twigs tarragon
2 stalks dill
200 ml fish or vegetable broth
200 ml white wine dry
10 g soft butter
10 g flour
150 ml cream
salt and pepper
600 g perch fishes
2 tbs lemon juice
1. Overview of ingredients.
2. Peel and finely chop the shallots. Pluck tarragon leaves and dill tips and put aside.
3. Put the shallots in HotPan. Put the lid on, place on stove and set at highest level. Switch on Audiotherm, fit it on Visiotherm and turn it until the roasting symbol appears.
4. As soon as the Audiotherm beeps on reaching the roasting window, set at low level and briefly sweat the shallots, deglaze with broth or bouillon and wine.
5. Knead the flour and butter together. Stir in the flour butter first, then the cream. Simmer for two minutes.
6. Rinse perch fillets, pat dry, salt lightly and sprinkle with lemon juice.
7. Pour the fish into the hot sauce, set at low level and leave to stand for approx. 5 minutes with the lid on, depending on the size of the fillets. Finely chop the herb leaves, add, season and serve.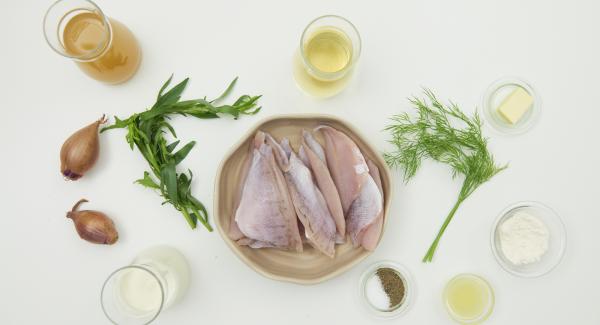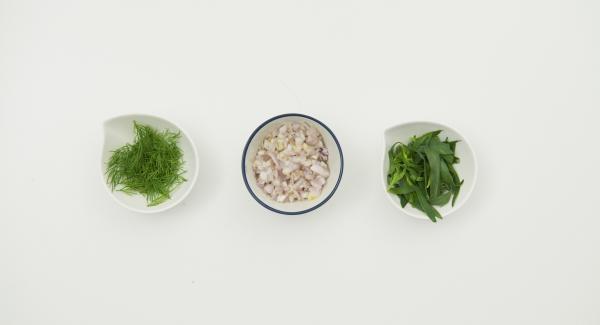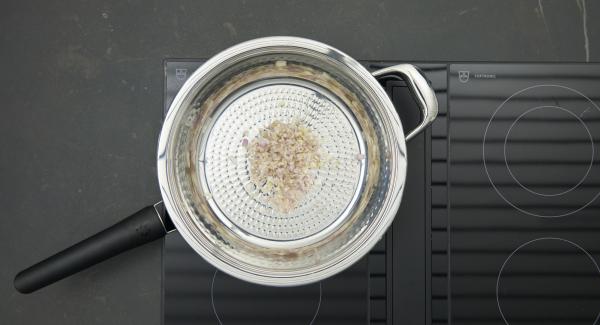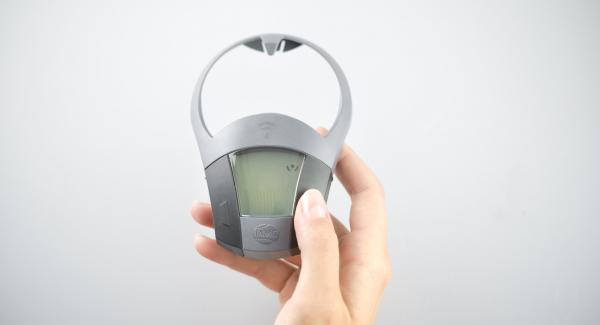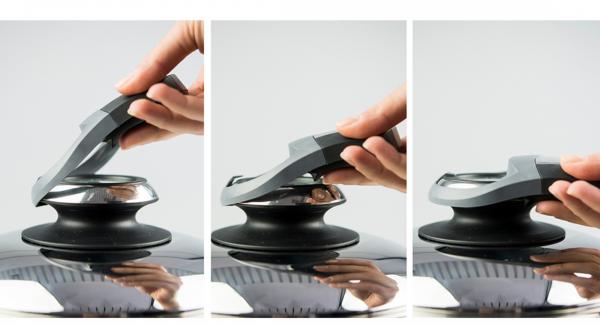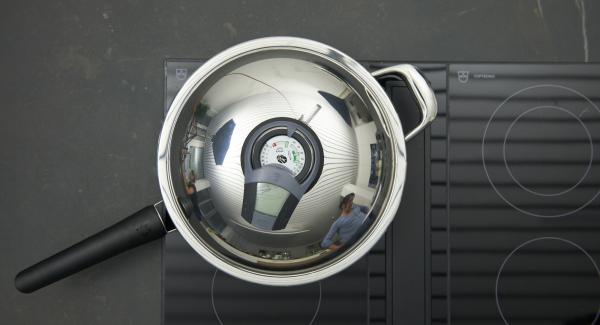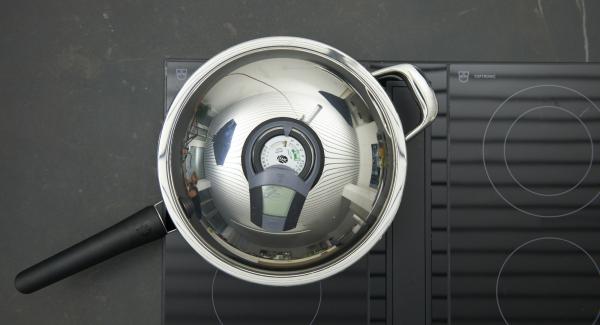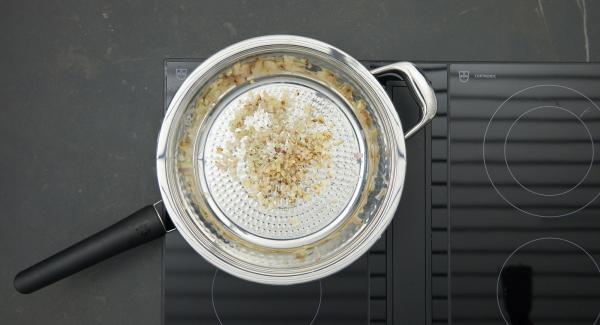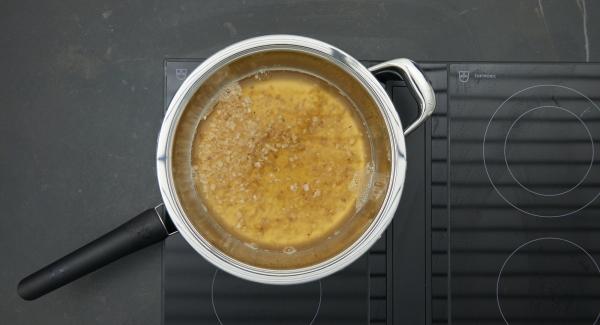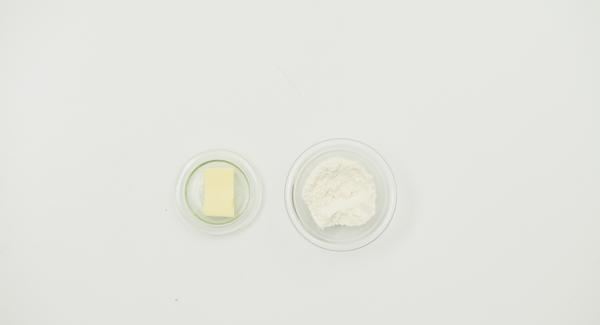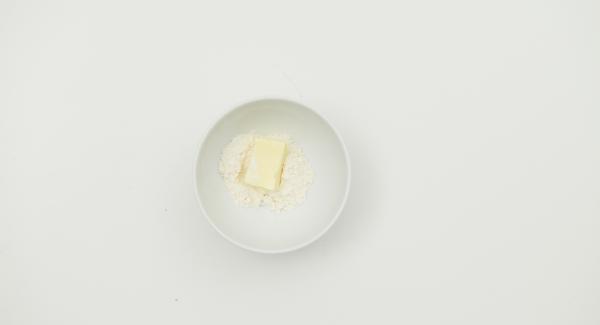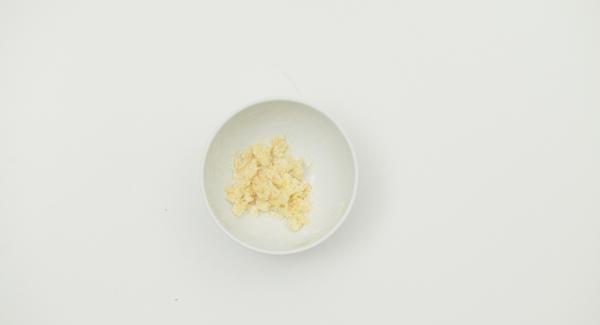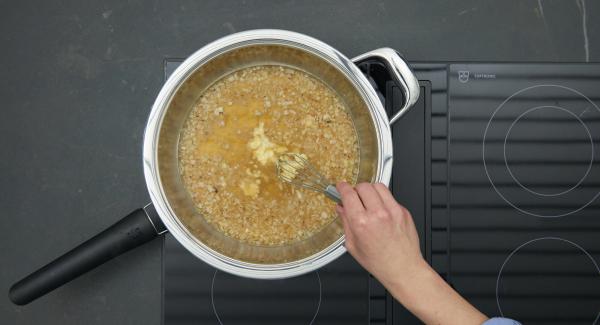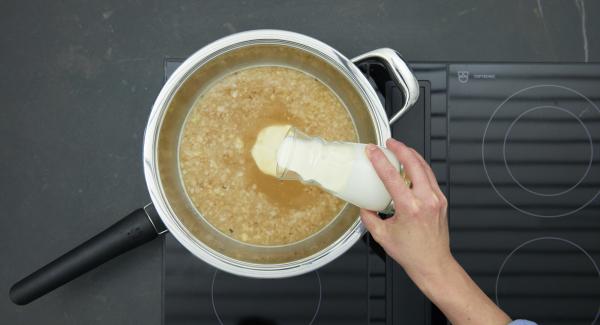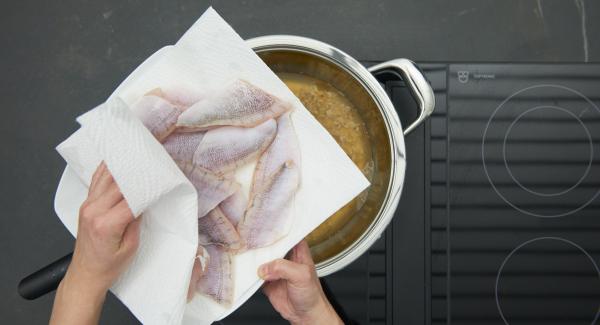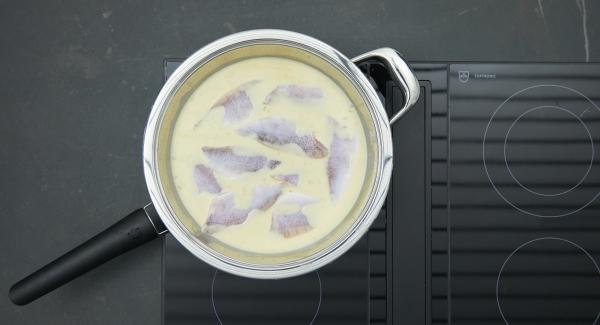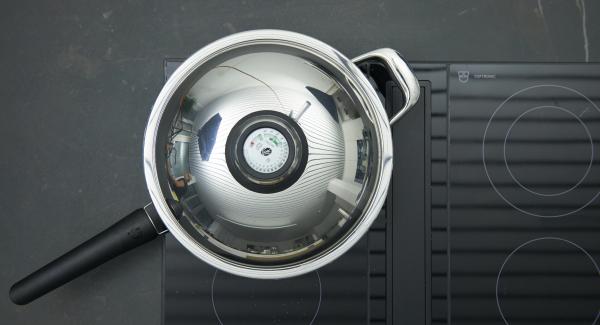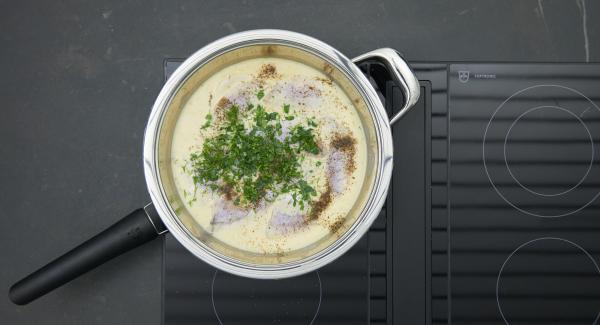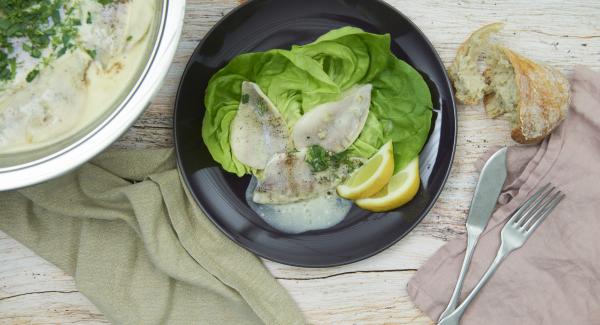 Do you want to see the preparation steps?
Register now or log in and use this and other great features!
This recipe has been tested and approved by AMC.