600 g fillet of beef medallion (4 pieces à approx. 150 g)
2 ts coffee beans
1 ts coarse salt
2 ts AMC Cho-Co (or 1 tsp cocoa powder)
1/2 ts AMC Intenso (or chilli flakes)
2 shallots
100 ml red port wine
250 ml cream
salt, pepper
1. Overview of ingredients
2. Take the meat out of the fridge approx. 30 minutes before preparation.
3. Put the coffee beans, salt, AMC Cho-Co (or cocoa powder) and AMC Intenso (or chili flakes) into a mortar and grind finely. Peel and finely chop the shallots.
4. Put the Arondo on the stove and set at highest level. Switch on Audiotherm, fit it on Visiotherm and turn until the roast symbol appears.
5. Dab the meat dry with kitchen paper. As soon as the Audiotherm beeps on reaching the roasting window, put in the meat, press lightly, switch to low level, put lid on, roast with the help of the Audiotherm until the turning point at 90 °C is reached.
6. Turn over the steaks, sprinkle each with ½ tsp of the spice rub, switch off the hob, put the lid back on and unscrew Visiotherm. Roast until the desired cooking point is reached. Remove the steaks and keep them warm or wrap them in some aluminium foil.
7. Switch the hob to medium level, put the shallots into the same Arondo and fry a little. Deglaze with port wine and reduce. Add the cream and let it reduce while stirring until the cream thickens a little.
8. Puree the sauce together with 2 tsp of the spice rub with a hand blender and foam a little. Serve with the beef tenderloins.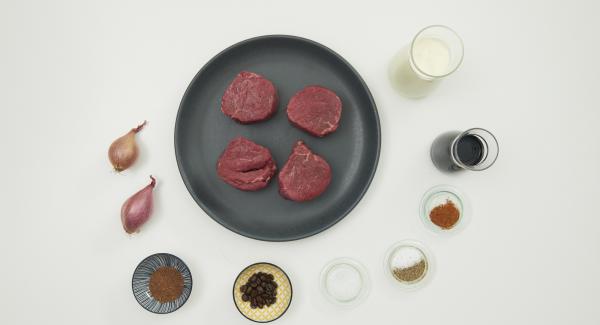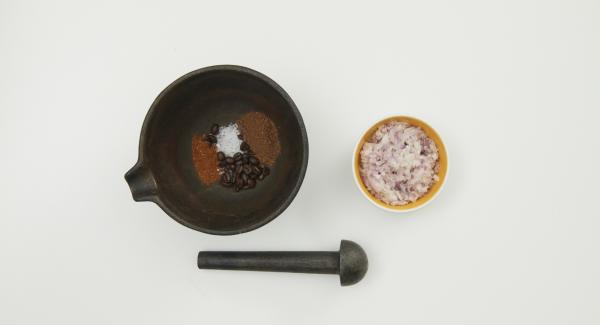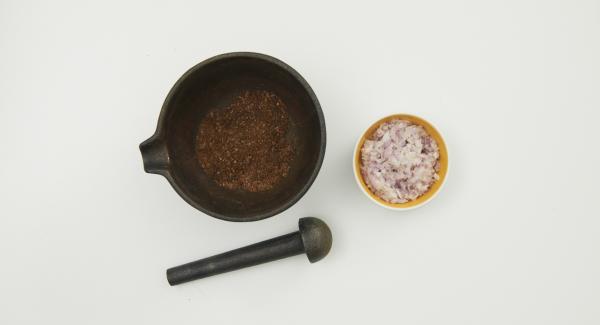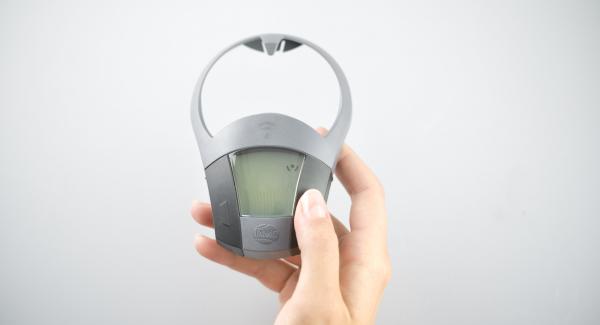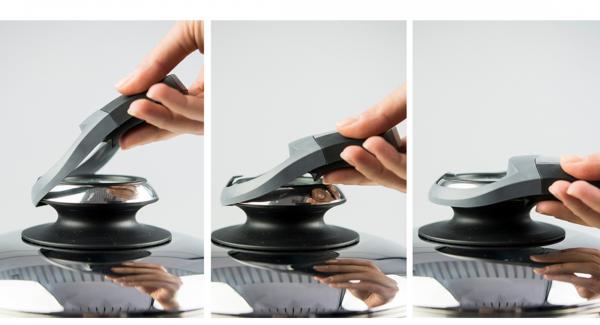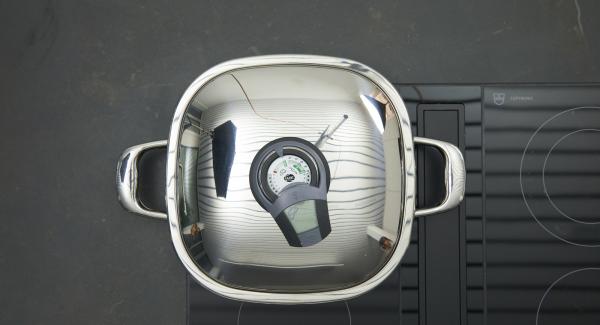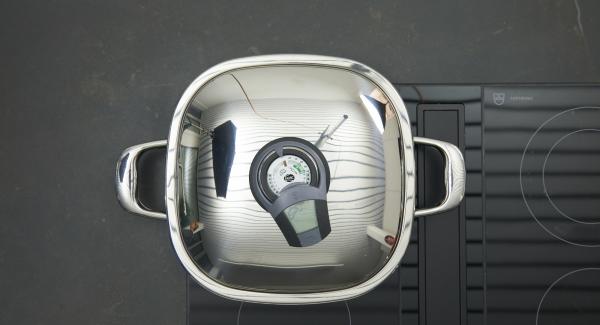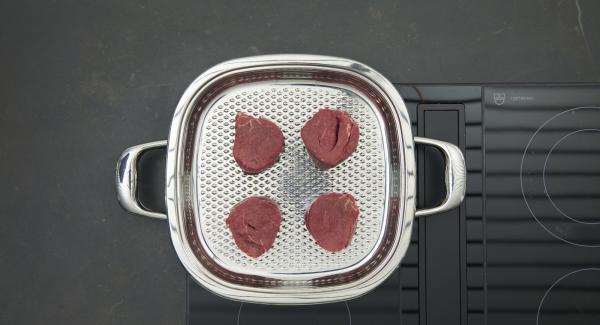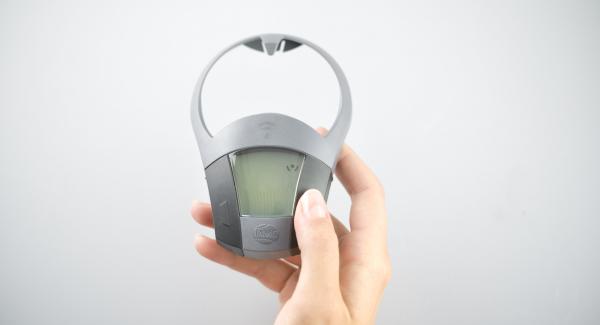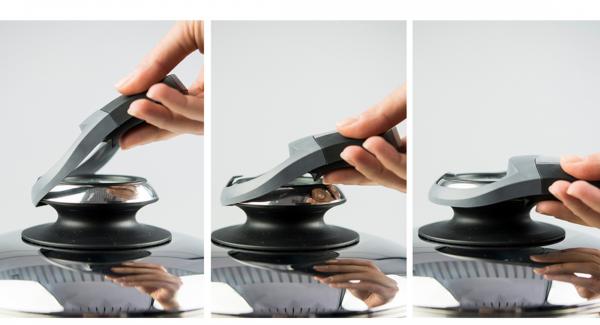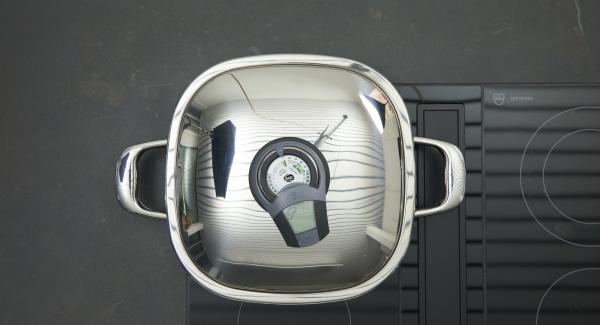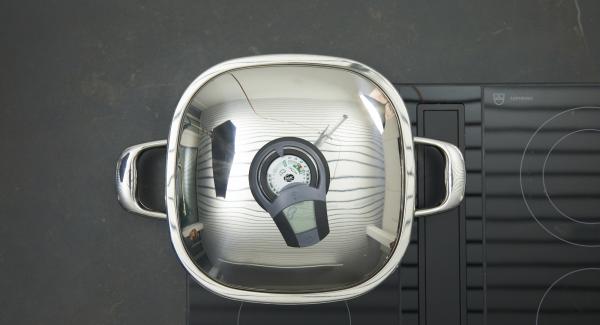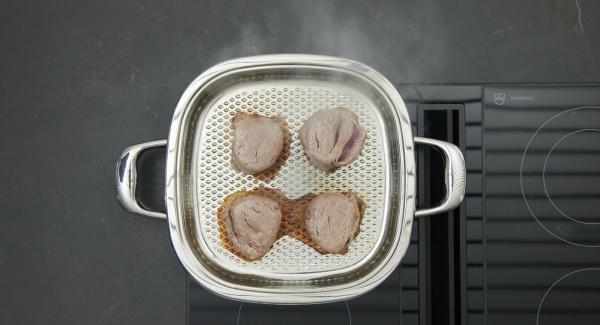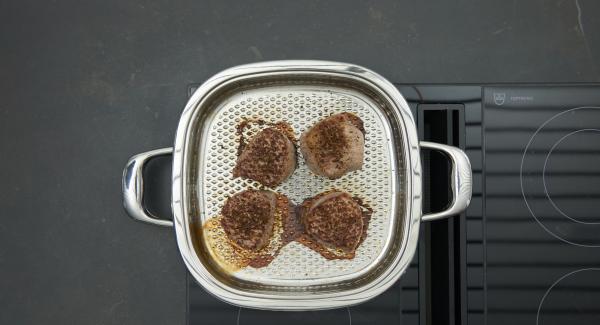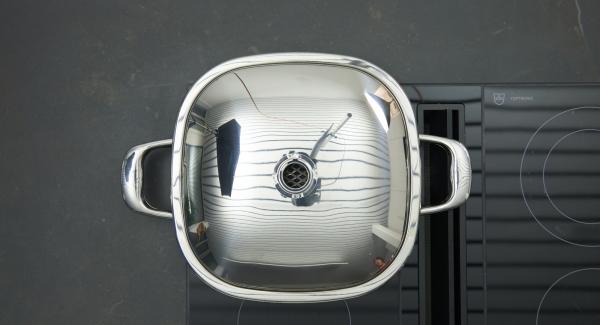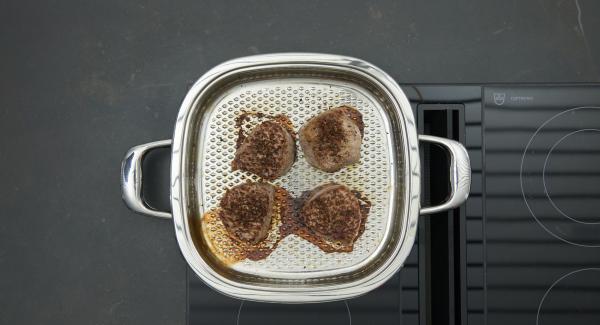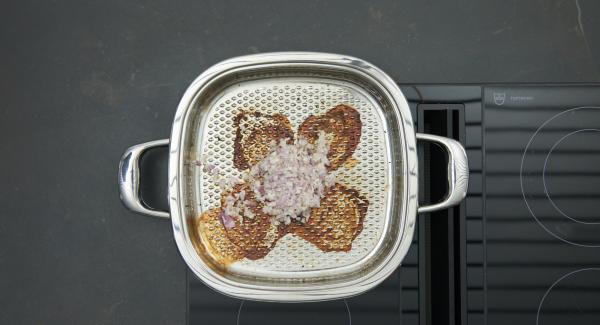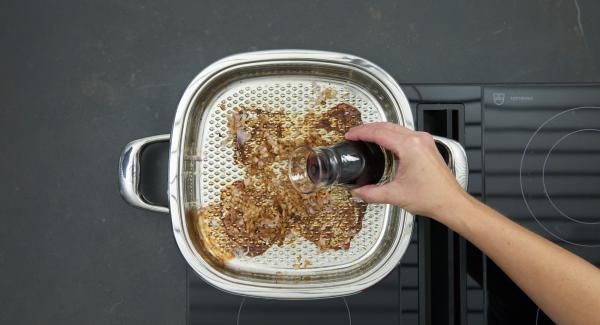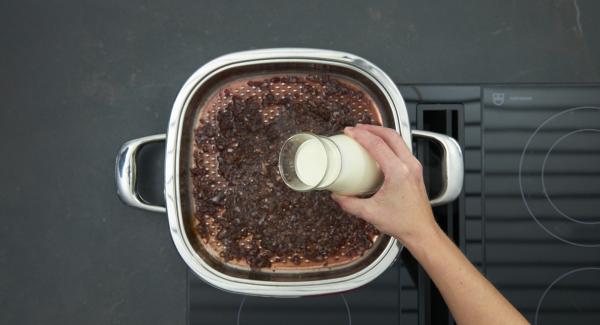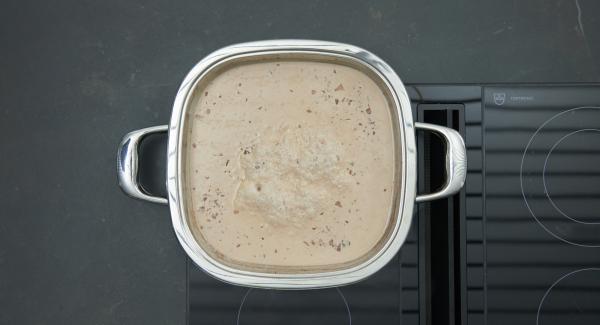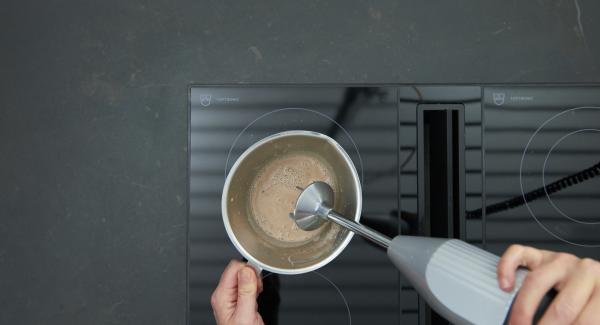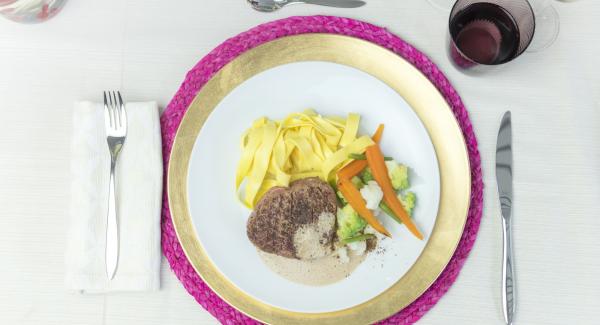 Do you want to see the preparation steps?
Register now or log in and use this and other great features!
Tip
Serve with pappardelle and crunchy vegetables.
This recipe has been tested and approved by AMC.