400 g sweet cherries
2 tbs lemon juice
4 egg
1 pinch salt
450 g creamy yoghurt
150 g flour
1/2 ts baking powder
200 ml milk
1 ts cinnamon
1 package vanilla sugar
liquid butter for roasting
powdered sugar for dusting
1. Overview of ingredients
2. Stone the cherries, cut in half and mix with lemon juice.
3. Separate the eggs and beat the egg white with salt until stiff.
4. Mix the egg yolks with 150 g of yoghurt. Mix the flour and baking powder and stir alternately with milk into the egg yolk mixture. Finally, add egg whites.
5. Mix the remaining yoghurt with cinnamon and vanilla sugar.
6. Place HotPan on Navigenio and set it at Automatic "A", switch on Audiotherm, fit it on Visiotherm and turn it until the roasting symbol appears.
7. As soon as the Audiotherm beeps when reaching the roasting window, switch to level 2 and add approx. 1 teaspoon of roasting butter to the pan. Put 1/4 batter into the pan and spread 1/4 cherries over it.
8. Place pan on a heat resistant surface, place Navigenio overhead and set at low level. While the Navigenio flashes red/blue, enter approx. 3 minutes in the Audiotherm and bake/gratinate until light brown. Remove omelet and keep warm.
9. Put the pan back on the Navigenio and switch to level 6, again add 1/4 batter and 1/4 cherries to the pan. Place the pan on a heat resistant surface after approx. 1 minute and put Navigenio overhead and switch to a low level. Bake for approx. 3 minutes using the Audiotherm.
10. Process the remaining dough and cherries exactly as described above. If necessary, add a small amount of butter to the pan.
11. Dust the finished omelets with icing sugar and serve warm with yoghurt.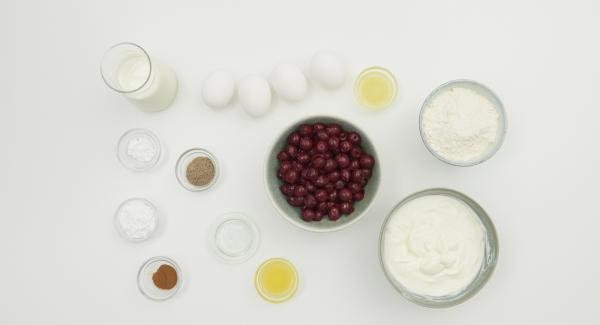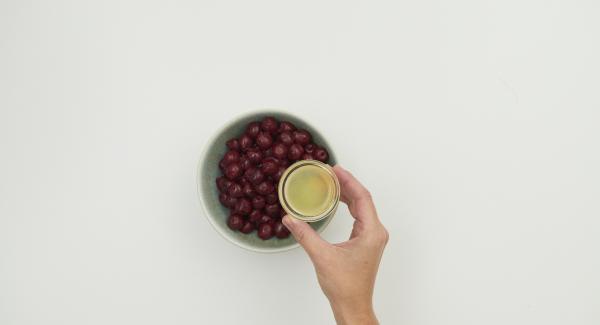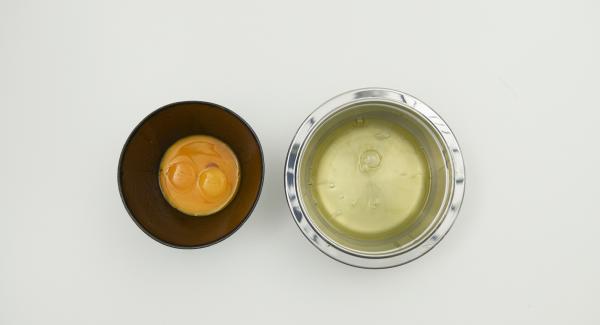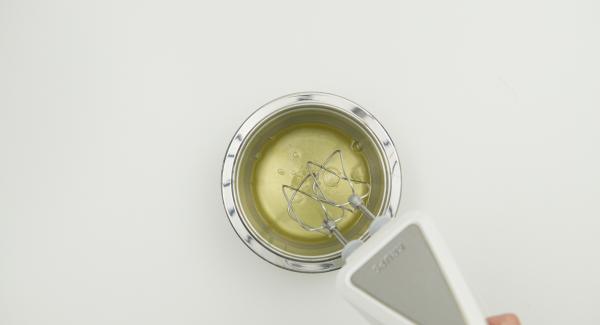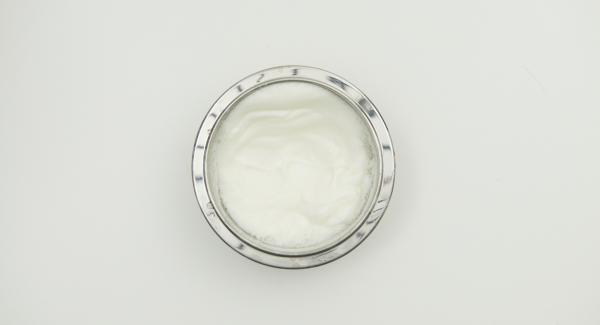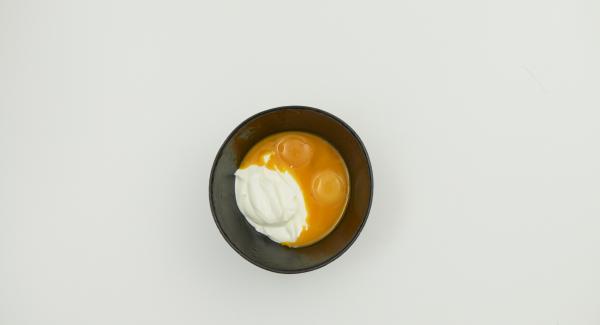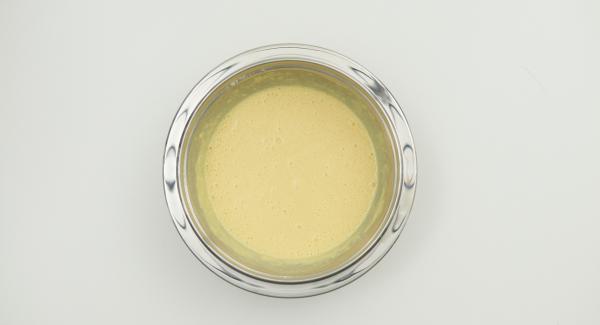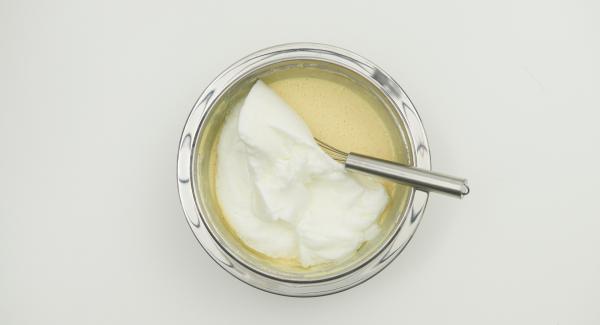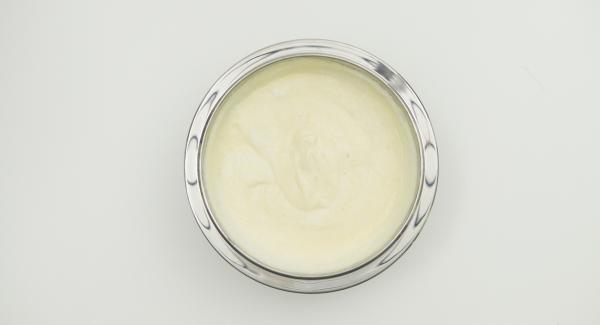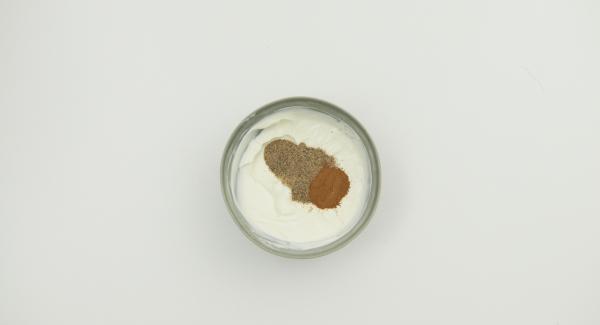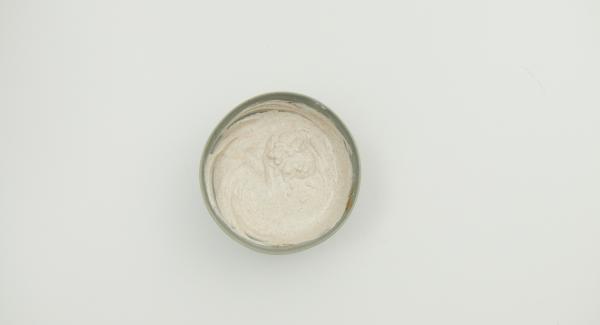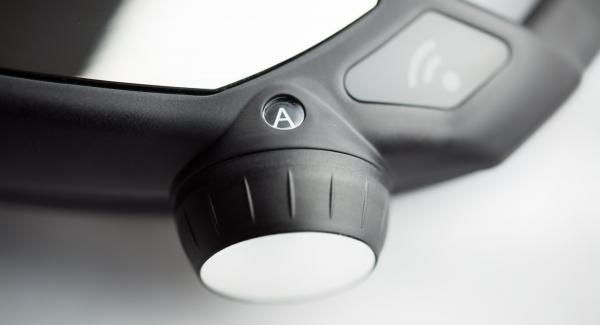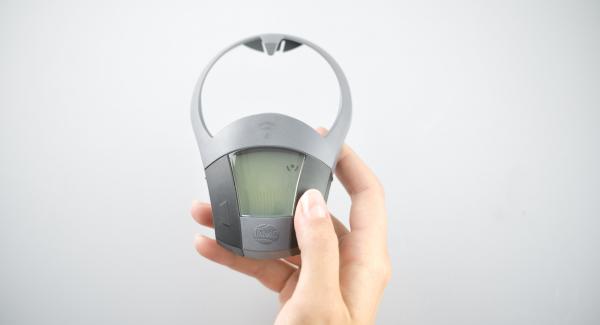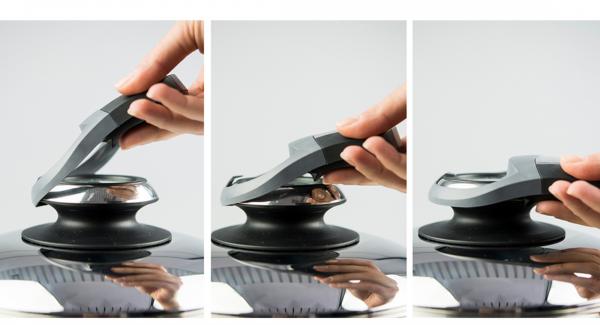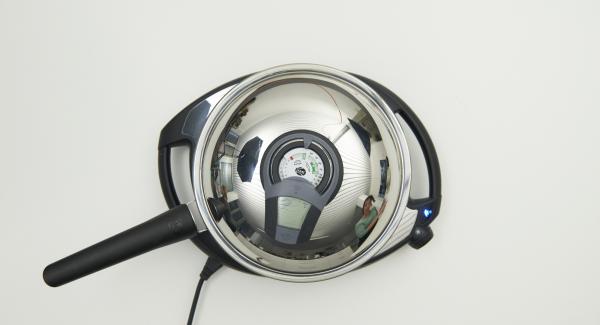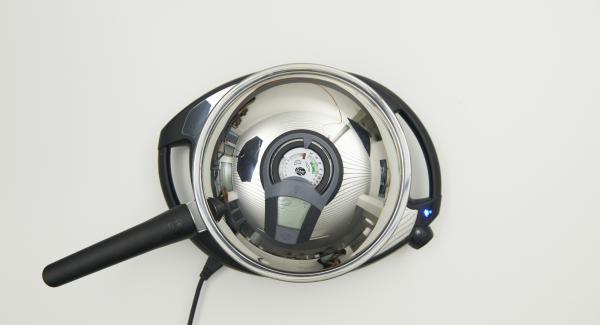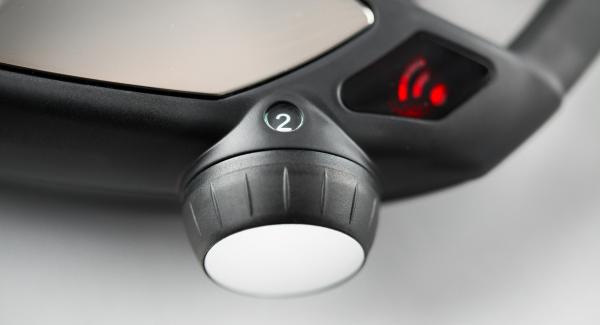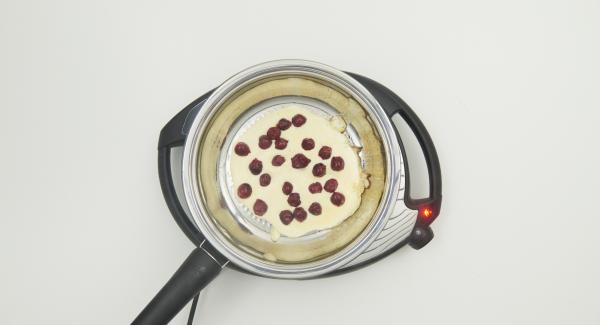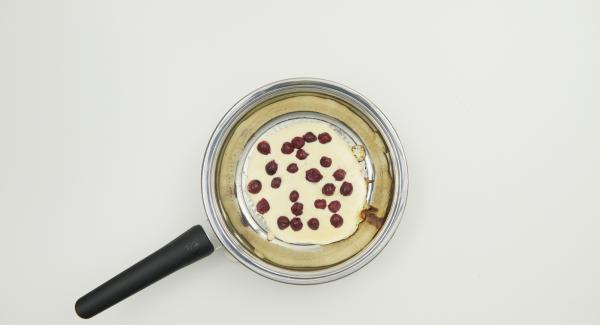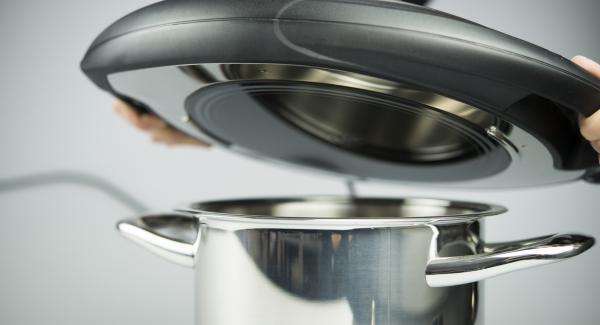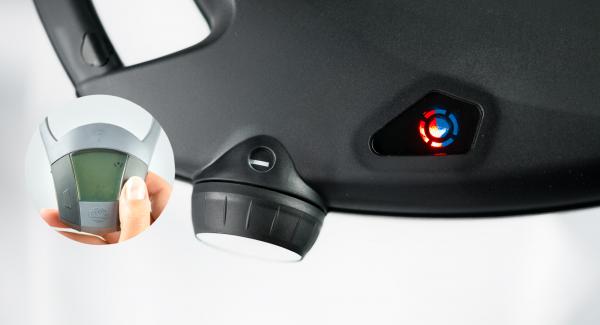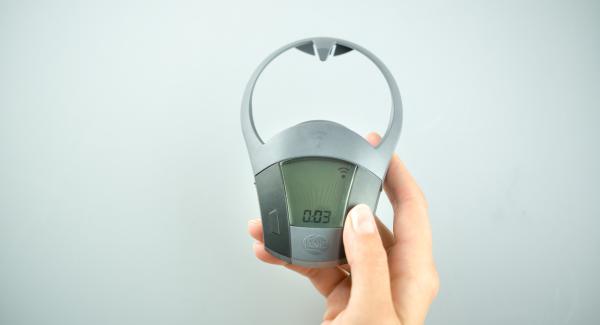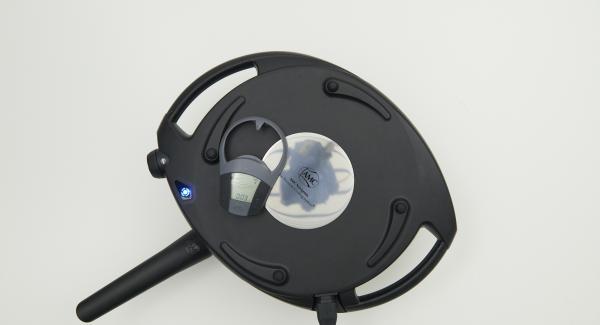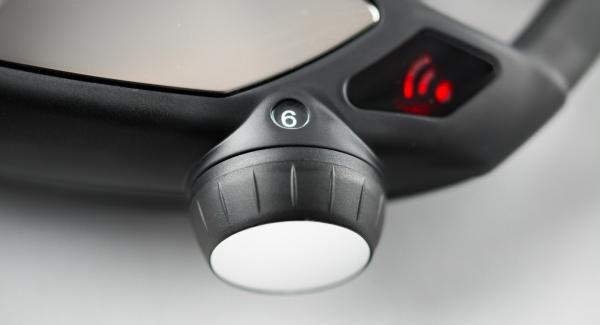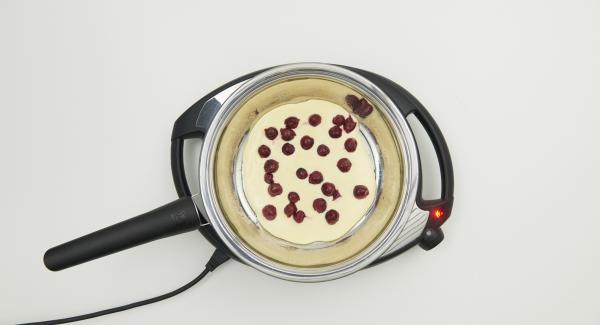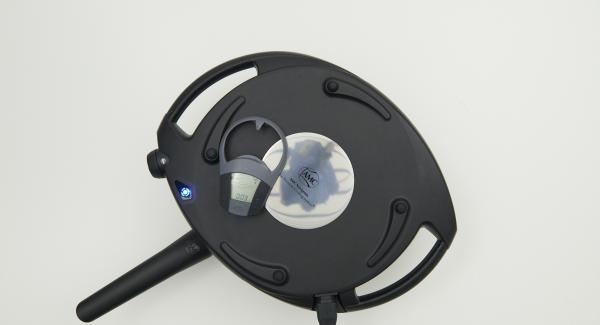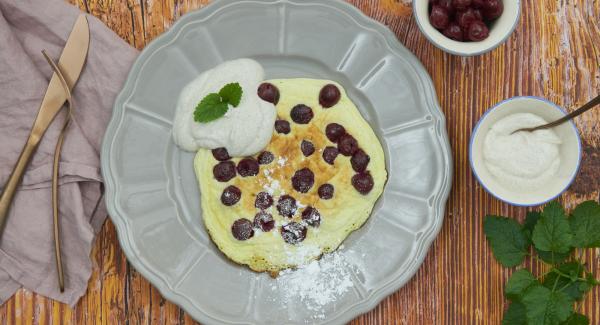 Do you want to see the preparation steps?
Register now or log in and use this and other great features!
This recipe has been tested and approved by AMC.