12 slices toast bread
1 garlic
3 tbs ricotta
80 g blue mould cheese
salt, pepper
1. Overview of ingredients.
2. Halve bread slices. Roll flat with a rolling pin.
3. Peel garlic, dice finely. Mix with ricotta and blue mould cheese, season with salt and pepper.
4. Smear a little cheese cream on the bread strips, roll up, secure with toothpicks.
5. Cut out a circle from baking paper using the lid 24 cm.
6. Place pot on Navigenio and set it at level 6. Switch on Audiotherm, fit it on Visiotherm and turn it until the roasting symbol appears.
7. As soon as the Audiotherm beeps by reaching the roasting window, place the baking paper and half of the rolls inside the pot.
8. Place pot in the inverted lid, place Navigenio upside down on it and set at low level. As long as the Navigenio flashes red/blue, enter approx. 3 minutes on the Audiotherm and bake until light brown.
9. Place pot again on Navigenio at level 6 and take out the baked rolls. Place remaining rolls inside, bake as described using the Audiotherm.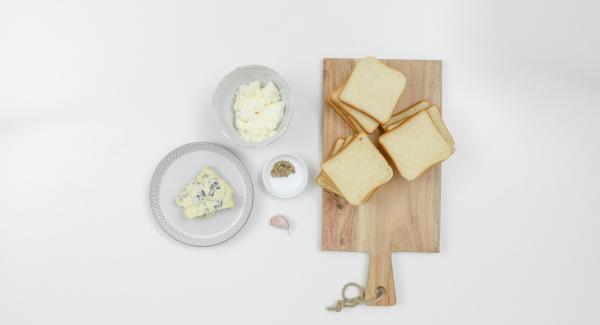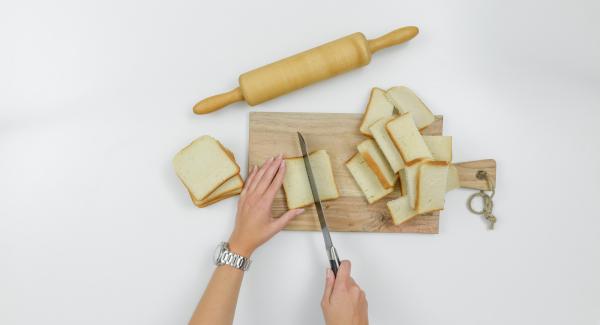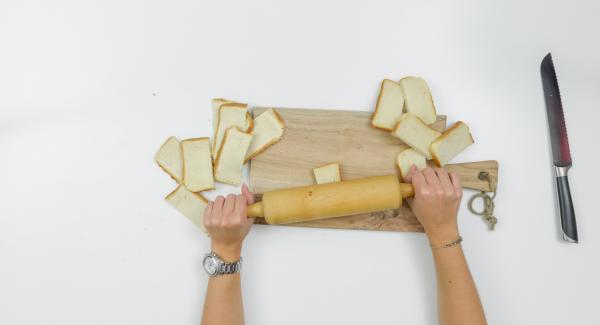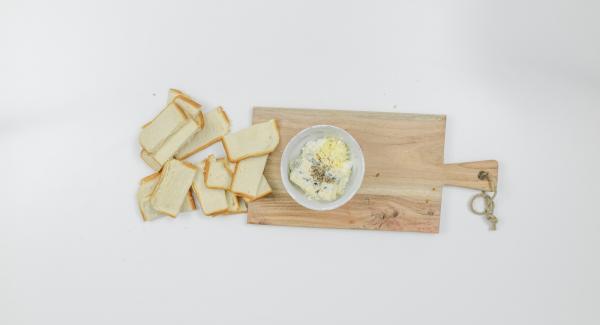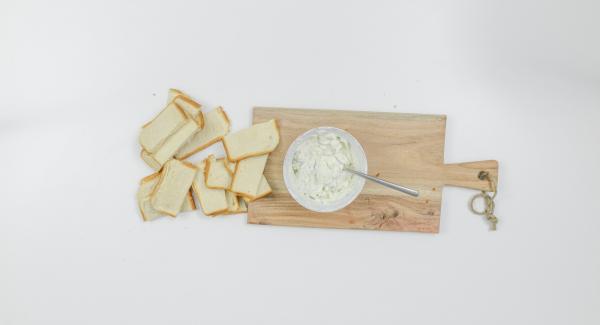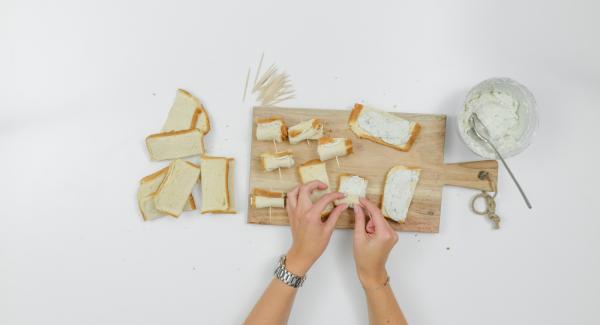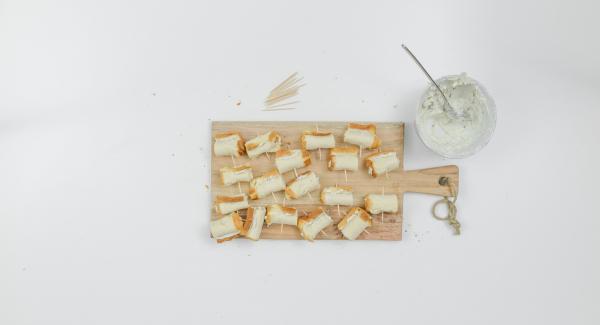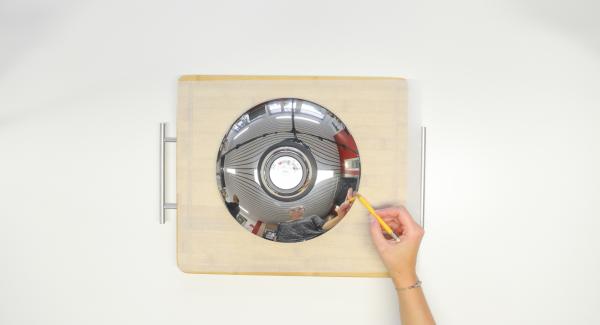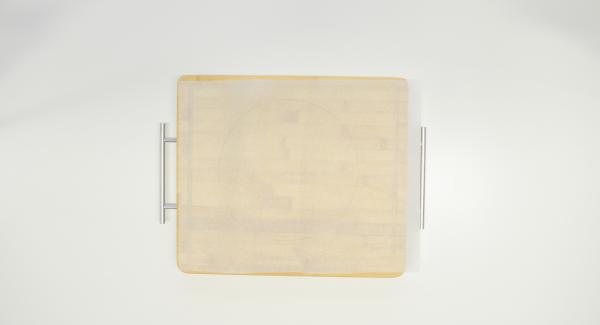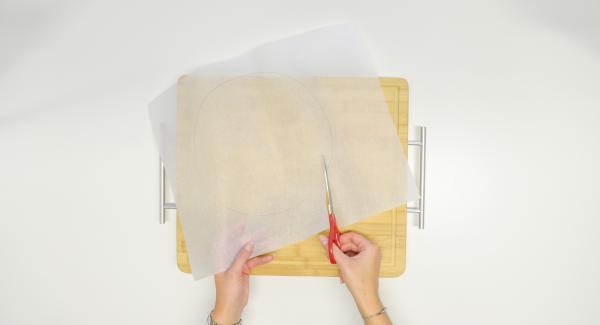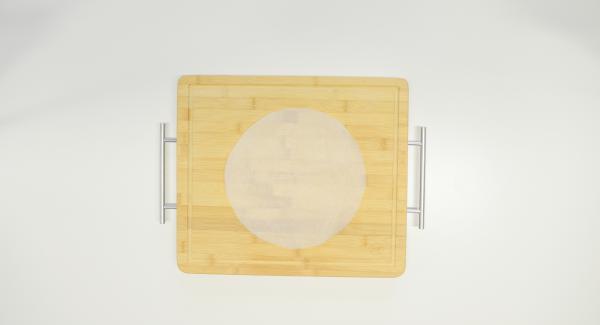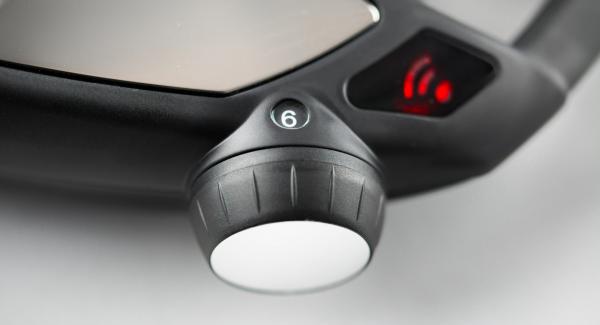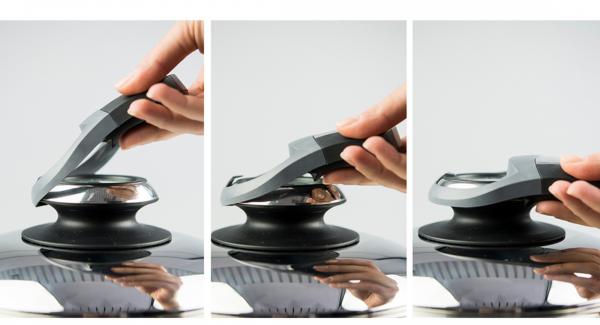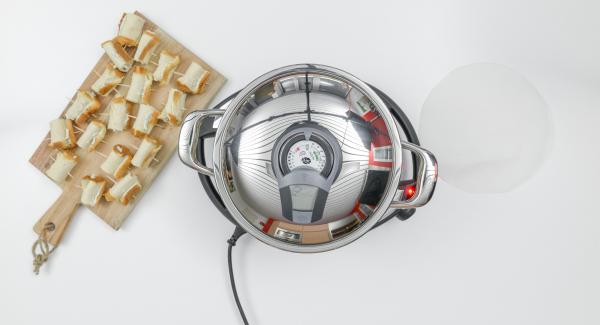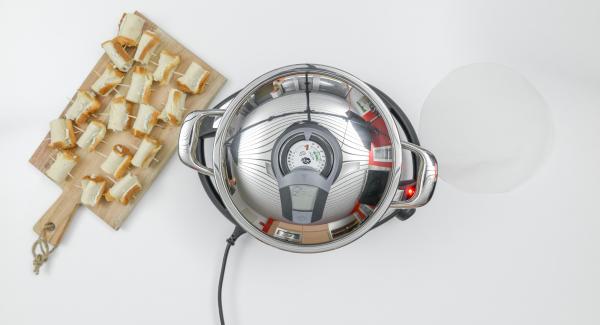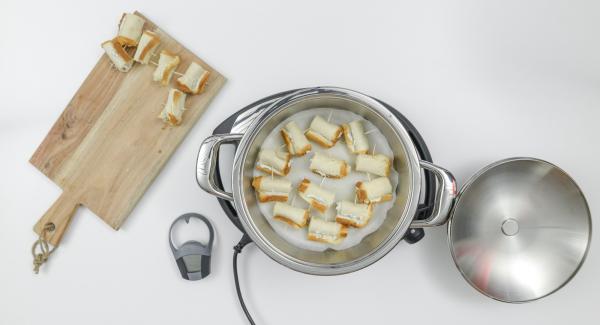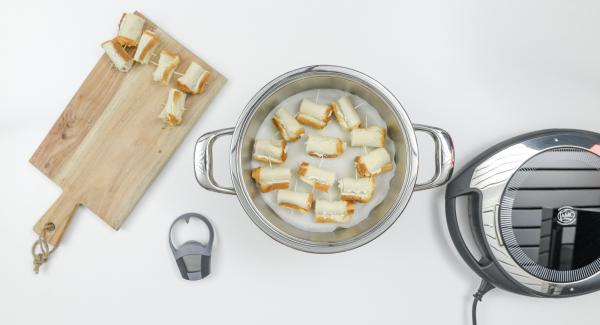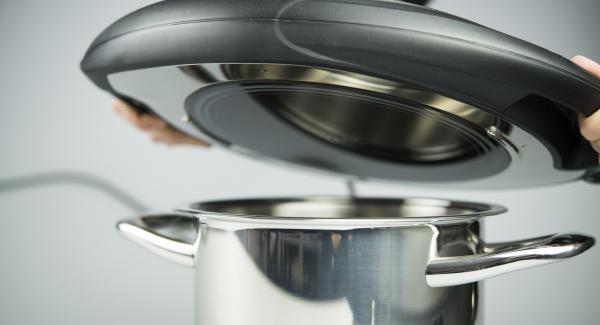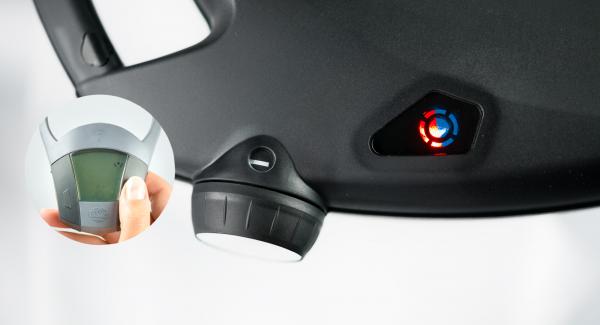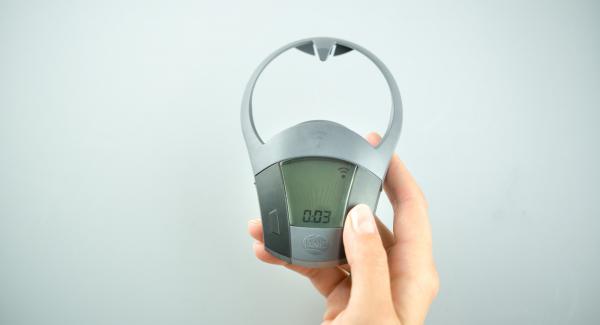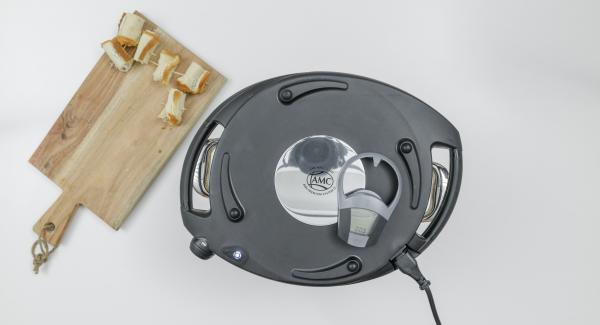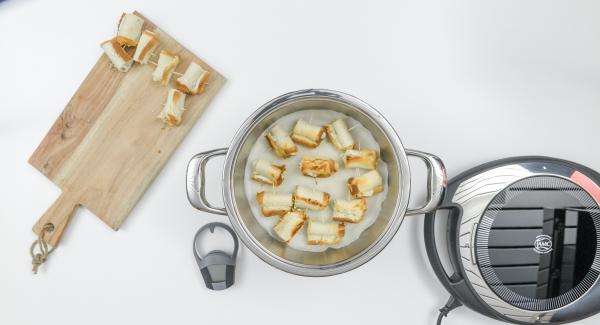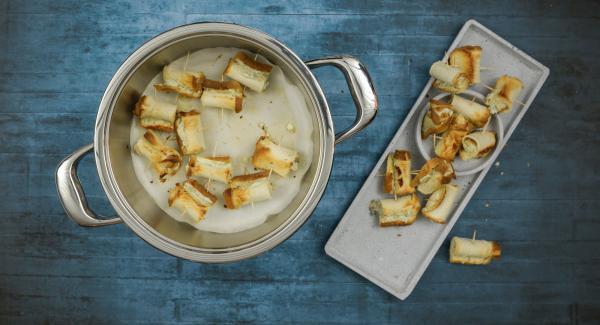 Do you want to see the preparation steps?
Register now or log in and use this and other great features!
This recipe has been tested and approved by AMC.