For 20 Biscuits
150 g soft butter, solid but not cold
100 g sugar
300 g flour
1 egg
1 ts baking powder
1. Overview of ingredients
2. Mix all ingredients in a bowl until completely blended, forming a sticky dough.
3. Cool dough in the fridge for 2 hours minimum.
4. Place the dough between two sheets of baking paper.
5. Extend dough with rolling pin (1 cm thick) and shape as desired.
6. Place baking paper on the cold Oval Griddle and position future biscuits on it.
7. Place Oval Griddle on the Navigenio and set it at level 3. Switch on Audiotherm, fit it on Visiotherm and turn it until the carrot symbol appears.
8. As soon as the Audiotherm beeps on reaching the carrot window, turn the biscuits, enter approx. 1 minute cooking time in the Audiotherm and turn it until the carrot symbol appears.
9. At the end of cooking time, remove the biscuits and switch off Navigenio.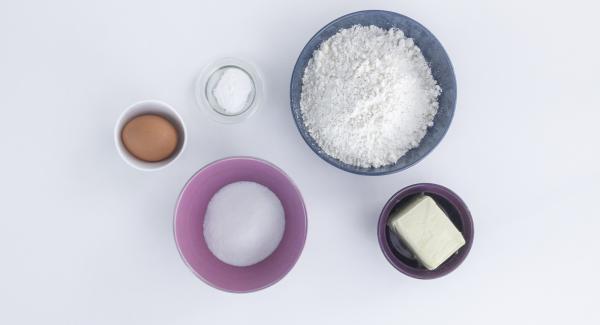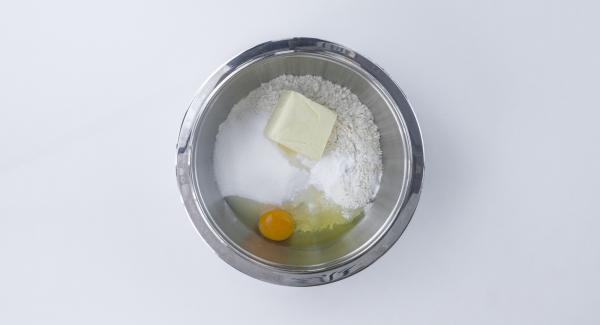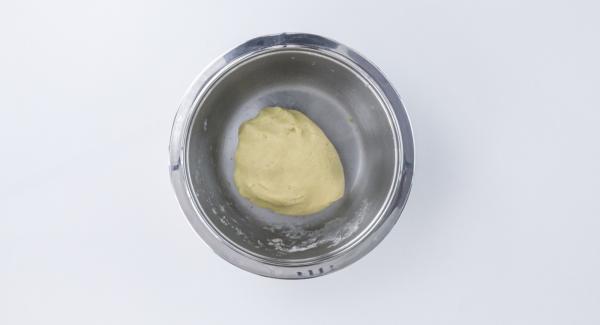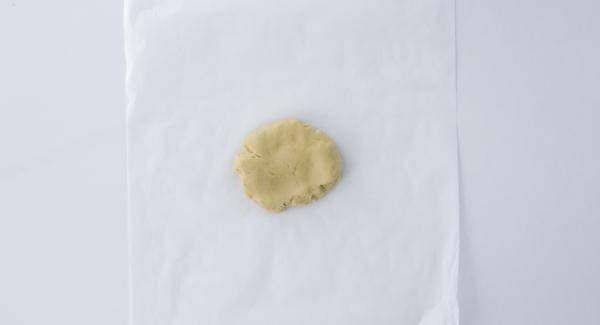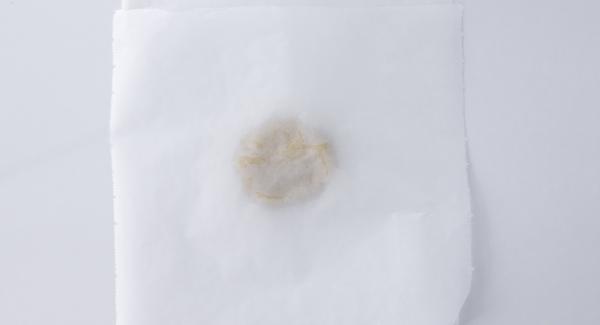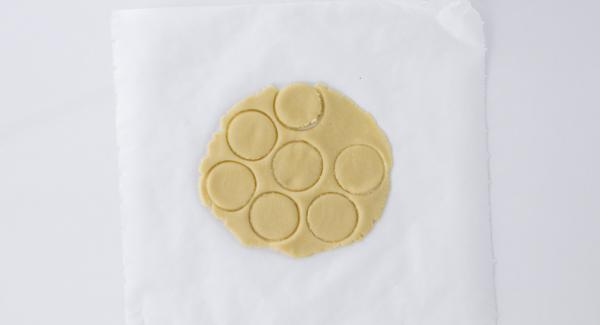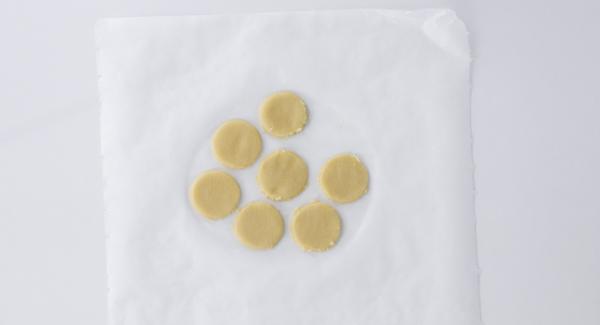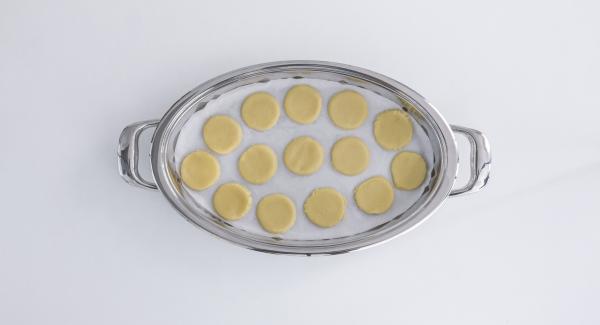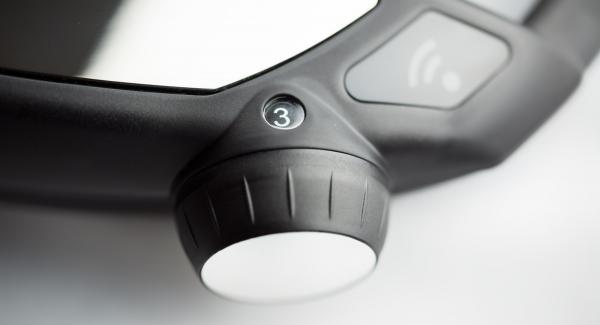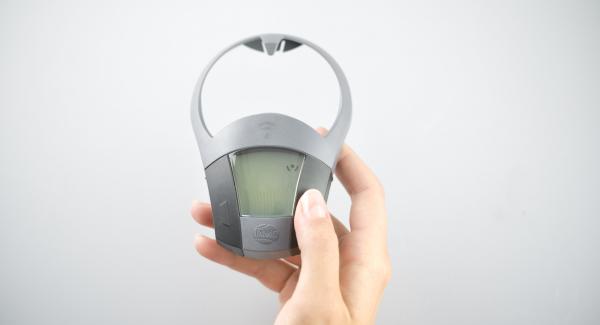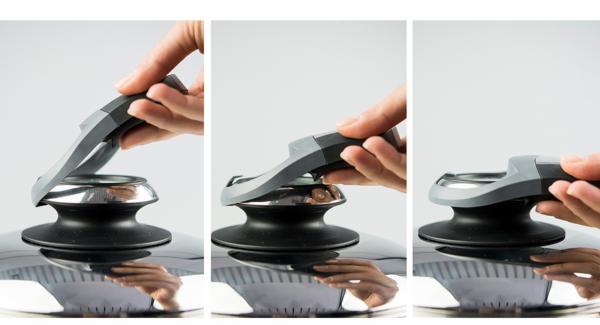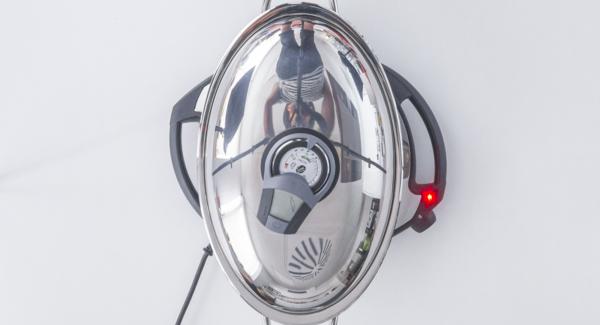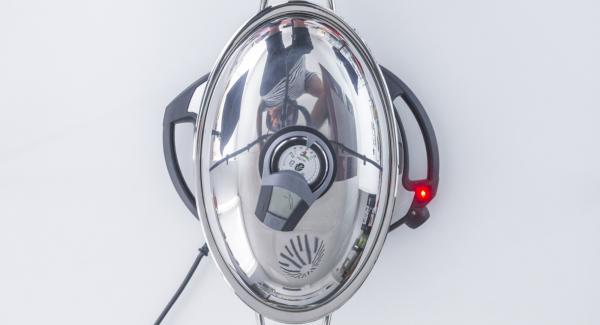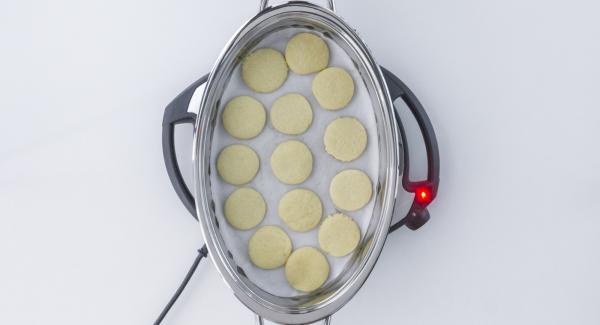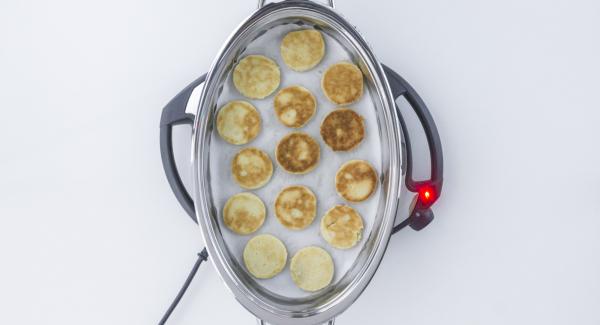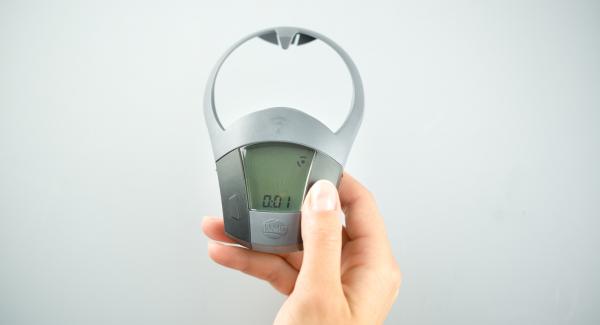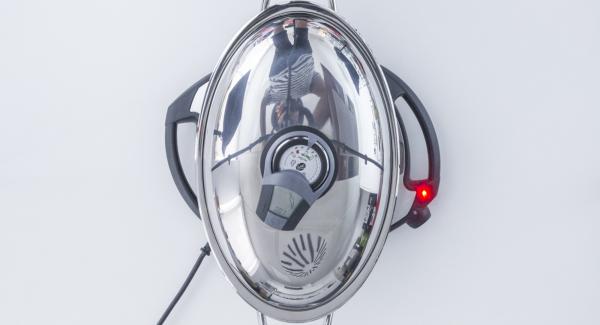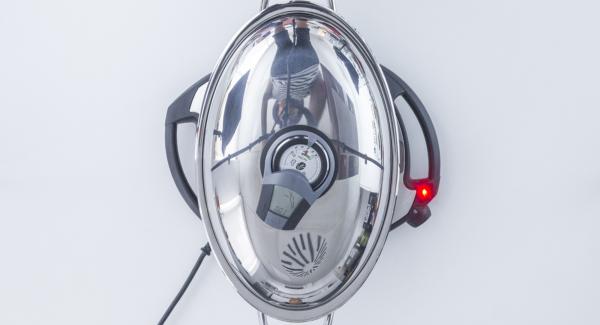 Do you want to see the preparation steps?
Register now or log in and use this and other great features!
Tip
To make more biscuits, repeat instructions with lower temperature (Navigenio: 2) 2 ways of obtaining soft butter: 1. Microwave: a few seconds at low power. 2. approx. 30 minutes at room temperature.
This recipe has been tested and approved by AMC.