400 g sheep milk cheese (feta)
75 g olives (stuffed with bell pepper)
2 onions
6 twigs oregano
pepper
3 tbs olive oil
1 tbs lemon juice
spicy paprika powder
1. Overview of ingredients.
2. Cut sheep milk cheese into broad strips and halve the olives. Peel onions, halve and cut into thin slices. Pluck oregano leaves.
3. Take onions in a pot, cover with lid, place on Navigenio and set it at level 6. Switch on Audiotherm, fit it on Visiotherm and turn it until the roasting symbol appears.
4. As soon as the Audiotherm beeps on reaching the roasting window, set at level 2, remove lid and roast onions, stirring regularly.
5. Add oregano, season with pepper and switch off Navigenio.
6. Put the sheep's cheese on the onion bed. Sprinkle with olive oil and lemon juice, season with paprika powder and sprinkle with olives.
7. Place pot in the inverted lid, place Navigenio overhead, set at high level. While the Navigenio flashes red/blue, enter approx. 8 minutes in the Audiotherm and gratinate.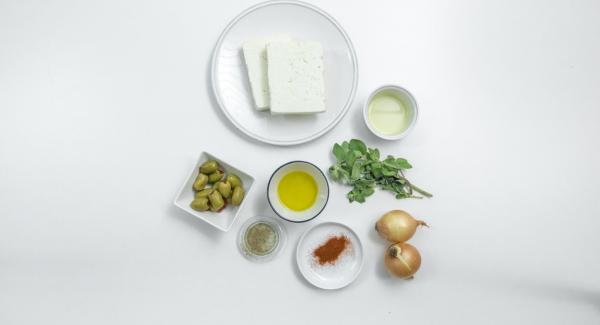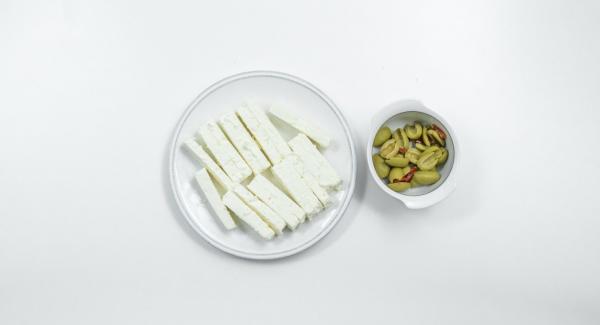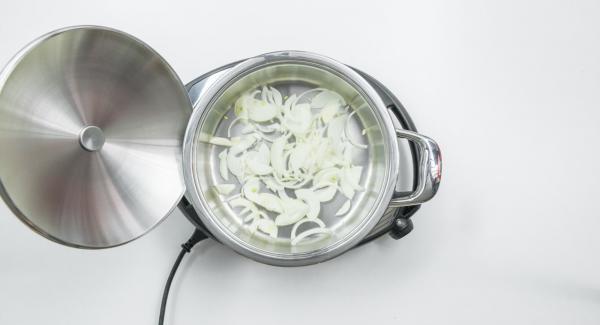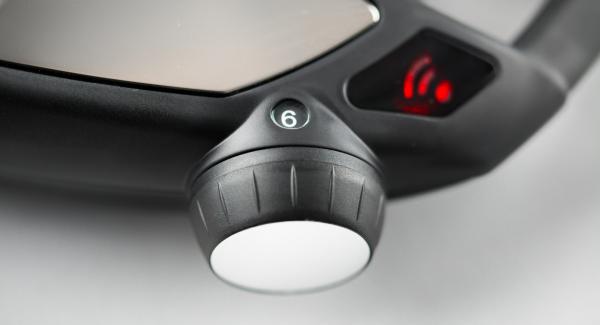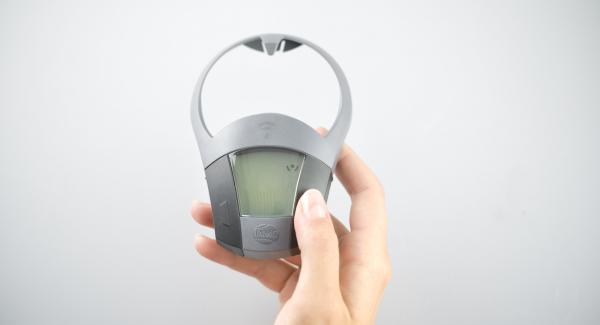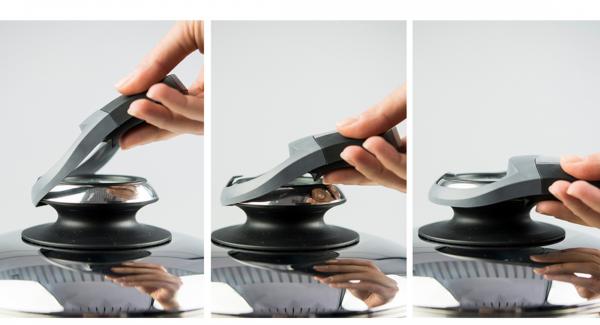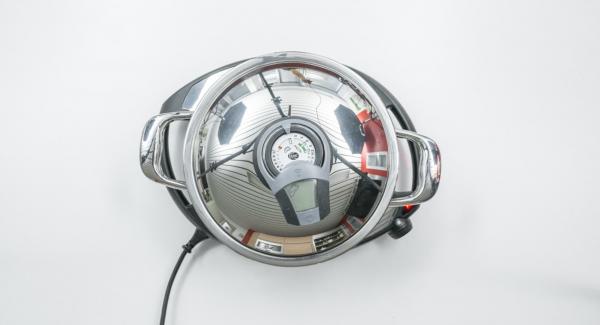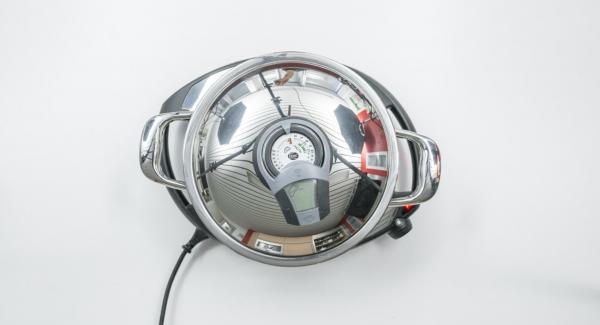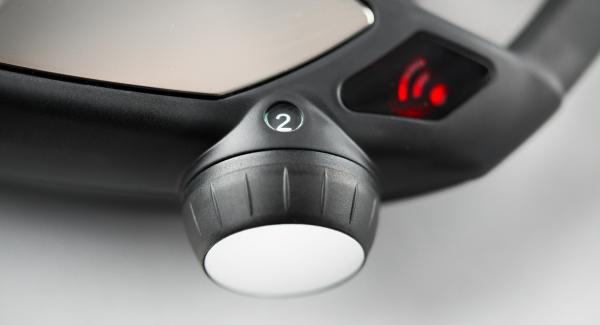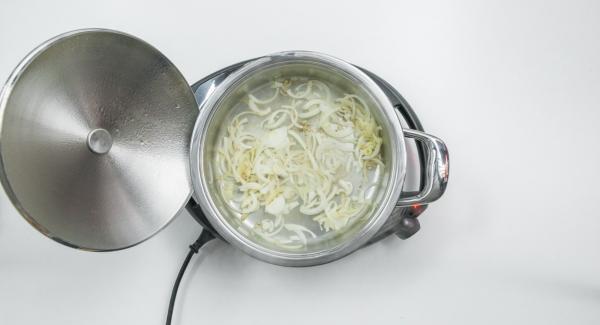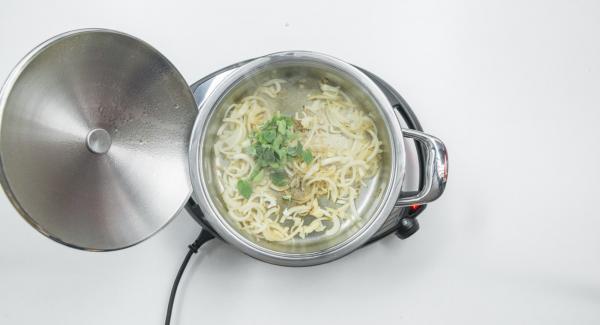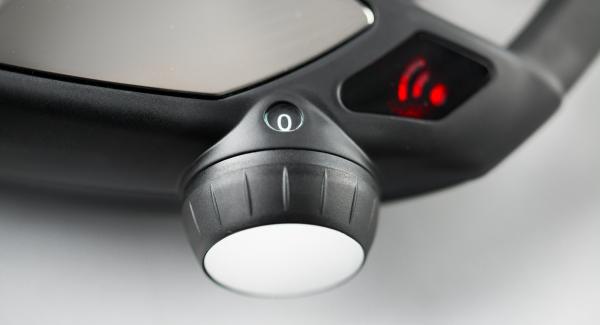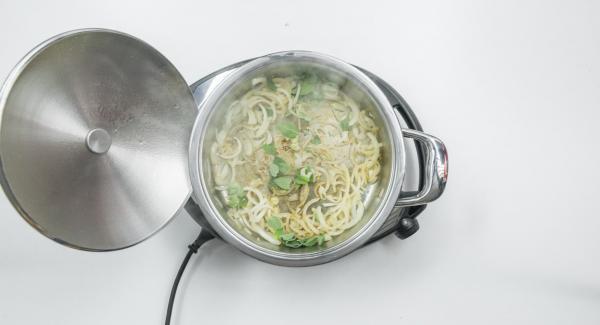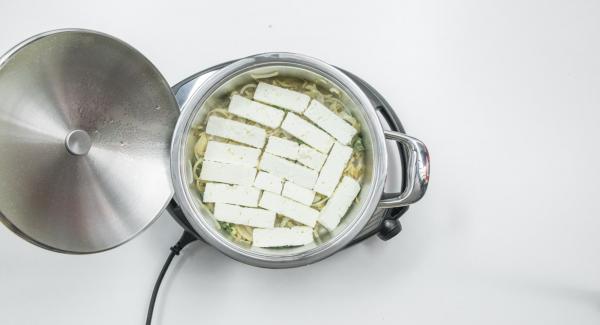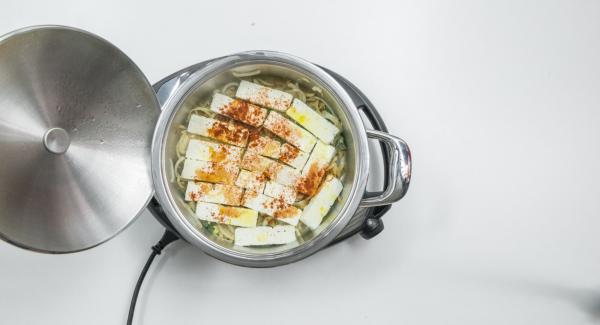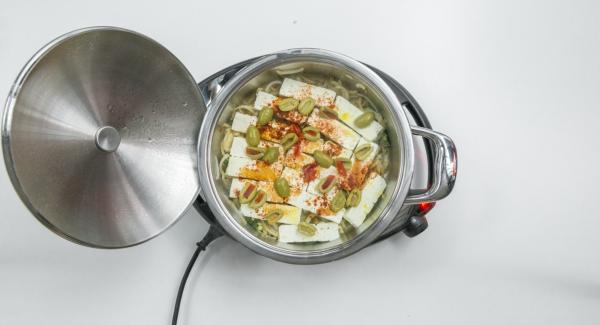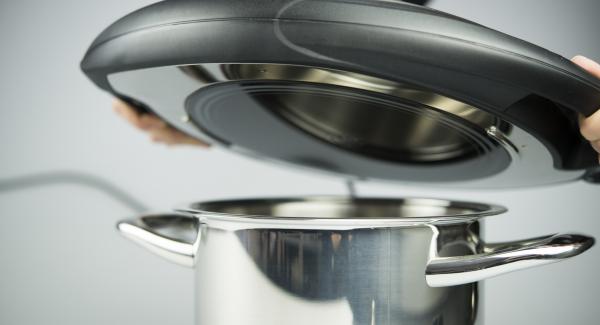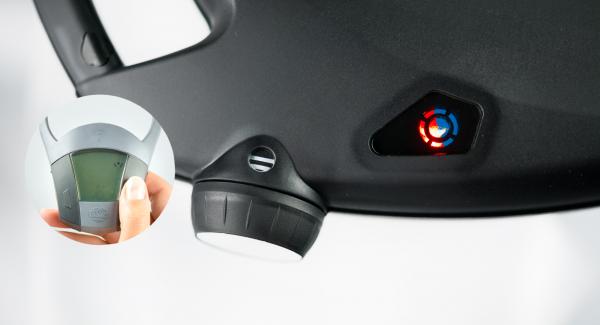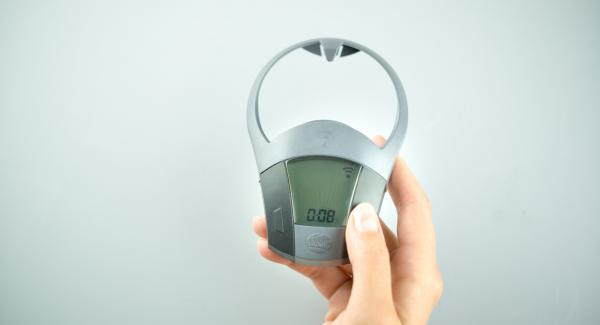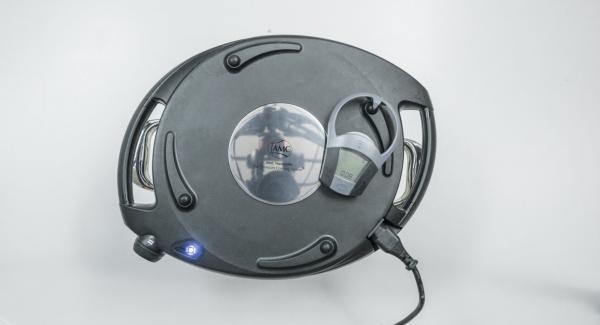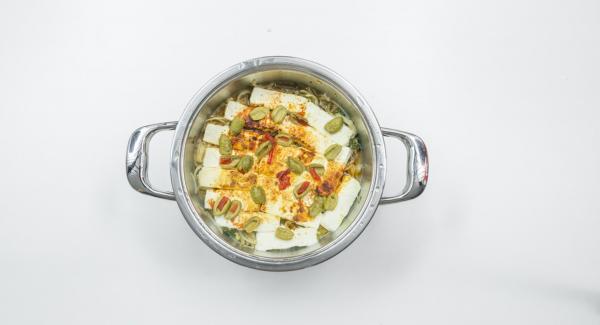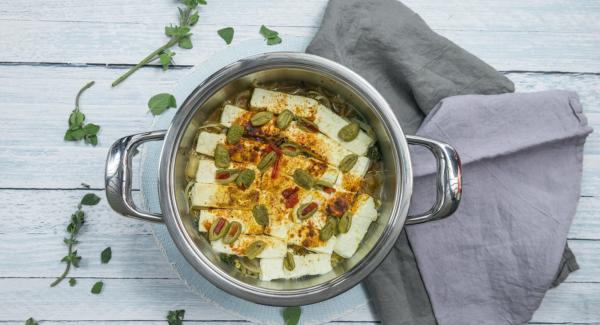 Do you want to see the preparation steps?
Register now or log in and use this and other great features!
Tip
For salads, use oils that are rich in unsaturated fatty acids, like for e.g. olive oil, rapeseed oil or thistle oil. They ensure a fit immune system and a healthy heart.
This recipe has been tested and approved by AMC.