250 g fava beans
125 g chickpeas
700 ml water
1 lemon
2 cloves garlic
2 tbs olive oil
1 ts salt
1. Overview of ingredients.
2. Soak fava beans in Combi bowl 20 cm for 6 hours and chickpeas in Combi bowl 16 cm for 6 hours.
3. Drain fava beans and chickpeas from water.
4. Place the fava beans inside the pot with 400 ml of water.
5. Place the Softiera bowl inside the pot over the fava beans and place the chickpeas inside the Softiera Bowl with 300 ml of water.
6. Close the pot with the Secuquick softline.
7. Place pot on Navigenio and set it to "A", switch on Audiotherm, enter approx. 20 minutes cooking time in the Audiotherm, fit it on Visiotherm and turn it until the turbo symbol appears.
8. Meanwhile, peel garlic and mash, squeeze out the juice of lemon and mix with salt and olive oil, place in Combi bowl 20 cm.
9. At the end of cooking time, place the pot into the inverted lid and leave it to depressurise by itself.
10. Remove the Secuquick, take out the Softiera bowl from the pot, pour the fava beans and chickpeas into the Combi bowl 20 cm on the top of the lemon mixture, mash slightly and stir them well to obtain a nice mixture.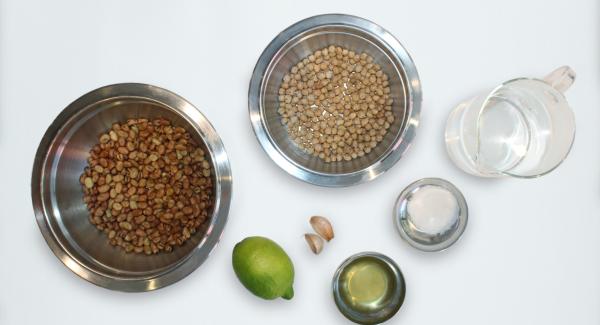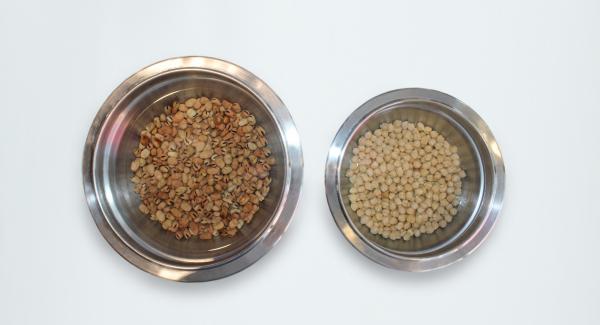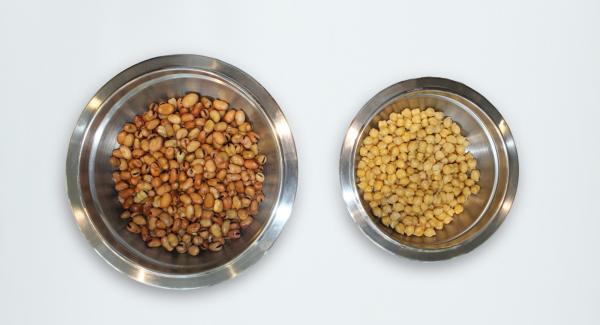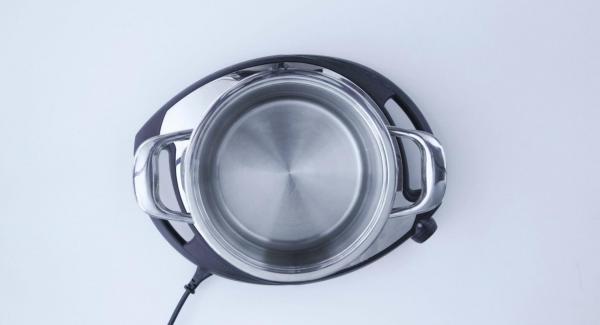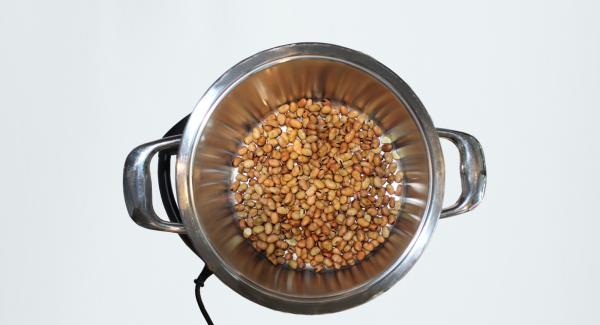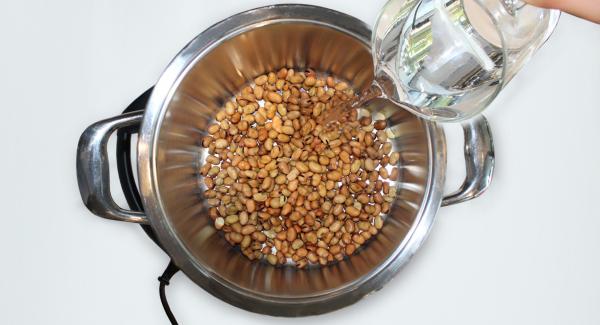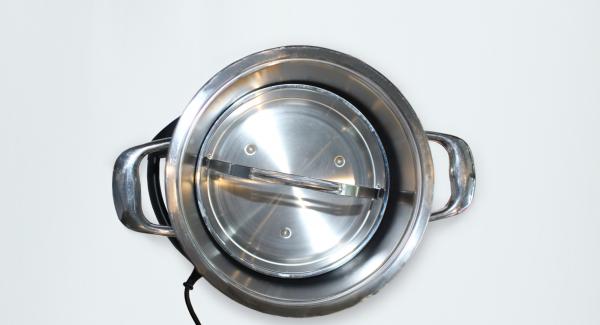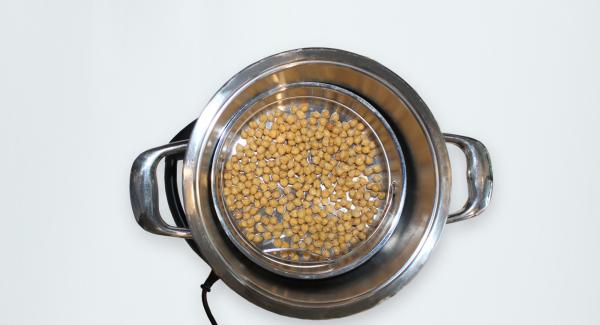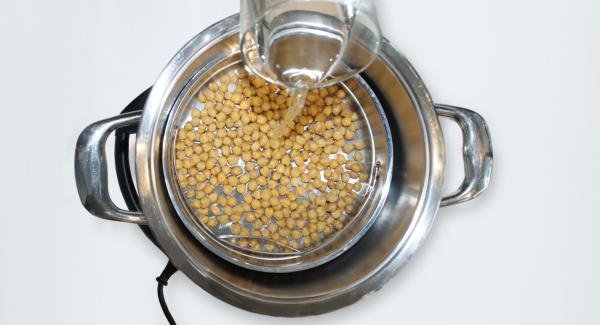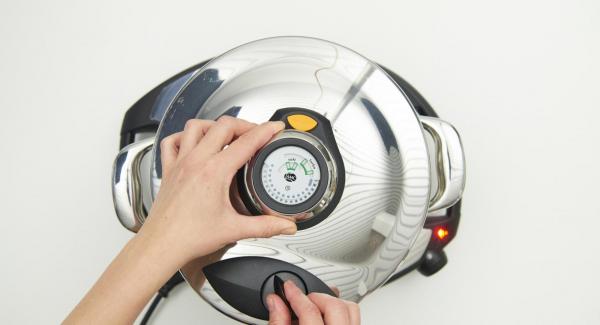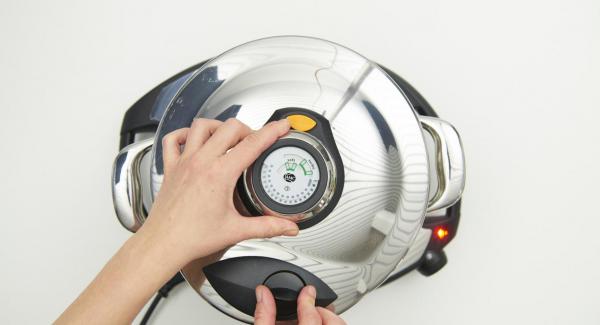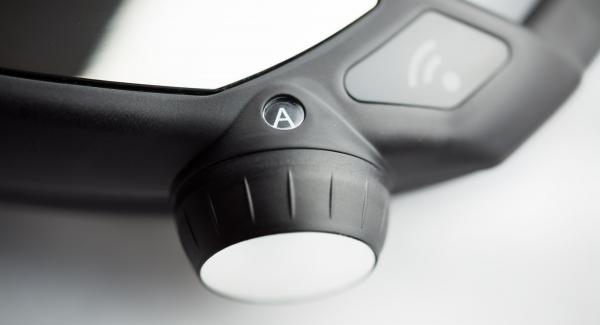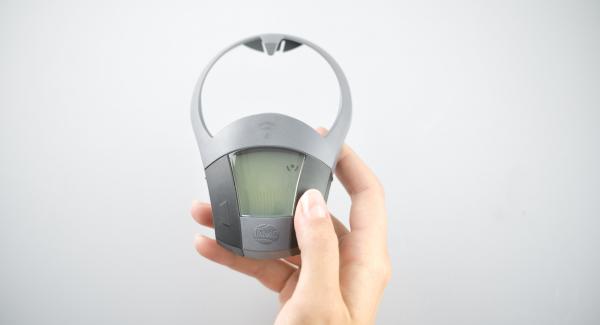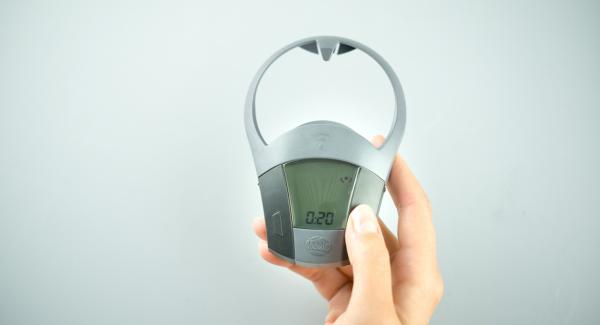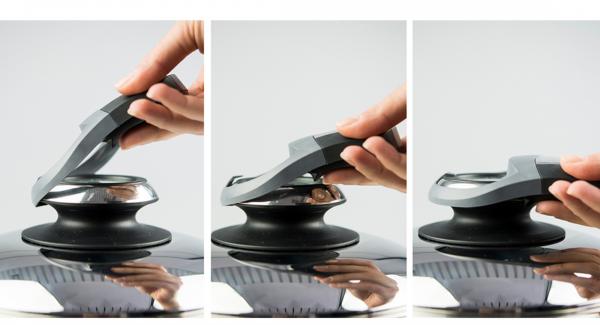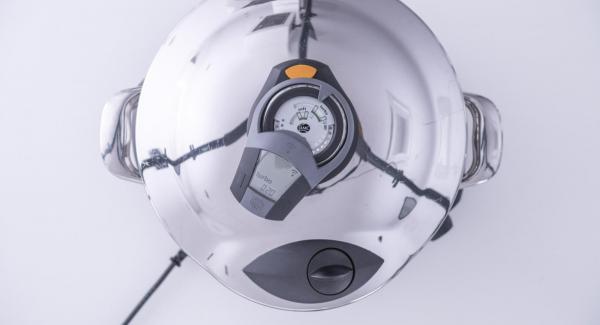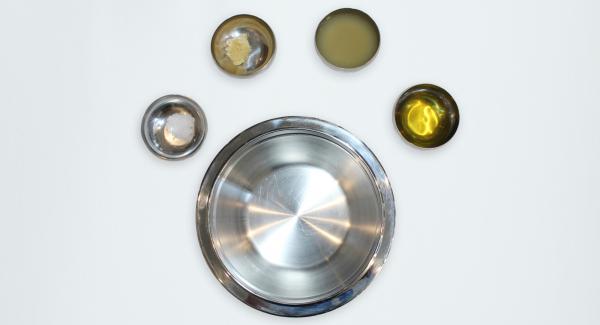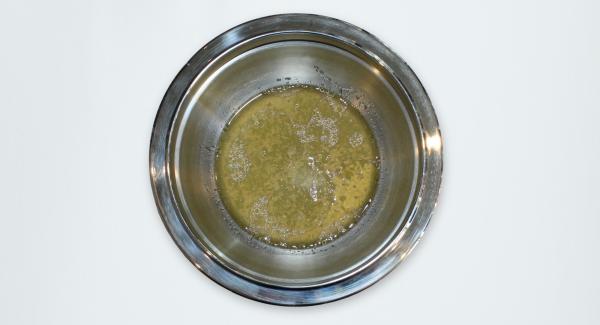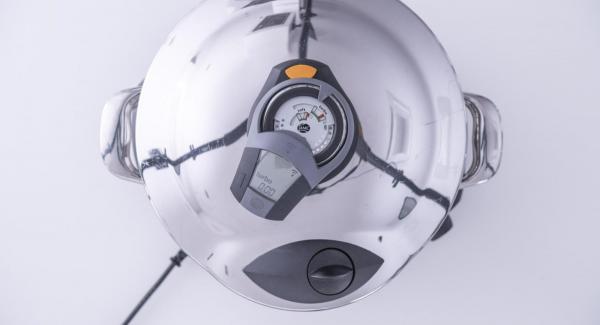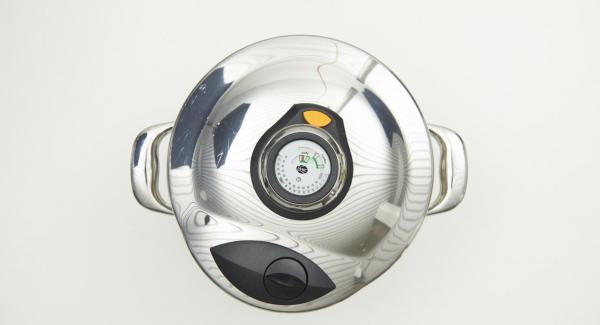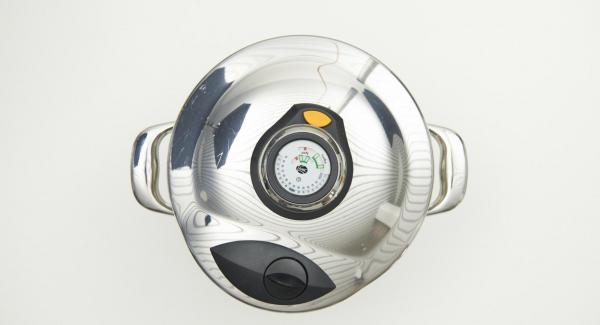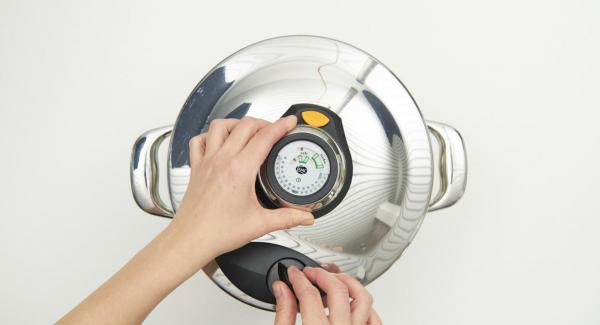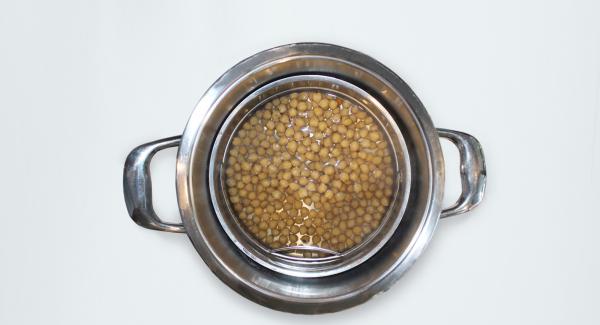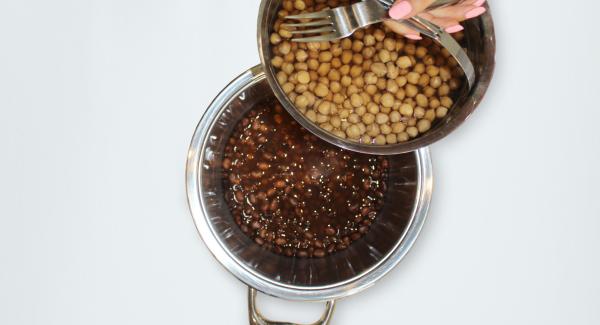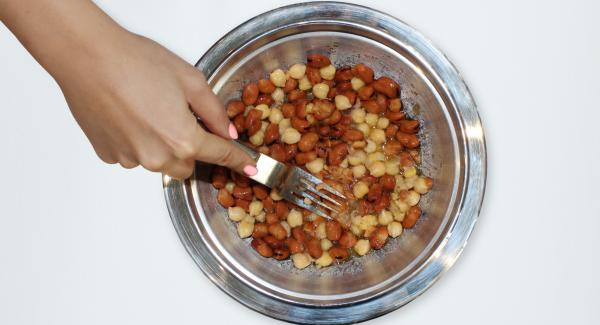 Do you want to see the preparation steps?
Register now or log in and use this and other great features!
Tip
This dish is served hot, can be a morning meal or lunch.
Ful Medames is served with Lebanese bread (Pitta), olives and vegetables such as tomatoes, cucumbers, spring onions, radish and mint. You can also have it with boiled eggs.
Cumin powder goes perfectly with this recipe.
This recipe has been tested and approved by AMC.