550 g wheat flour
1 tbs baking powder
300 ml warm water
1 tbs salt
1. Overview of ingredients.
2. Mix all ingredients to a smooth dough.
3. Divide the dough into 6-8 portions and roll out thinly.
4. Heat oPan large at the highest level/flame until the perfect roasting temperature has been reached.
5. Set at medium level/flame and put a cake on oPan large.
6. After approx. 2 minutes turn and bake ready. Continue with the rest of the dough.
7. Cover as you wish or just eat.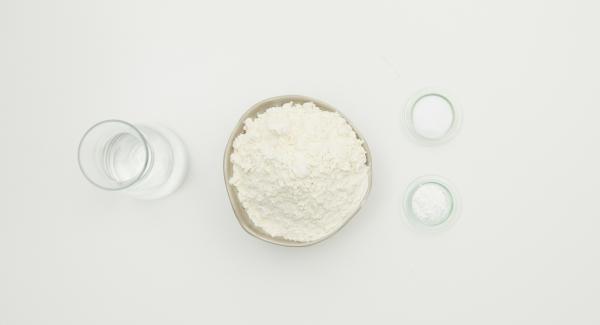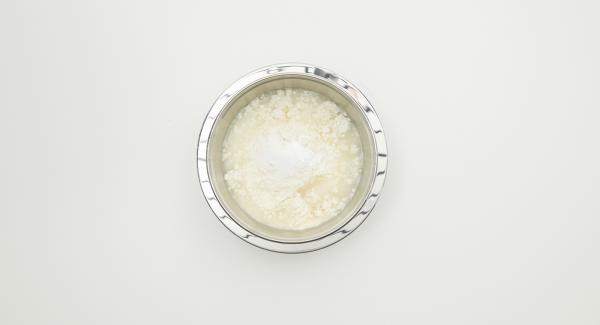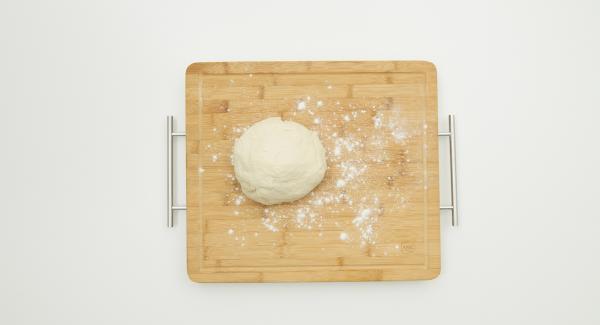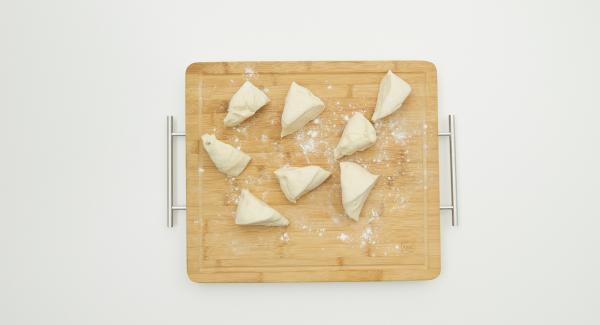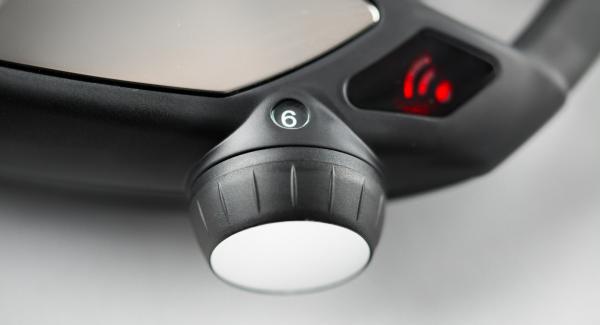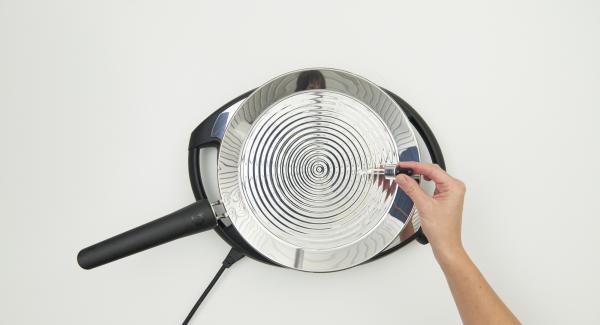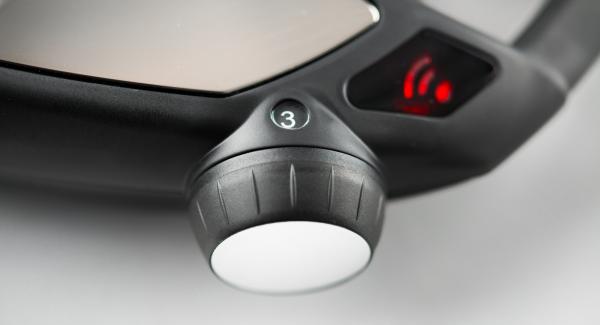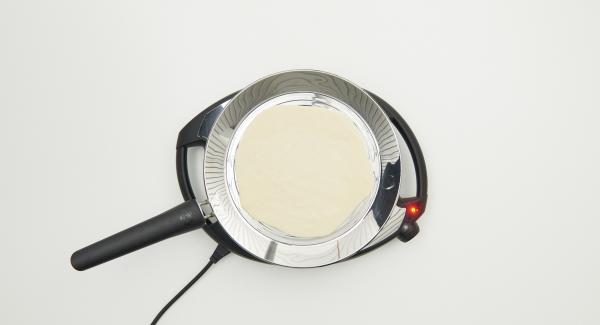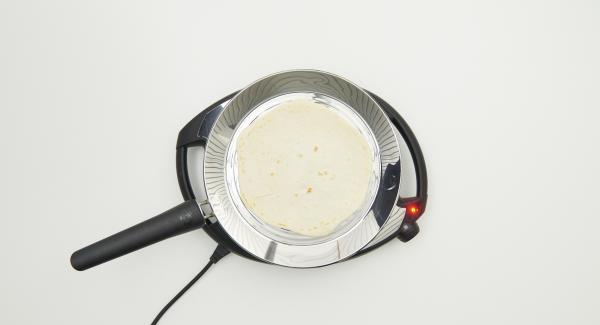 Do you want to see the preparation steps?
Register now or log in and use this and other great features!
Tip
If you like the flat cakes crispy, let them cool down one by one. If you need them soft, to fill them later and roll them up, stack them on top of each other and cover them with a clean kitchen towel or transparent film.
Make your flatbread unique and vary the dough: - with wholemeal flour instead of wheat flour (then slightly increase the amount of liquid) - with vegetable juice (carrot or beetroot) instead of water - or by the addition of chopped herbs, poppy seeds, black or white sesame, curry, turmeric or chilli flakes
Stuffed flat breads are particularly tasty: - prepare as described and enjoy filled with the following ingredients: - Cheese (Mozzarella, Parmesan, Brie, Gorgonzola or goat cheese) - Cooked or raw ham, salami or bacon - rocket salad or lettuce - cream cheese, ricotta or créme fraîche - Pesto or olive paste - Grilled vegetables or mushrooms - pear or fig slices Simply occupy and fold up or roll up.
Tasty quesadillas are roasted already stuffed: - Prepare the flat bread as described in the basic recipe and roll it out. - Place one flatbread on top (see suggestions above) and a second flatbread on top. - Bake the stuffed quesadillas on both sides for about 2 minutes.
This recipe has been tested and approved by AMC.