300 g fresh vegetables (peas, carrots, corn)
1 egg
40 g grated parmesan cheese
4 tbs breadcrumbs
fresh herbs (parsley, basil)
salt and pepper
1 ts fat, oil or butter
1. Overview of ingredients.
2. Clean the vegetables and chop them in Quick Cut.
3. Add egg, cheese, herbs and spices and mix in Quick Cut.
4. Heat oPan on Navigenio at level 6 until the perfect roasting temperature has been reached.
5. Set at level 3, add fat and distribute.
6. Place small patties in the oPan, press lightly with a spatula and roast until firm.
7. Turn the patties over and roast them. Bake the rest of the dough.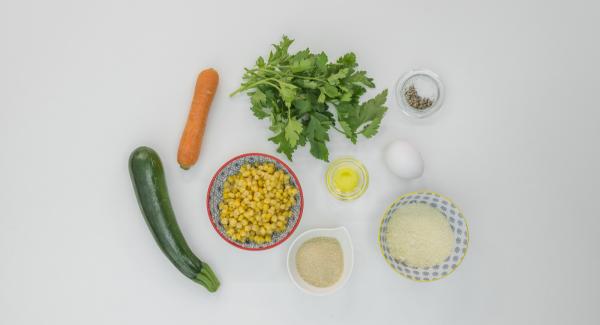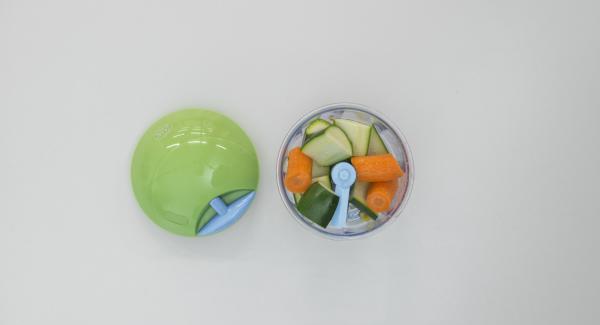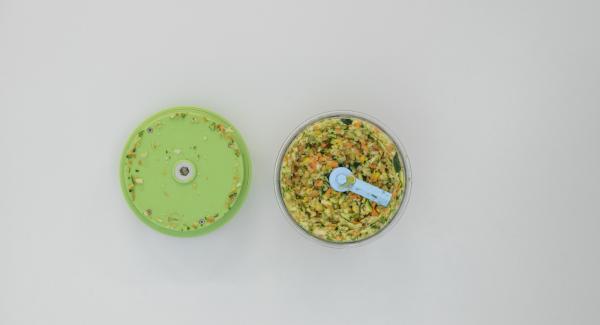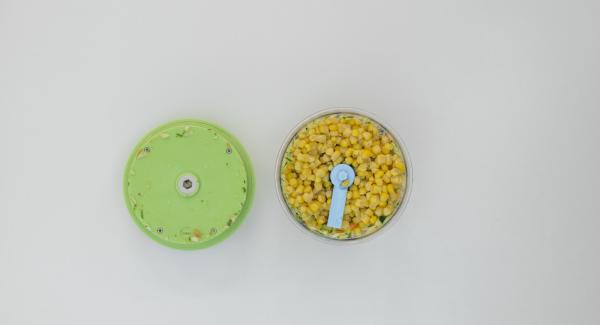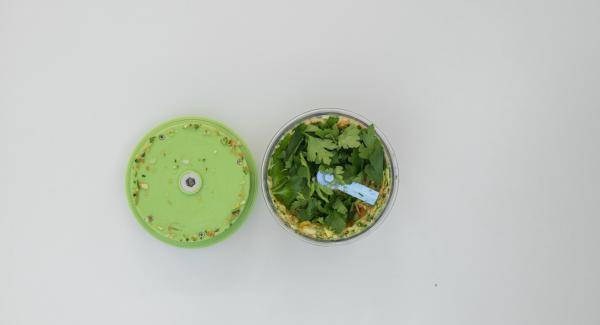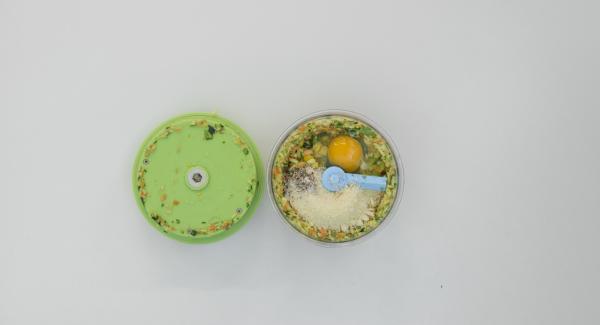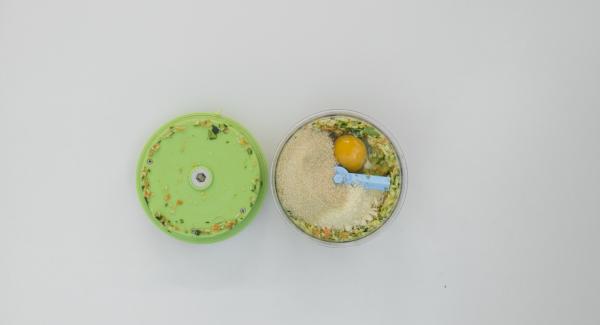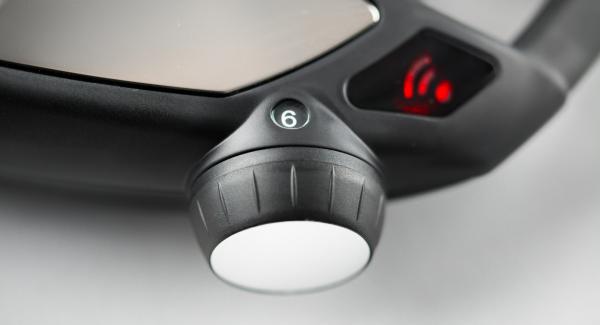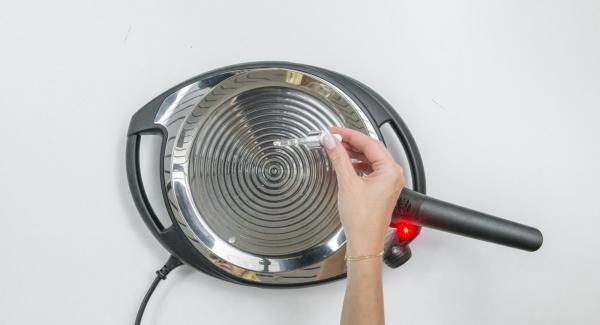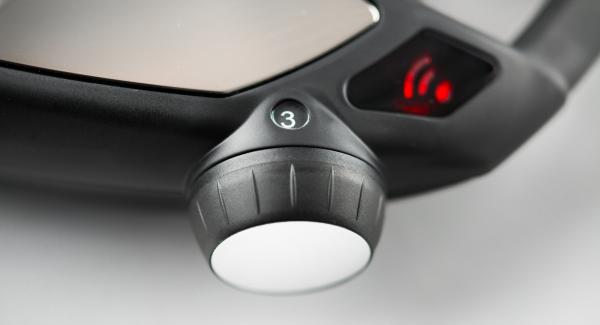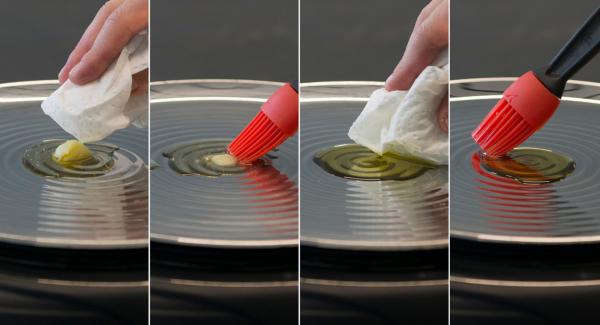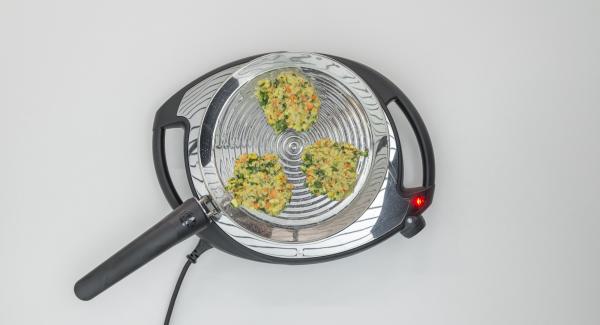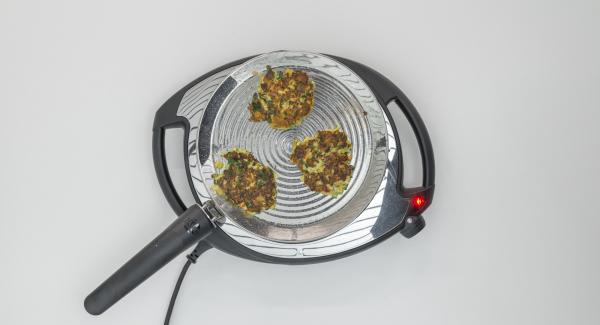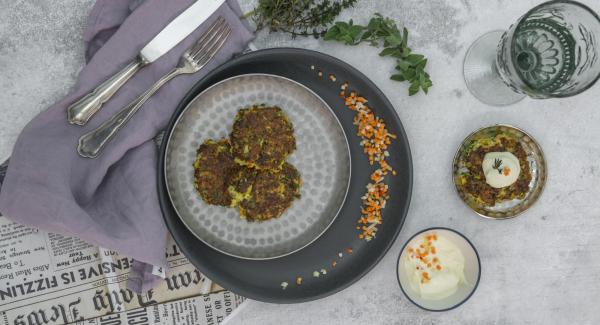 Do you want to see the preparation steps?
Register now or log in and use this and other great features!
Tip
Serve with a garlic dip: - Chop 2 cloves of garlic and 1 shallot in Quick Cut. - Fold in 200 g cream cheese, 100 g quark, salt and pepper and season.
This recipe has been tested and approved by AMC.