1 cup tahini
1 clove garlic
3 tbs lemon juice
1 cup water
1/2 ts salt
1. Overview of ingredients.
2. Peel and smash the garlic, mix with tahini cream, lemon juice and salt. Gradually add water & mix well to get the desired texture.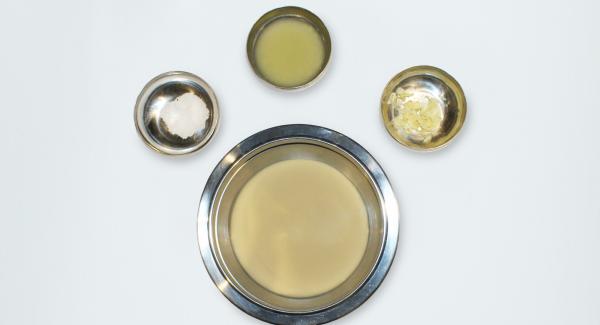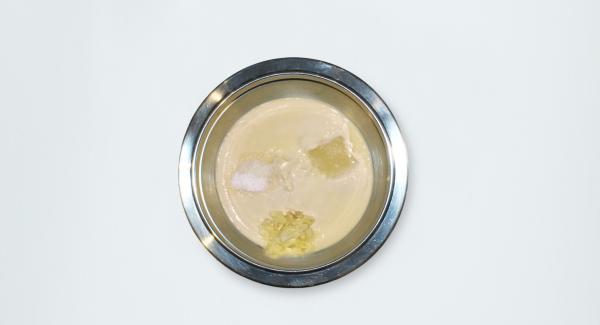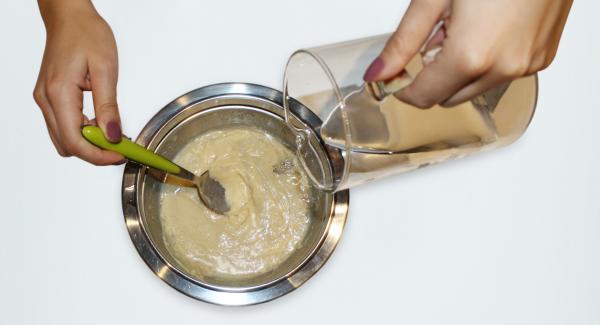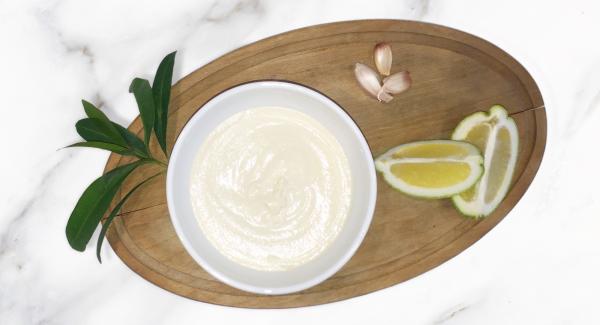 Do you want to see the preparation steps?
Register now or log in and use this and other great features!
Tip
You can add a bit more water if you like a runnier sauce.
You can add to this sauce parsley leaves and/or pine nuts.
It can be served immediately or stored in the refrigerator for up to one week in a well sealed container.
This recipe has been tested and approved by AMC.