1. Overview of ingredients.
2. Cut the grill sausage on one side slightly.
3. Place pot on Navigenio and set it at level 6. Switch on Audiotherm, fit it on Visiotherm and turn it until the roasting symbol appears.
4. As soon as the Audiotherm beeps on reaching the roasting window, set at level 2 and place the sausages with the cut side up in the pot and place pot in inverted lid.
5. Place Navigenio overhead and set at high level. While the Navigenio flashes red/blue, enter approx. 2 minutes in the Audiotherm and bake/gratinate until crispy.
6. Switch off Navigenio and let the sausage rest for 2 minutes, depending on the thickness.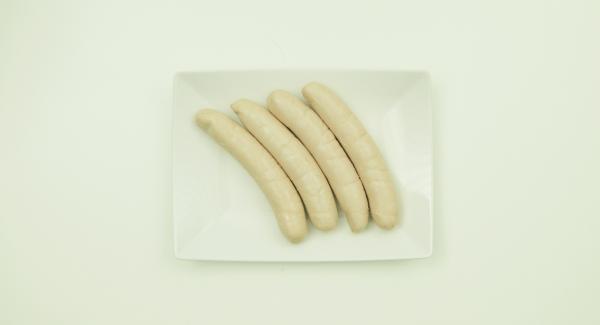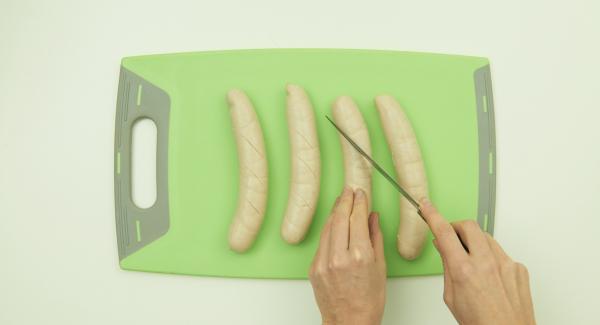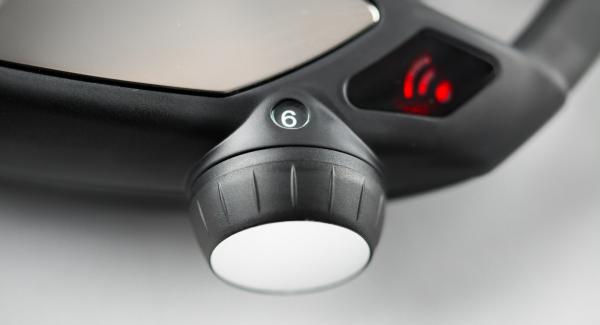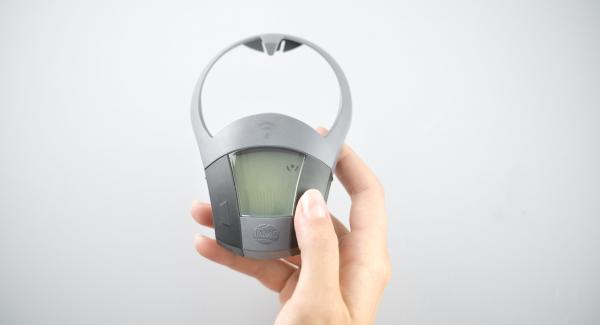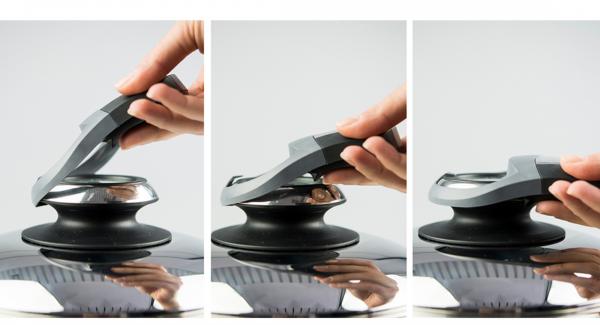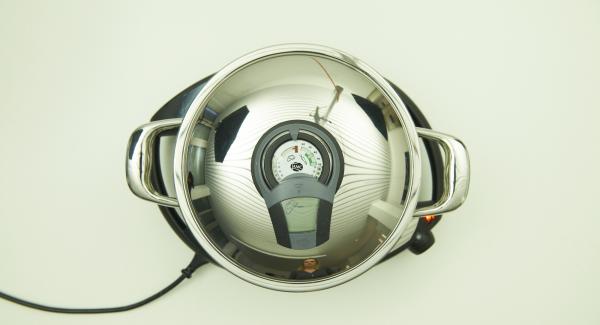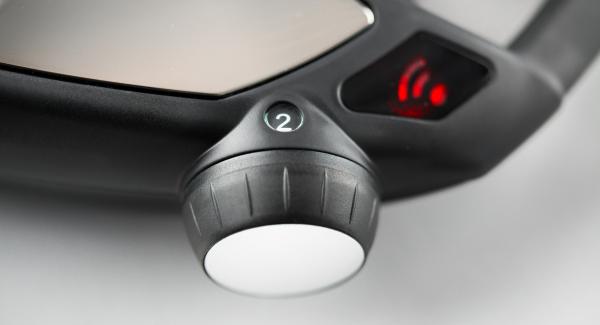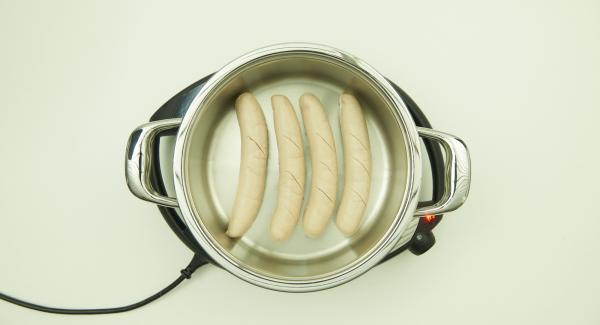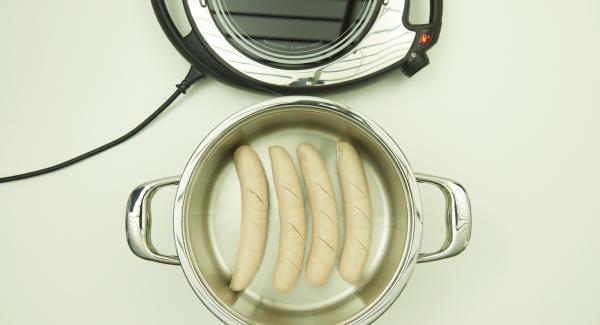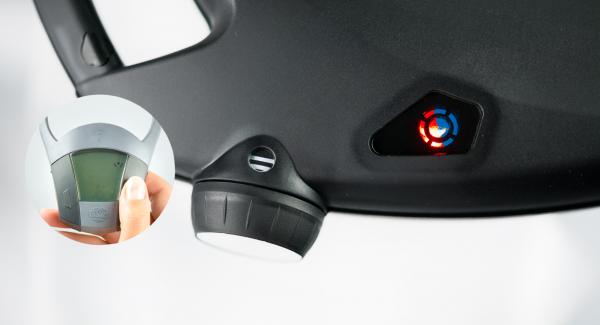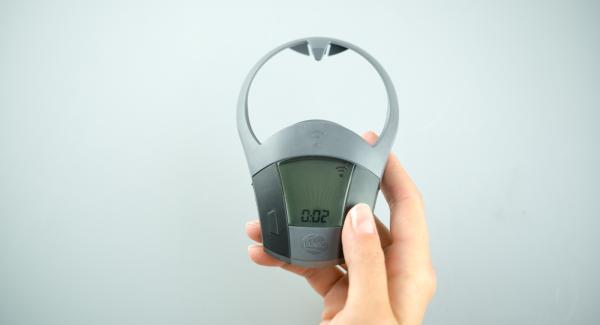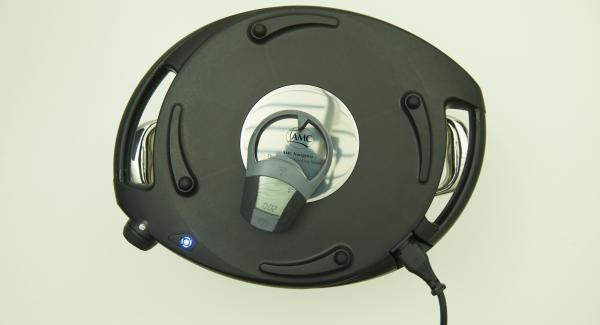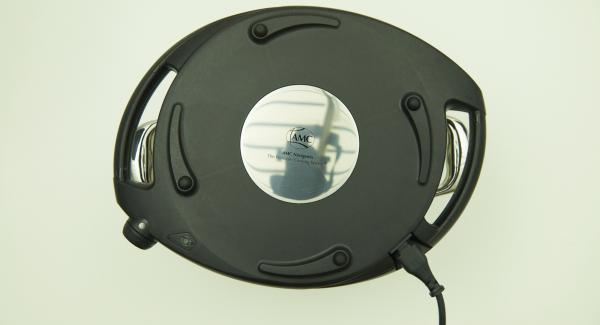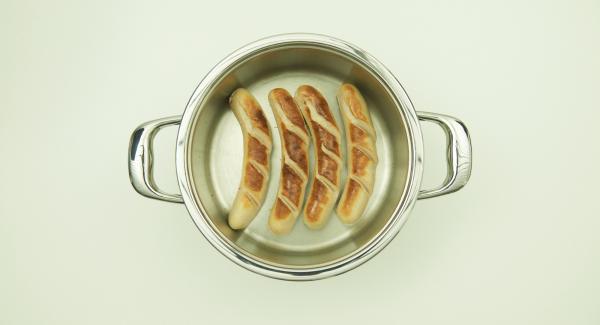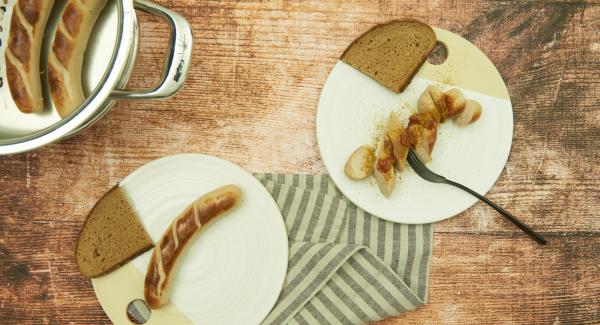 Do you want to see the preparation steps?
Register now or log in and use this and other great features!
Tip
Depending on their thickness, raw grill sausages require a roasting time of approx. 7 minutes. You can roast fish fingers and chicken nuggets in the same way. Just let it thaw for about 10 minutes before roasting. The roasting time is about 5 minutes, depending on the size.
This recipe has been tested and approved by AMC.