1. Overview of ingredients
2. Place sweet potatoes in the Softiera insert and pour a glass of water into pot. Close with Secuquick Softline.
3. Place pot on Navigenio and set it at "A", switch on Audiotherm and enter approx. 18 minutes cooking time. Fit it on Visiotherm and turn it until the turbo symbol appears.
4. At the end of cooking time, place the pot with the Secuquick Softline on a heat-resistant surface and let it get depressurised by itself. Open and serve.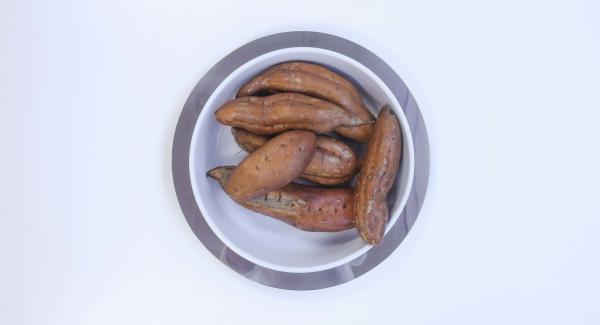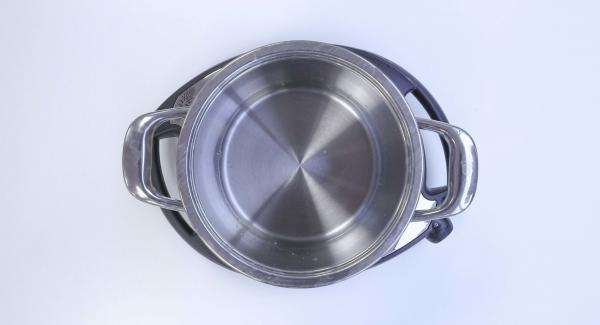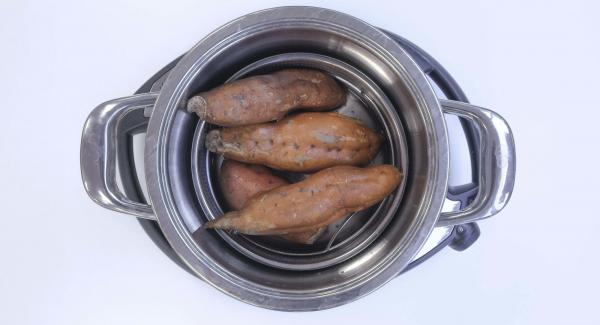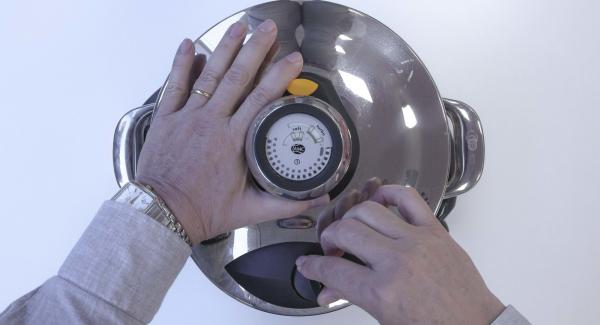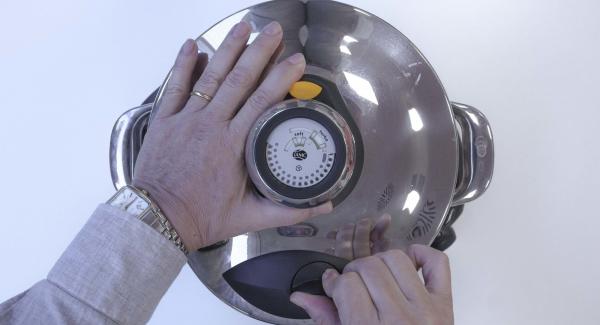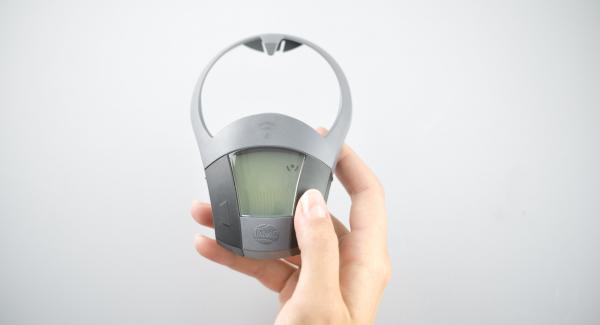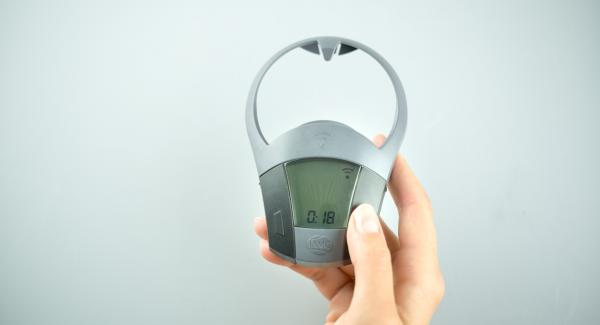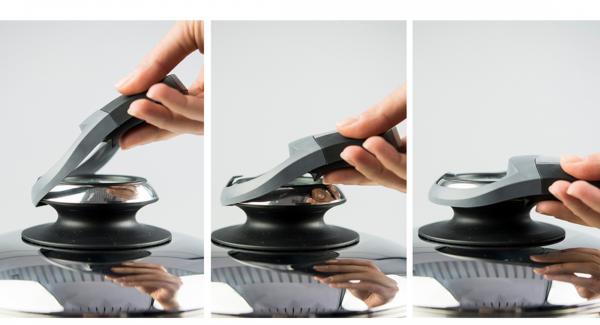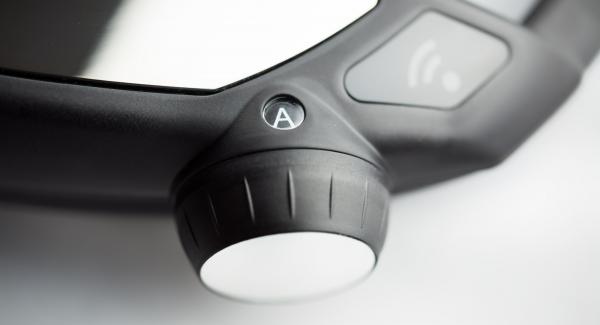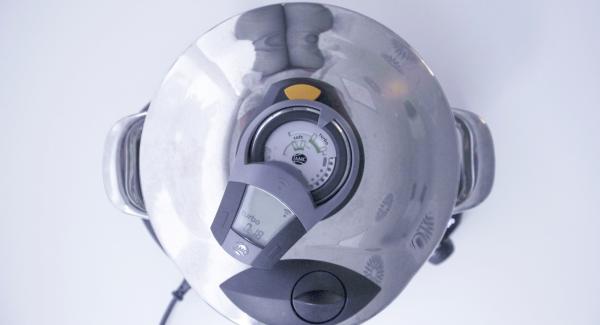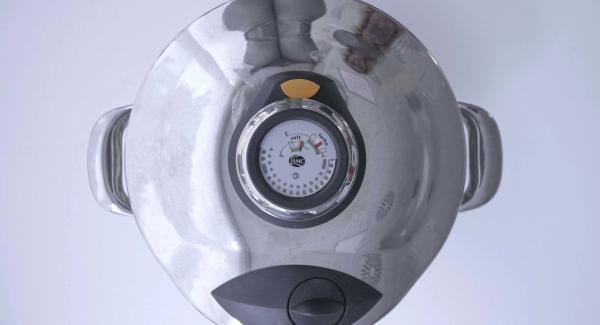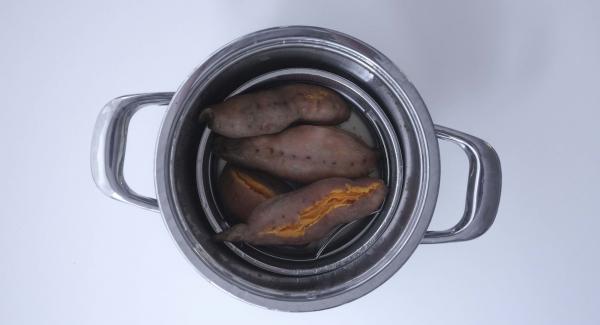 Do you want to see the preparation steps?
Register now or log in and use this and other great features!
This recipe has been tested and approved by AMC.