2 bunches vegetables for soup
2 onions
2 cloves of garlic
2 1/2 L water
2 chicken (each approx. 1000 g)
1 ts white pepper seeds
1. Overview of ingredients
2. Clean vegetables for the soup and cut them into small pieces, peel and dice the onions and garlic.
3. Place with the remaining ingredients in pot. Put on Secuquick softline and close.
4. Place pot on stove and set it at highest level. Switch on Audiotherm, enter approx. 10 minutes cooking time in the Audiotherm, fit it on Visiotherm and turn it until the turbo symbol appears.
5. As soon as the Audiotherm beeps on reaching the turbo window, set at low level and cook until done.
6. At the end of the cooking time, place Secuquick in the inverted lid and let it depressurize by itself.
7. Let the chicken cool for a few minutes, take it out and pour the broth over a sieve.
8. Continue using the broth according to the recipe and season to taste or let cool down and freeze packed in portions.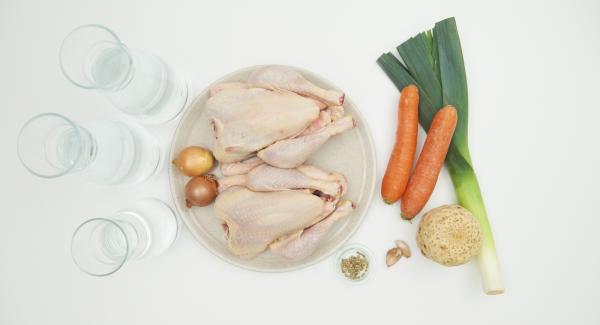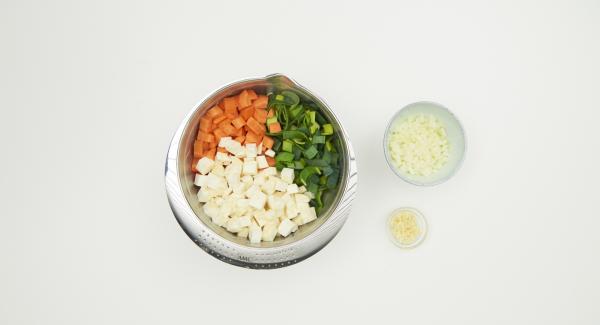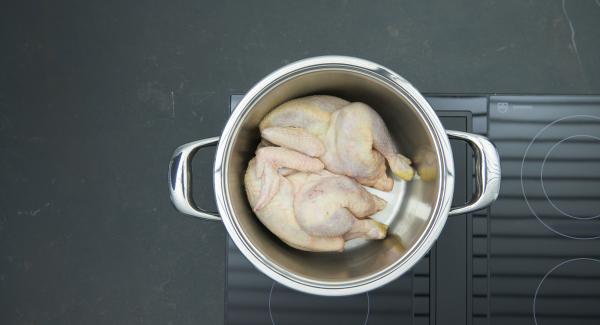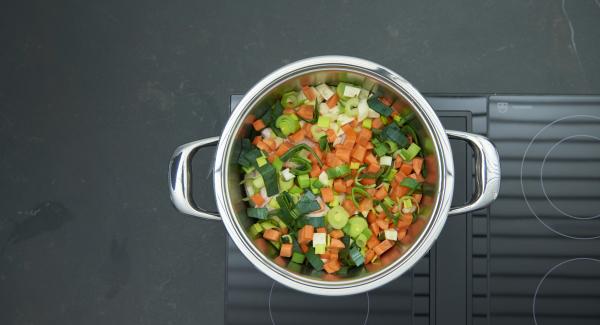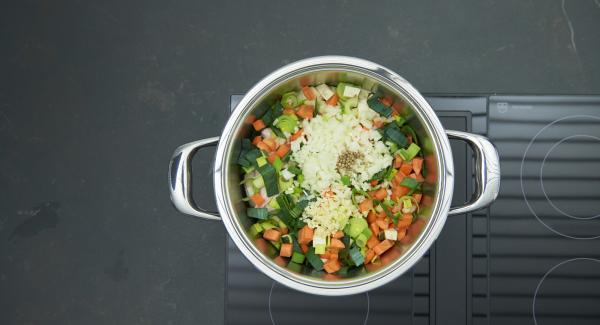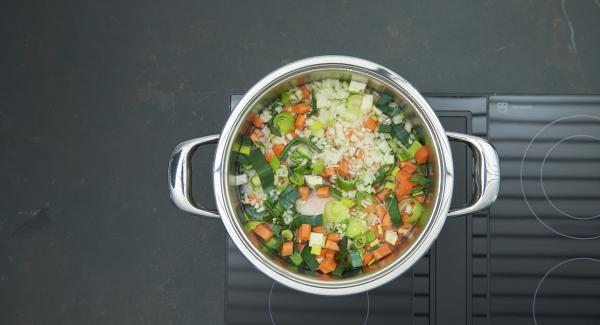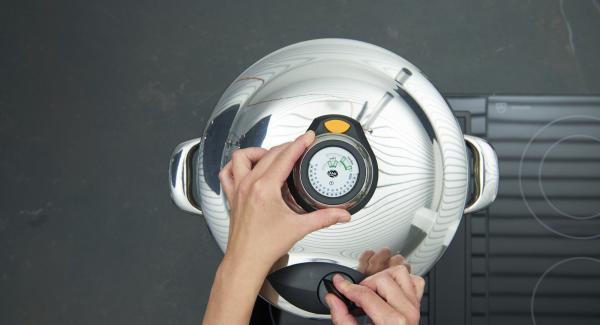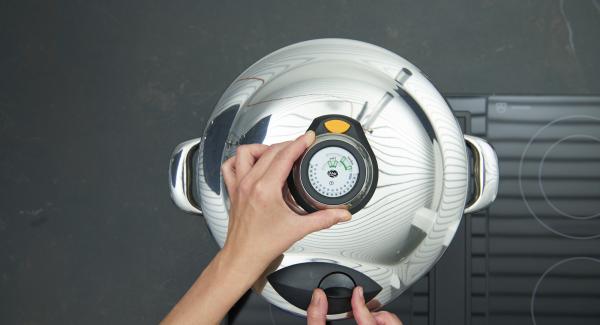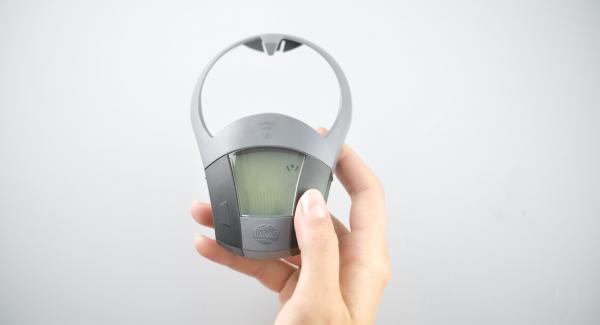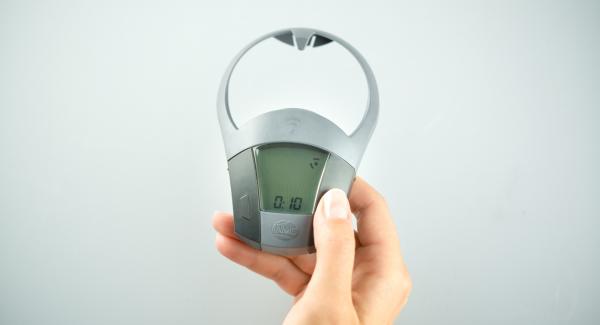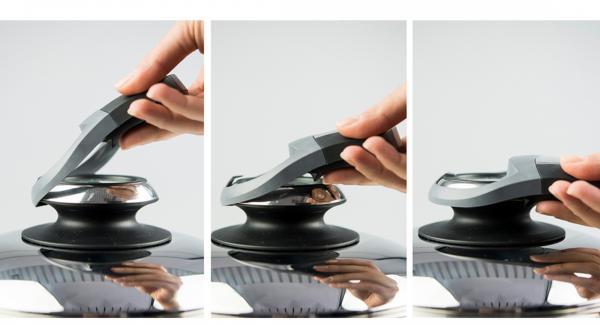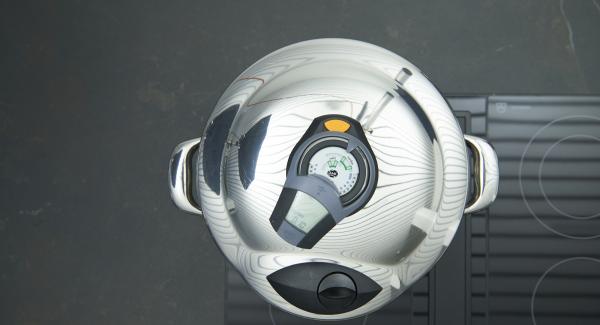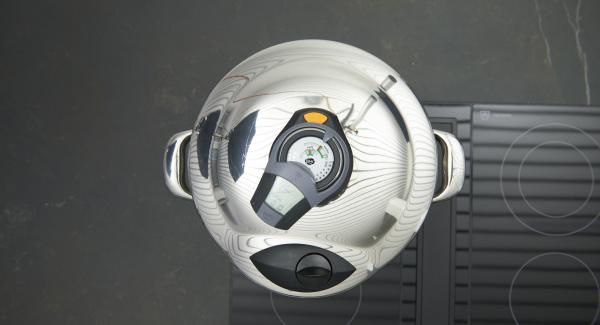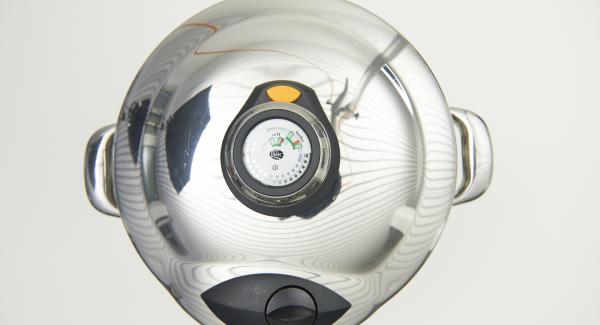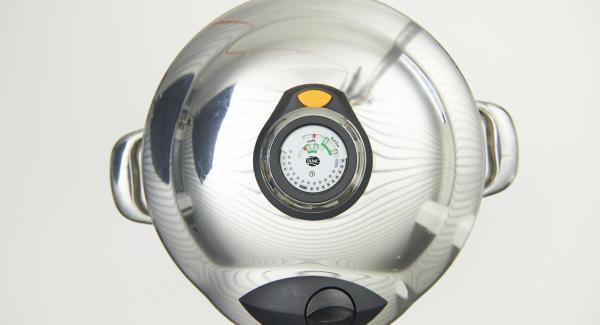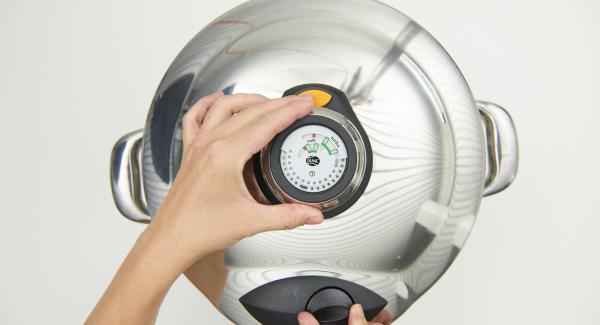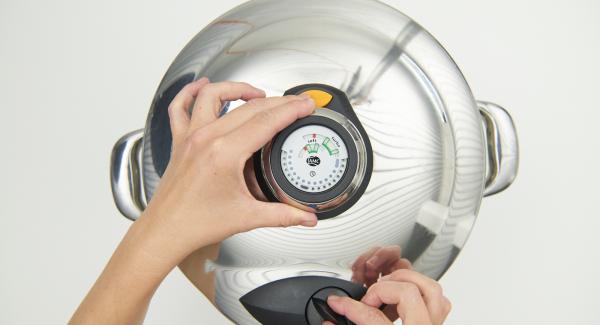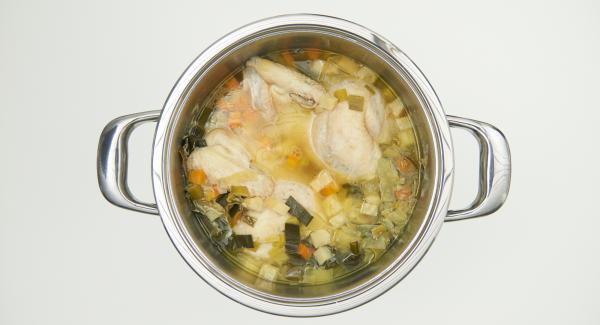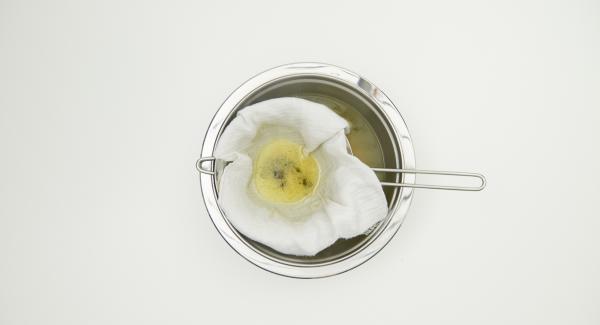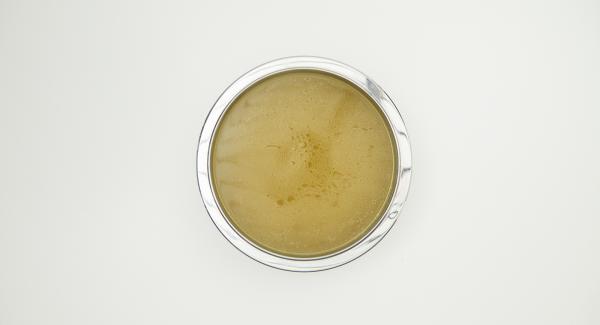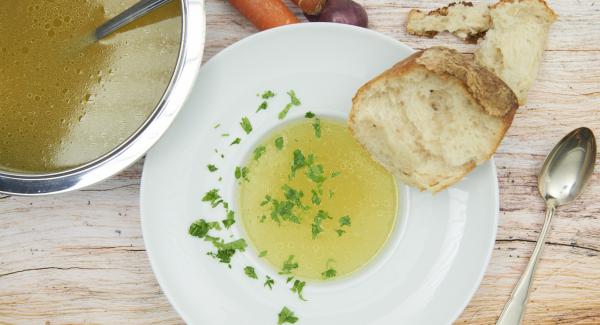 Do you want to see the preparation steps?
Register now or log in and use this and other great features!
Tip
Remove the skin from the chicken, loosen the meat from the bones and let it cool. Cut it into small pieces and use it for a fricassee or a chicken salad.
This recipe has been tested and approved by AMC.