1 clove of garlic
1 kg waxy potatoes
200 ml cream
100 ml vegetable broth
salt, pepper
nutmeg
50 g grated cheese
1. Overview of ingredients
2. Peel potatoes and cut in thin slices. Peel garlic and dice finely.
3. Mix cream and vegetable broth in the pot. Add garlic and season with salt, pepper and nutmeg.
4. Add potato slices and do not stir anymore. Fit Secuquick softline and close.
5. Place pot on Navigenio and set it at "A". Switch on Audiotherm, enter approx. 5 minutes cooking time in the Audiotherm, fit it on Visiotherm and turn it until the soft symbol appears.
6. At the end of cooking time depressurise Secuquick and remove.
7. Spread cheese over the potatoes. Place pot in an inverted lid, place Navigenio overhead and set at high level. While the Navigenio flashes red/blue, enter approx. 10 minutes in the Audiotherm and gratinate until golden brown.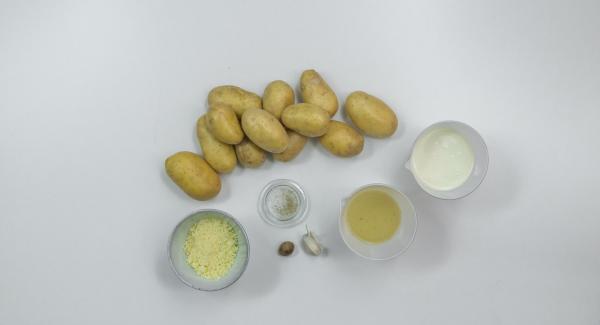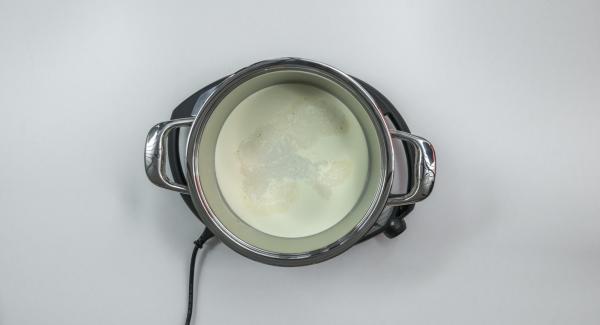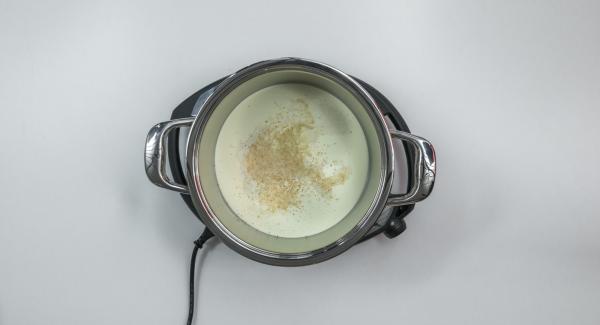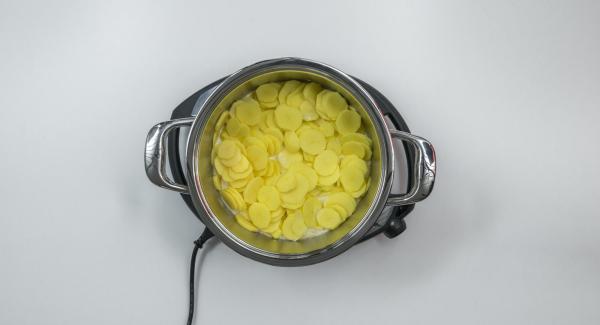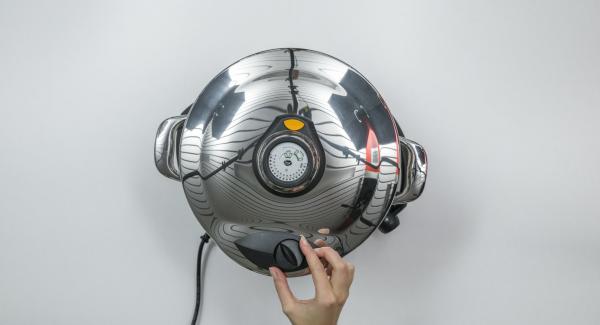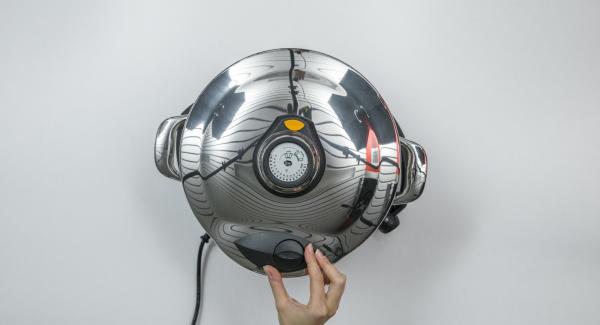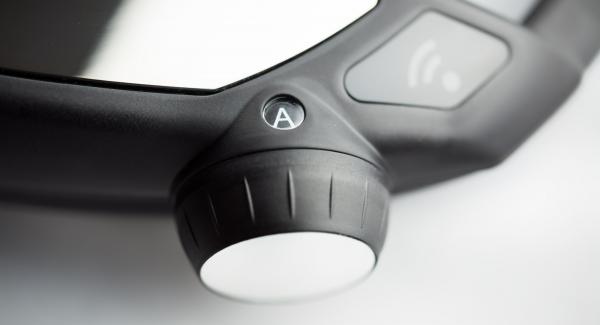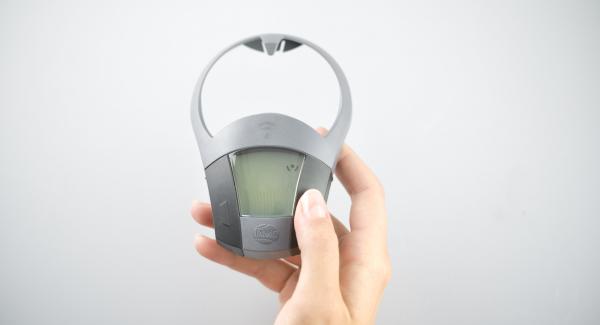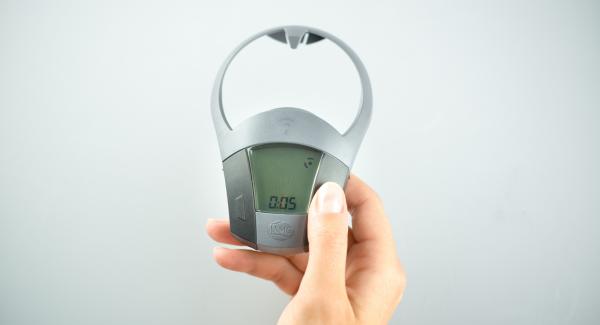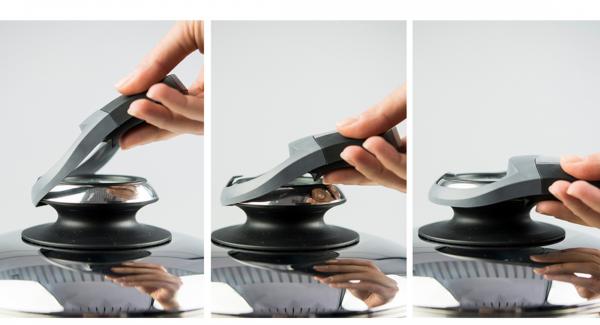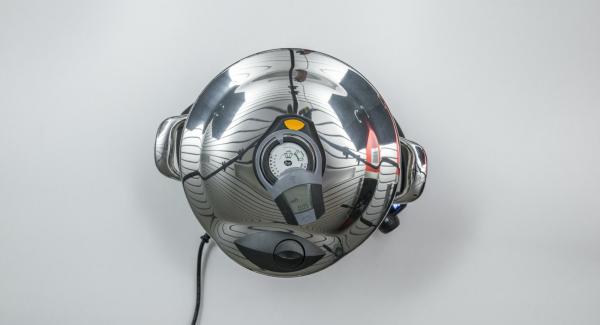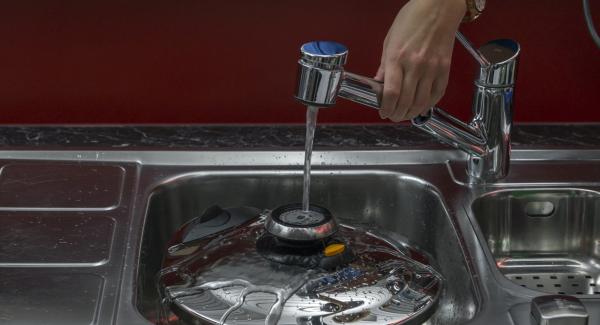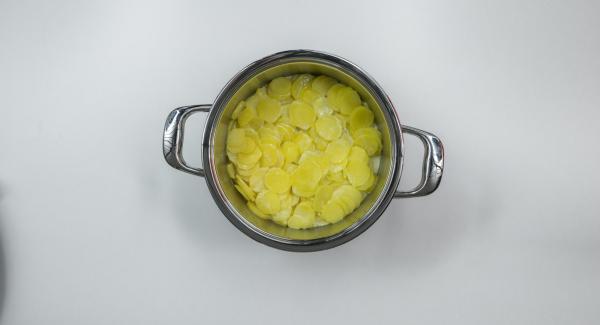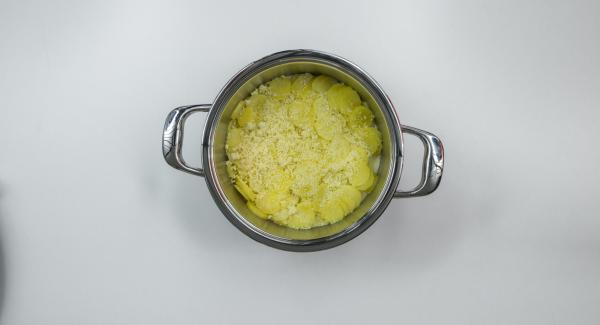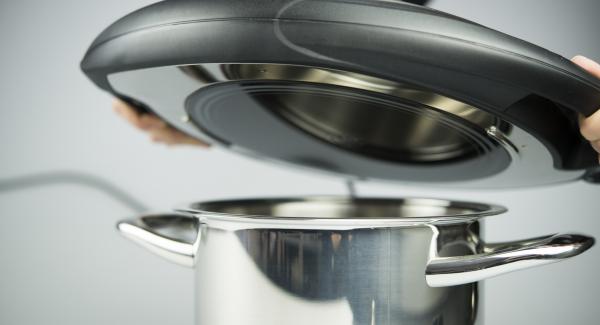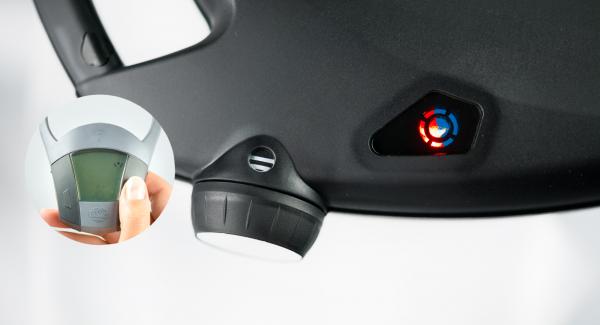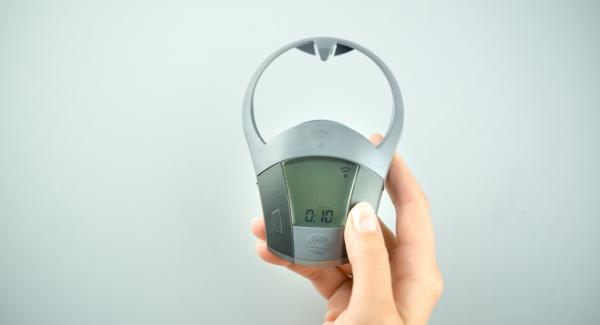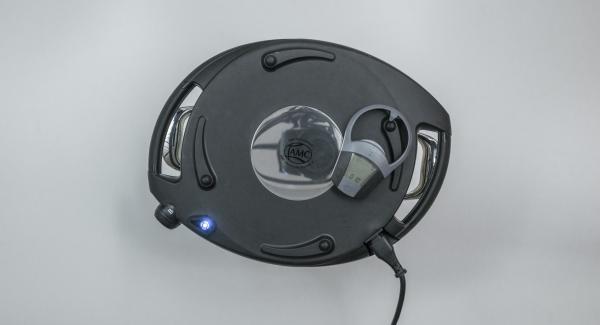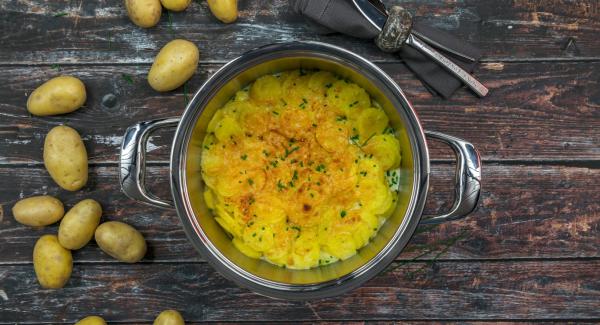 Do you want to see the preparation steps?
Register now or log in and use this and other great features!
Tip
Be creative - replace a quarter of the potatoes with thin carrot or celery slices or leek rings.
This recipe has been tested and approved by AMC.