Omelet
4 eggs
salt, pepper
1 ts fat, oil or butter
50 g zucchini
2 ts grated cheese, e.g. emmentaler
Fried eggs
4 eggs
salt, pepper
1. Overview of ingredients.
2. Break 4 eggs in a bowl and whisk with a fork. Season with salt and pepper if you like.
3. Heat up oPan large hat highest level/flame until the perfect temperature for roasting is reached.
4. Reduce to medium level/flame and add fat. Spread it evenly in the oPan large.
5. Place egg mass in it and roast.
6. Cut zucchini in Quick Cut.
7. Before the mass in the oPan large has completely thickened, add zucchini and grated cheese in middle of the omelet.
8. Fold the sides towards the center and glide on plate with spatula.
9. Place oPan large again on stove.
10. Break eggs in it and roast according to taste. Season with salt and pepper.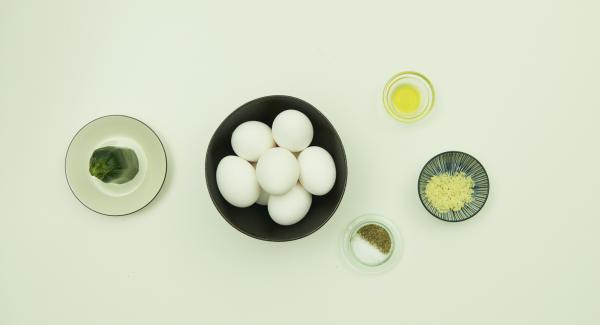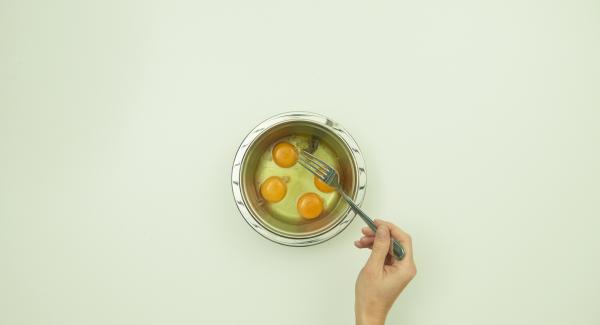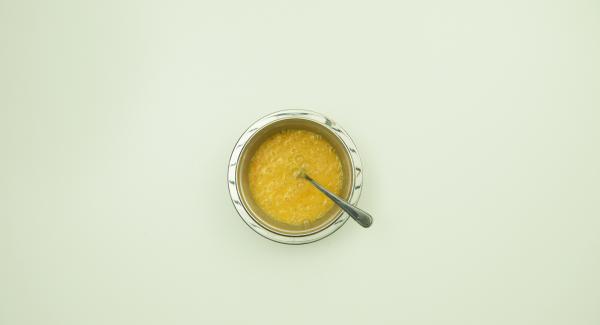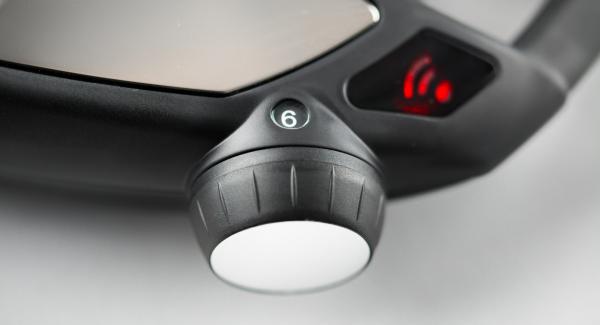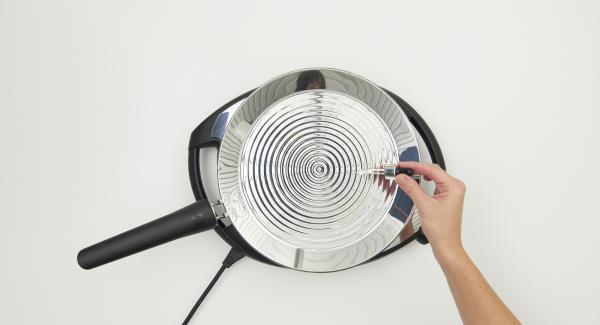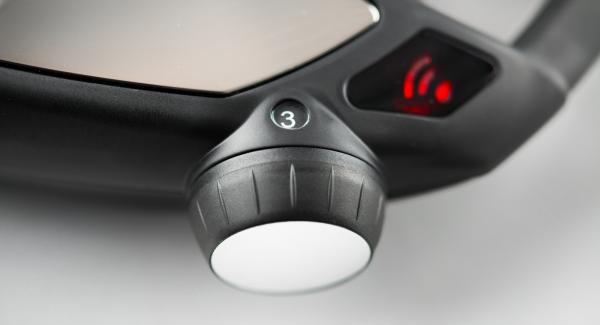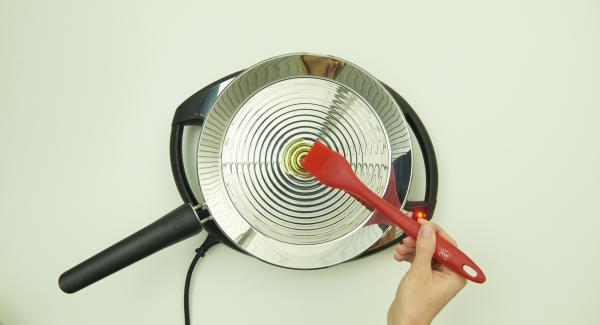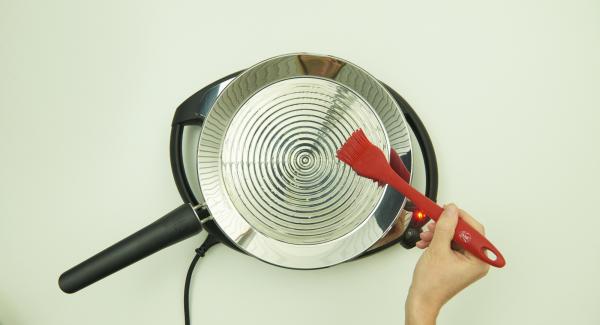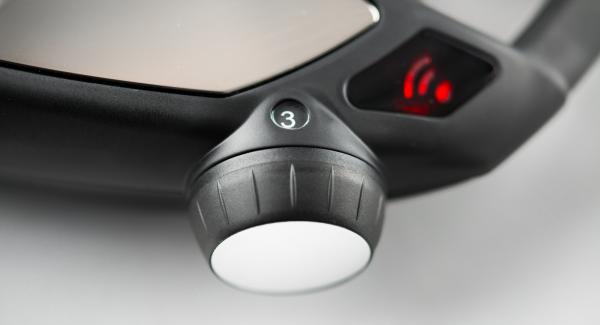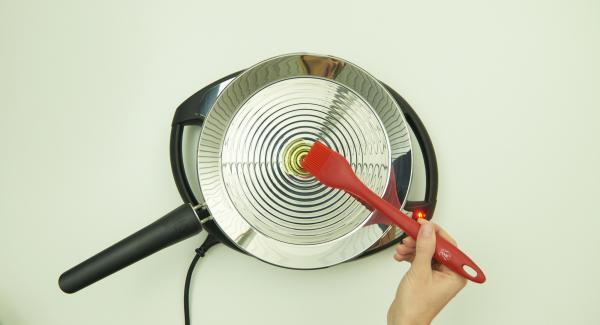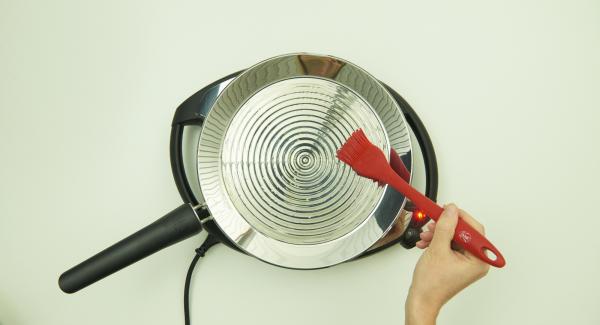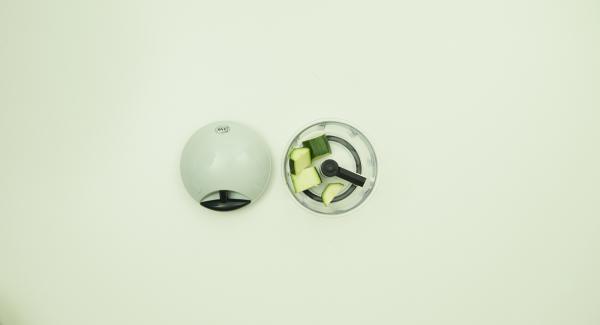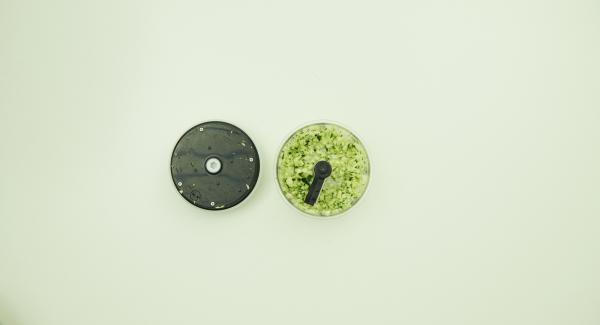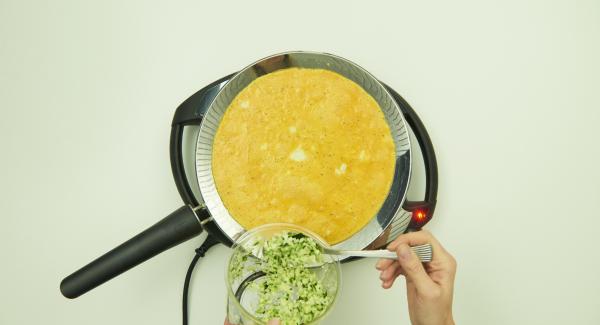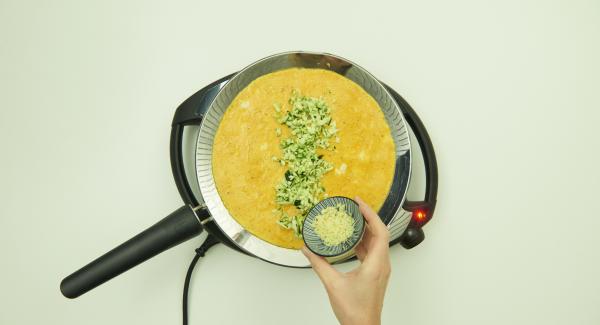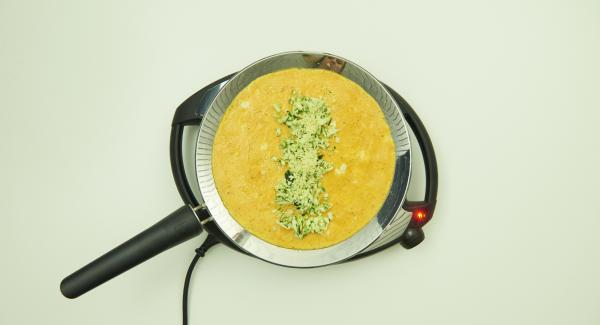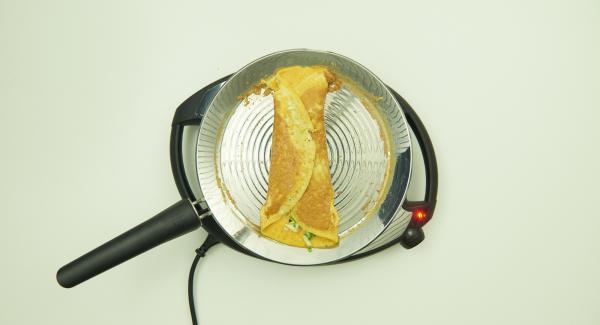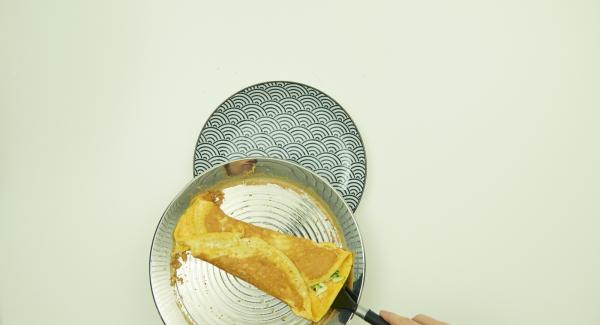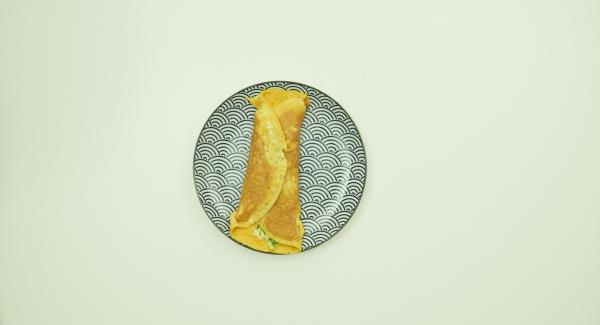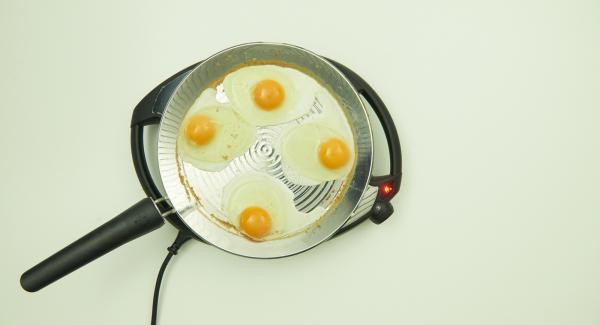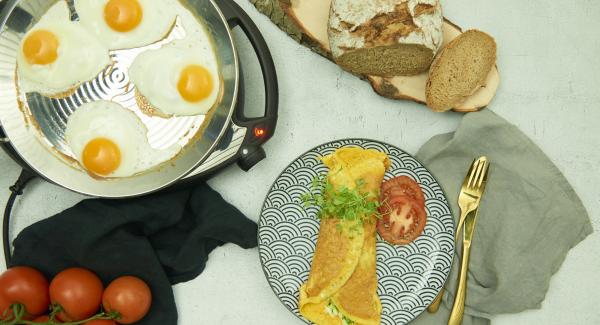 Do you want to see the preparation steps?
Register now or log in and use this and other great features!
This recipe has been tested and approved by AMC.