1 organic lemon
1 smal piece of ginger
500 g apples
50 ml apple juice
100 g sugar
50 g buckwheat grains
20 g almond sticks
300 g yoghurt
1 tbs liquid honey
150 g cream
1. Overview of ingredients
2. Wash the lemon with hot water and dry. Peel a thin strip from the lemon peel with a peeler, then squeeze out the juice. Peel and finely grate the ginger.
3. Peel, quarter, core and slice apples.
4. Put the apple slices, lemon peel, 2 tablespoons of lemon juice, ginger and apple juice in a pot.
5. Place pot on stove and set it at highest level. Switch on Audiotherm, enter approx. 5 minutes cooking time in the Audiotherm, fit it on Visiotherm and turn it until the vegetable symbol appears.
6. As soon as the Audiotherm beeps on reaching the vegetable window, set at low level and cook until done. Let cool down. Remove lemon peel.
7. Place a sheet of baking paper on a tea towel.
8. Put approx. 1 tablespoon of sugar in a small pot, place on stove and set it at highest level. As soon as the sugar begins to melt and begins to color, reduce to a low level.
9. Gradually add the remaining sugar and lightly caramelize everything. Add buckwheat grains and almonds and roast everything light brown.
10. Place brittle mass on one half of the baking paper, fold the second half of the paper over it. Roll out brittle with a rolling pin as flat as possible. Let cool down.
11. Mix the yoghurt and honey, whip the cream until stiff and fold in.
12. Put apple pieces in a bowl or serving glasses, layer yoghurt mixture on top.
13. To garnish, break off small pieces of the brittle, chop the rest finely and sprinkle on the yoghurt layer. Serve garnished with brittle pieces immediately.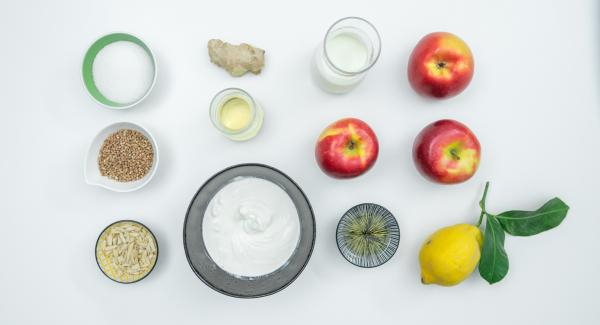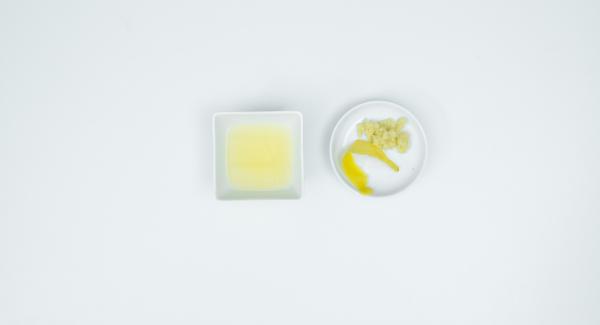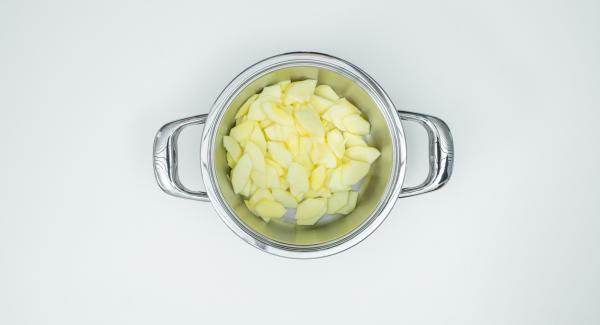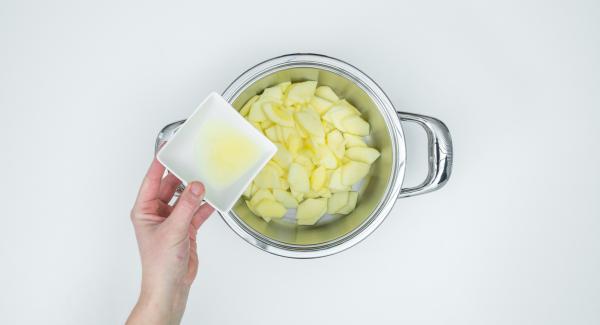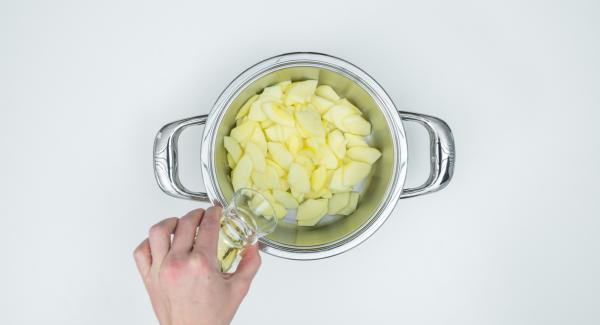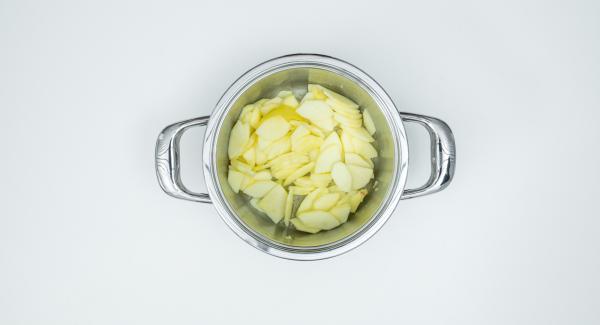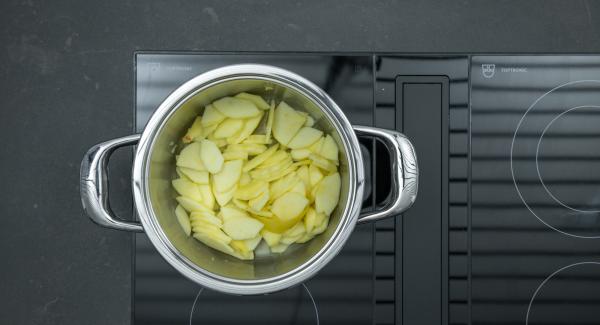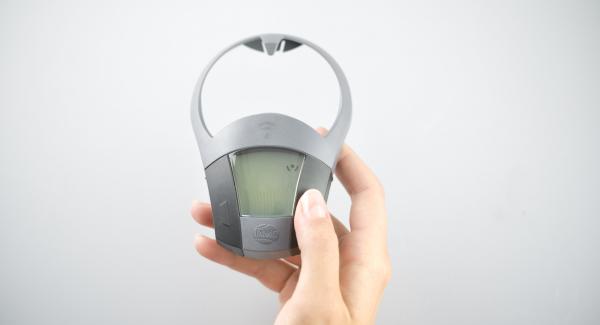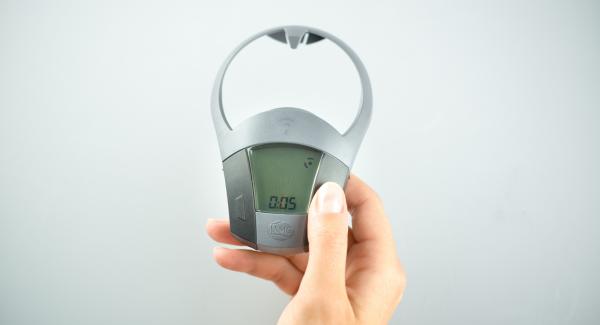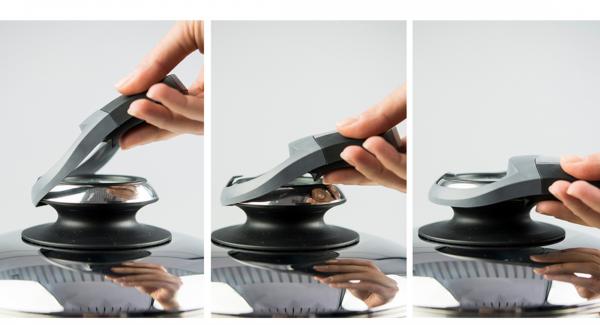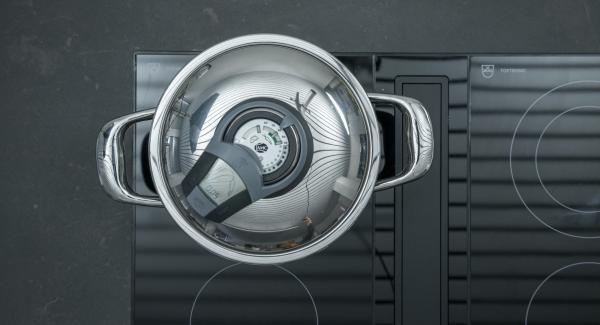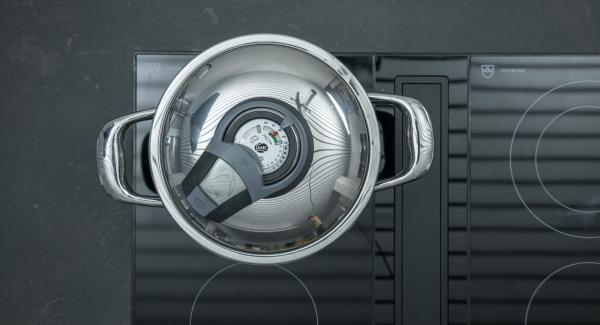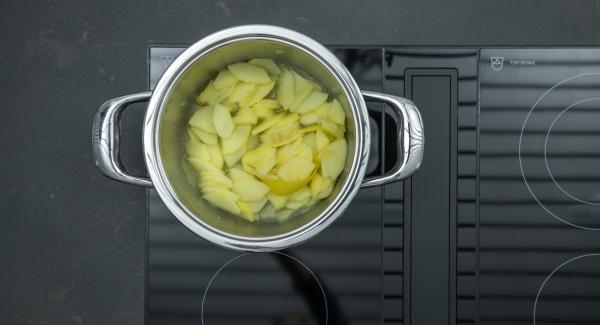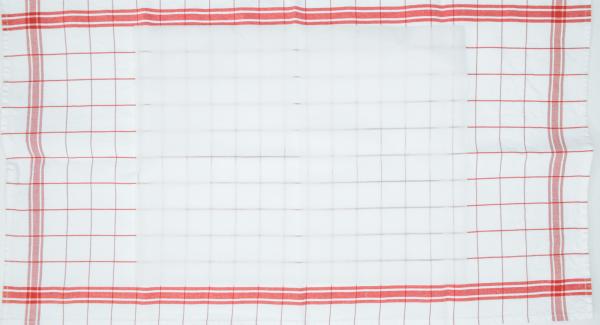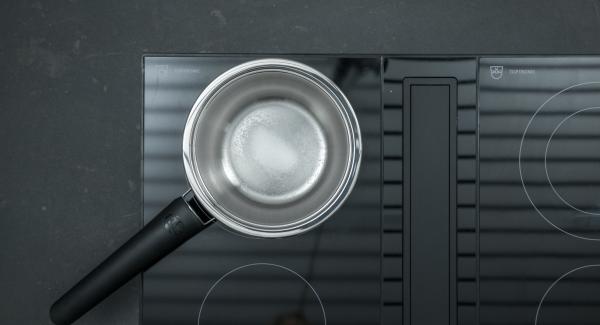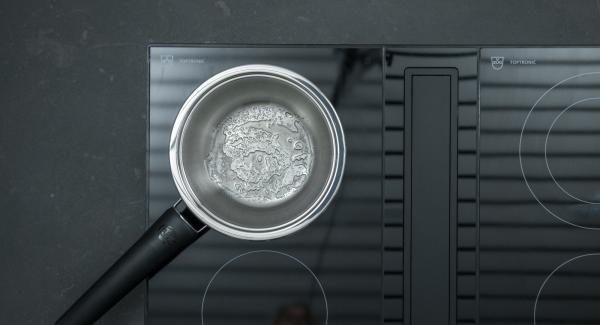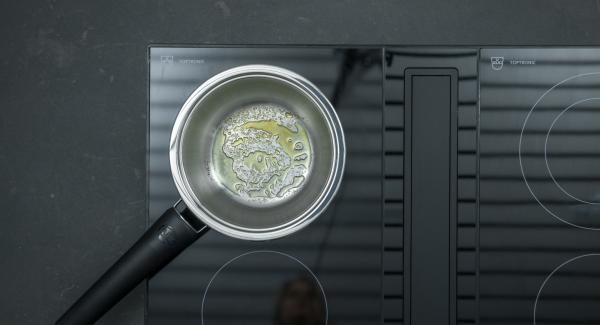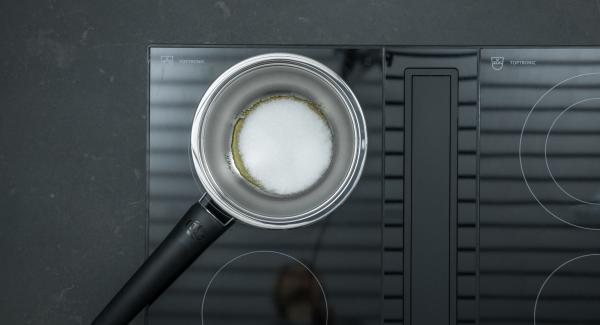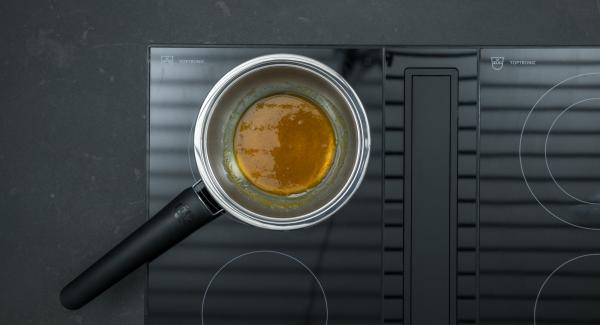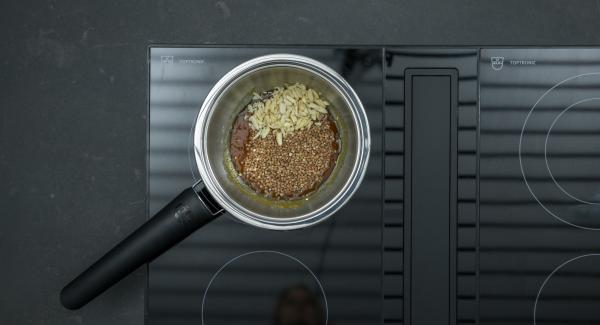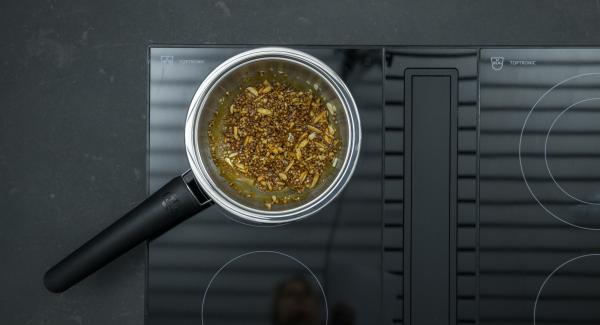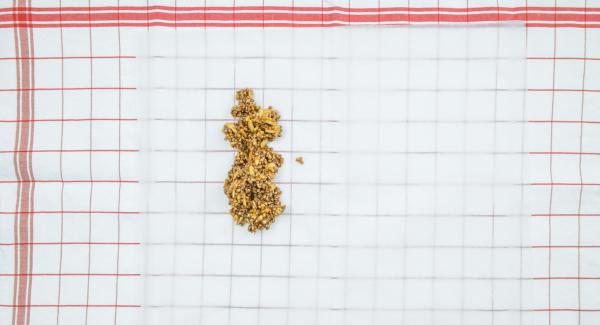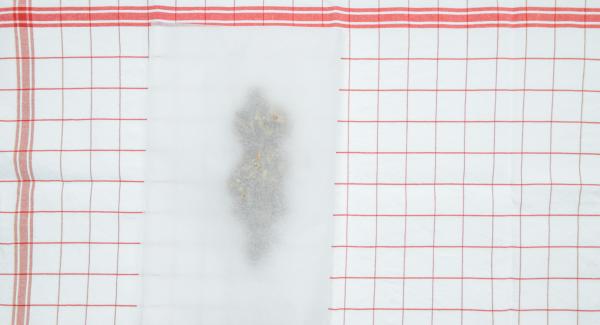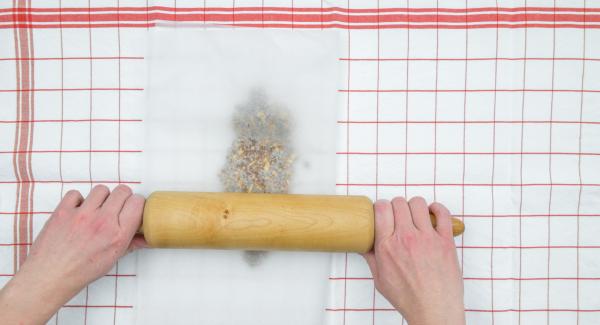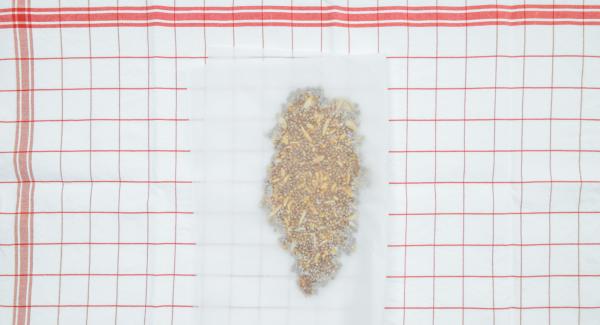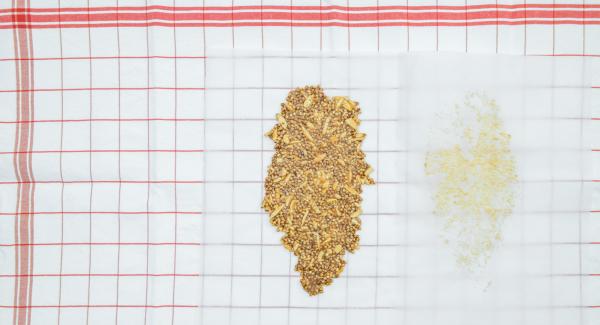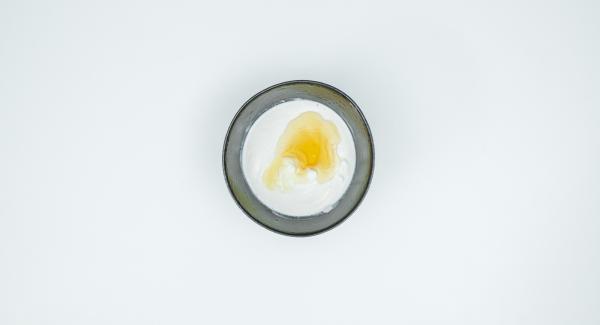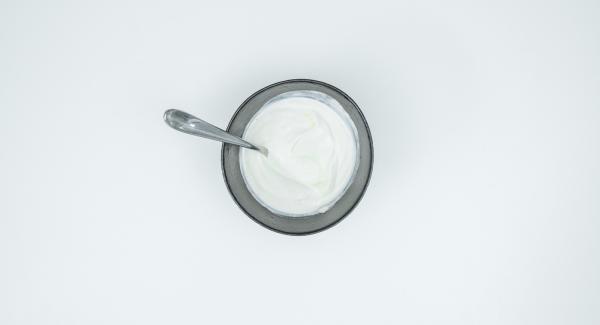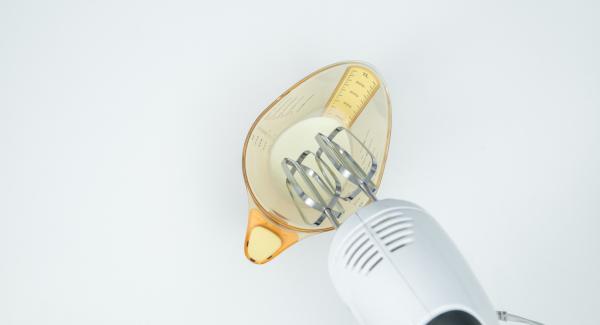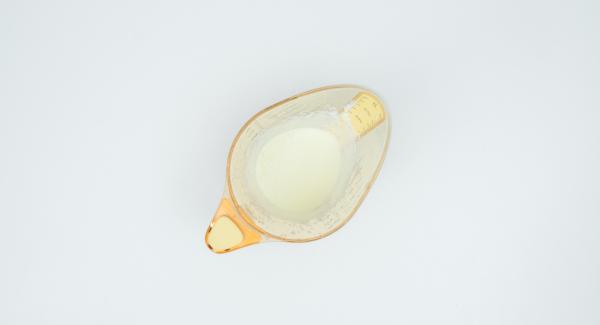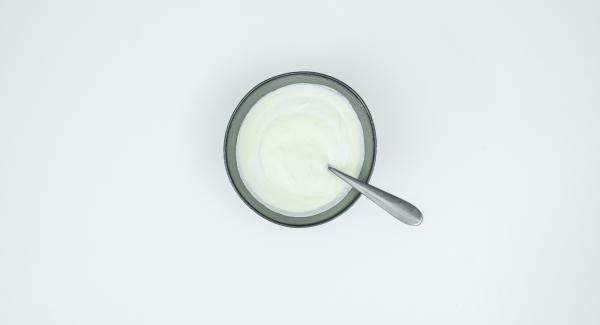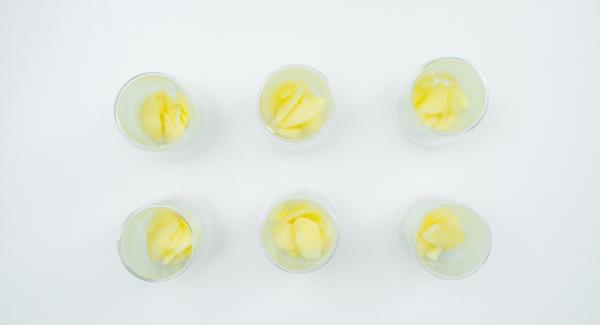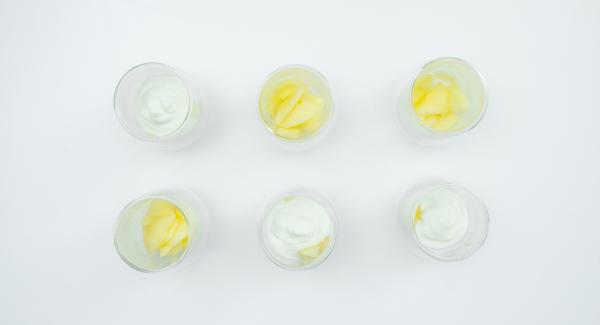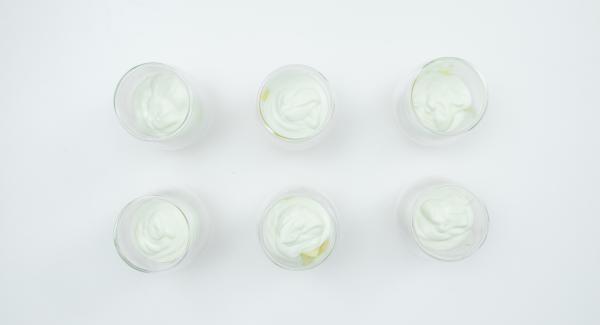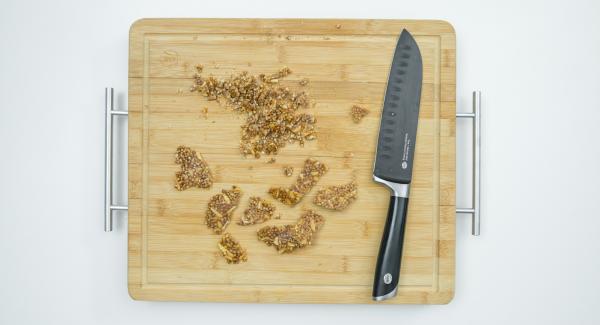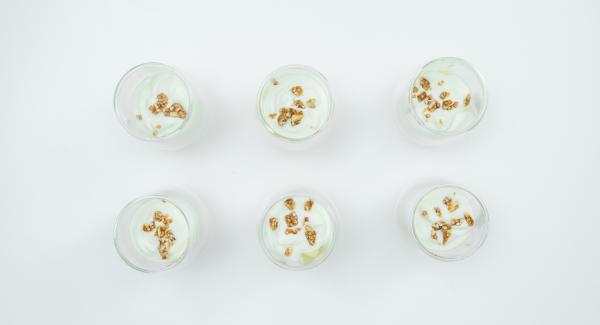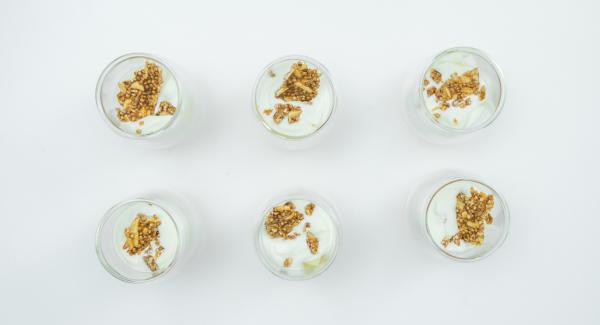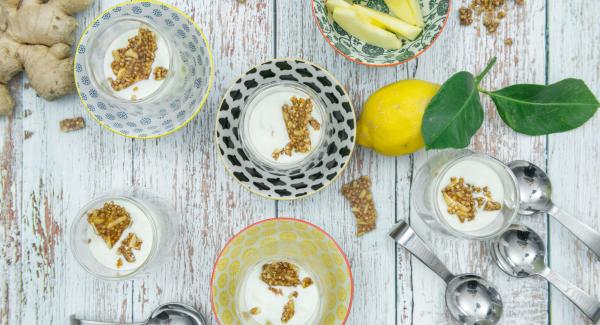 Do you want to see the preparation steps?
Register now or log in and use this and other great features!
Tip
Instead of buckwheat, the brittle can also be prepared with sesame or sunflower seeds.
This recipe has been tested and approved by AMC.