5 eggs
1 pinch salt
250 g soft butter
200 g sugar
1 package vanilla sugar
1 bottle rum aroma
100 g flour
70 g starch
150 g white couverture
1 ts coconut oil
1. Overview of ingredients.
2. Separate three eggs, beat egg white with salt until stiff in the small combi bowl.
3. Whisk butter, sugar, vanilla sugar and the rum aroma until foamy in a large combi bowl.
4. Gradually stir in the egg yolks and remaining eggs.
5. Mix flour and starch, sieve into the dough using a kitchen sieve and mix well.
6. Finally, carefully fold the beaten egg whites into the dough.
7. Stretch the baking paper into a 24 cm springform pan.
8. Spread a thin layer of dough in the spring form pan. Place Navigenio overhead and set it at high level. While the Navigenio flashes red/blue, enter approx. 5 minutes in the Audiotherm and bake until light brown.
9. A thin layer of the dough is then applied again and spread well. Place Navigenio back on top of the springform pan and set at high level. Bake as described in the previous steps with use of the Audiotherm, from now on each layer needs only about 2 minutes baking time.
10. In total there will be about 10 layers. Once all the layers are baked, let the layer cake cool down. Then use a knife to remove the layer cake from the springform pan.
11. Melt the chocolate couverture in a water bath and add the coconut oil. When it is completely melted, use a knife to spread the chocolate couverture on the layer cake. Finally, let everything cool down well.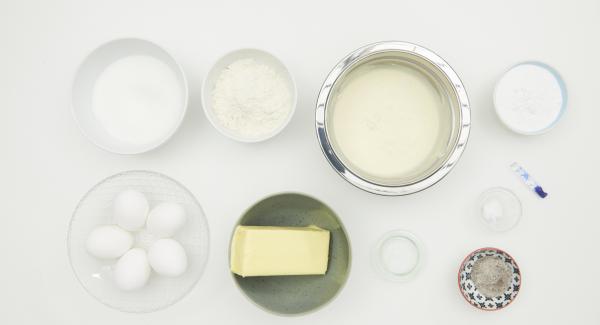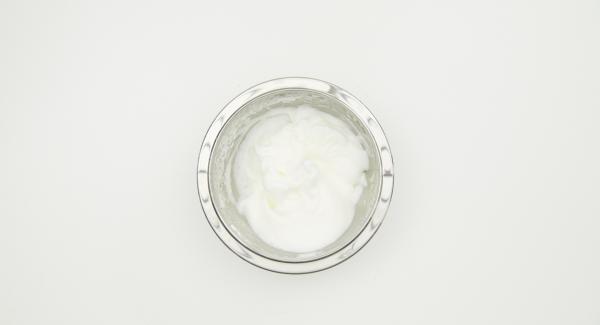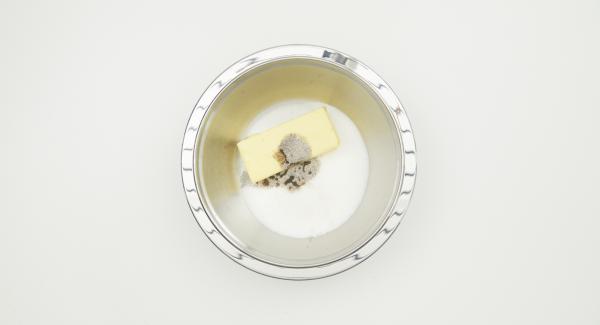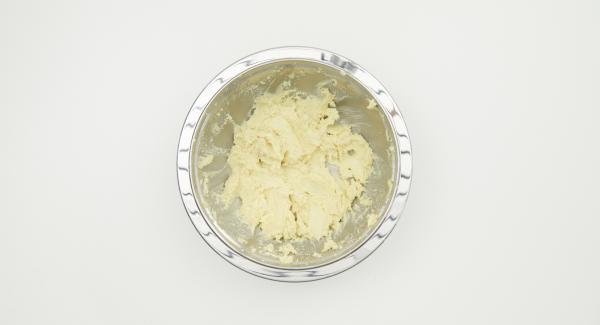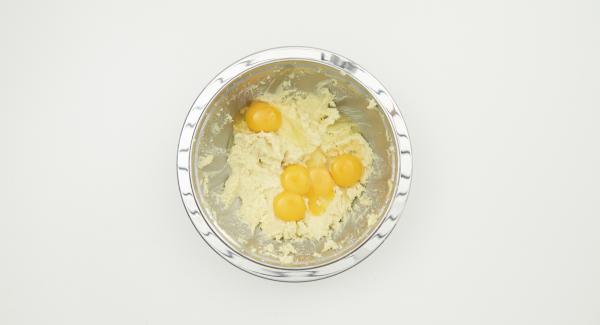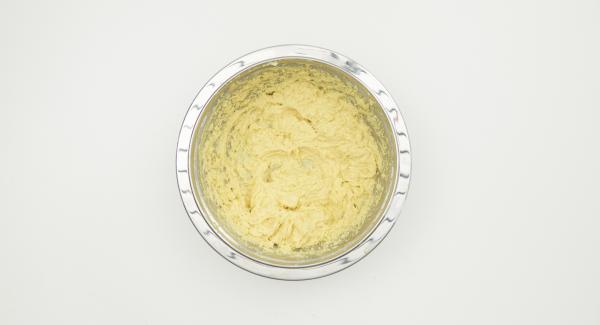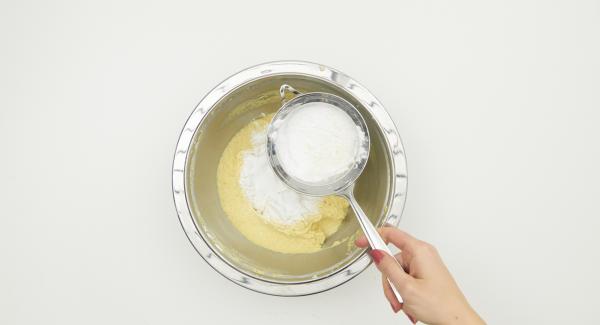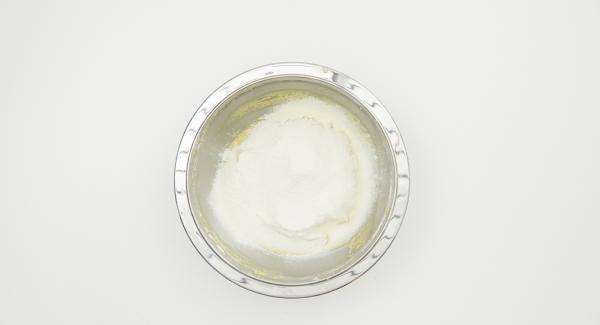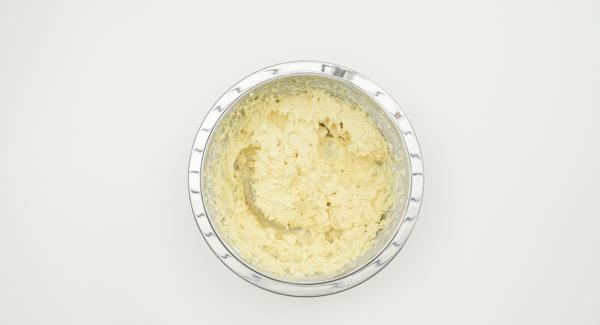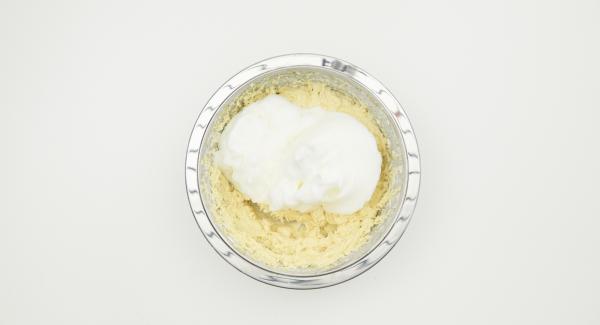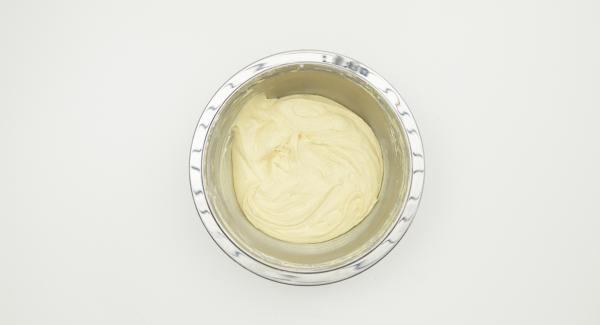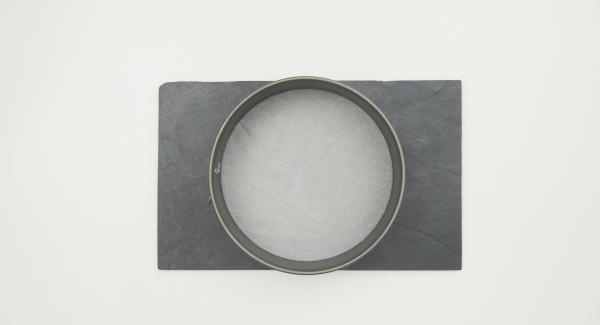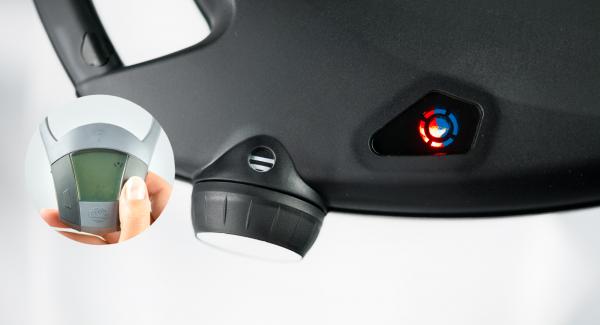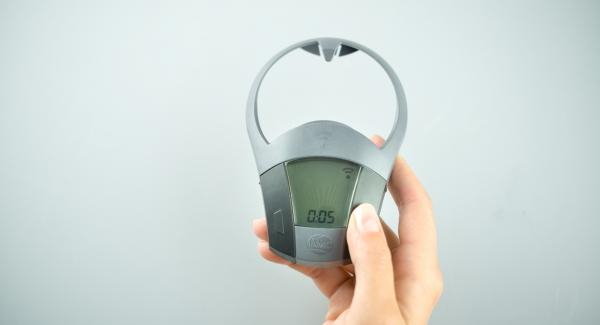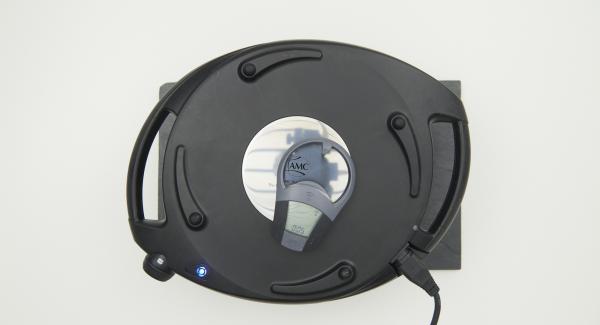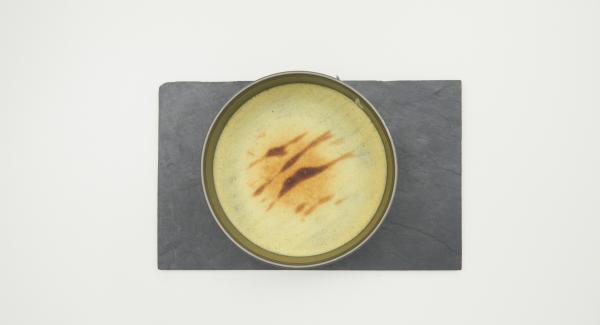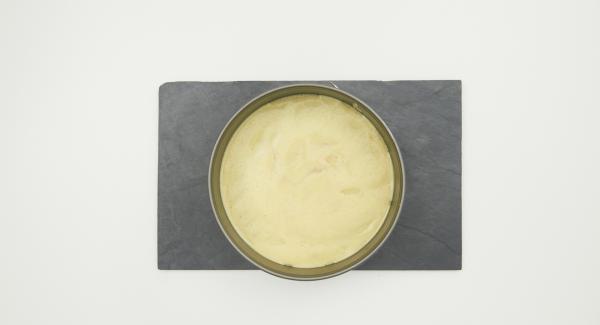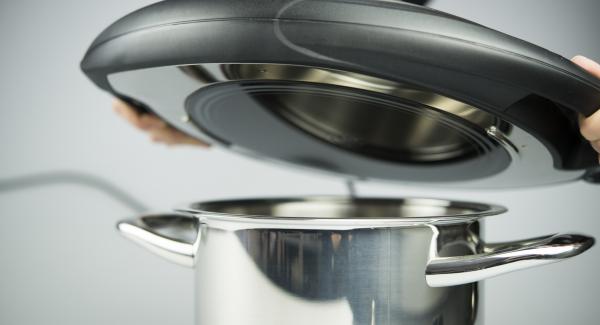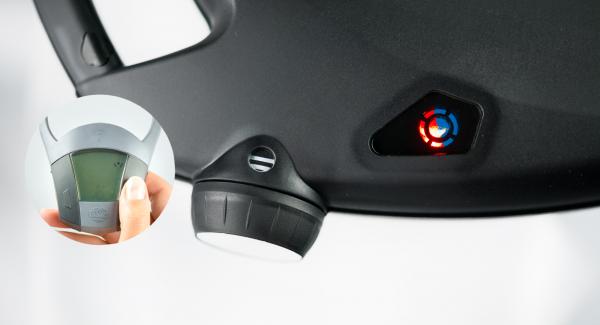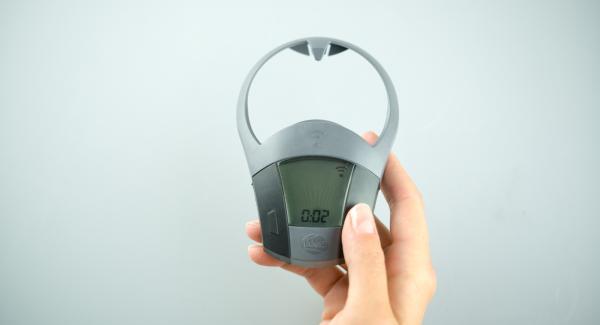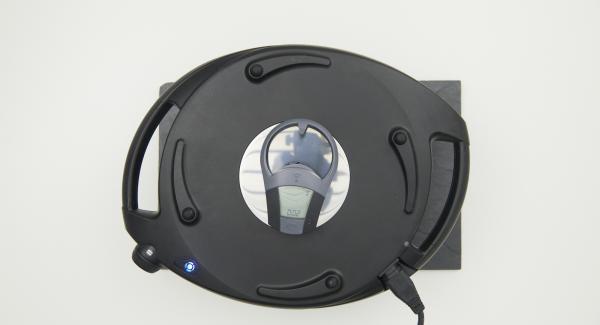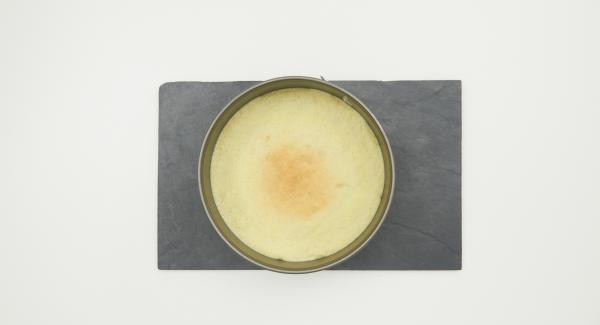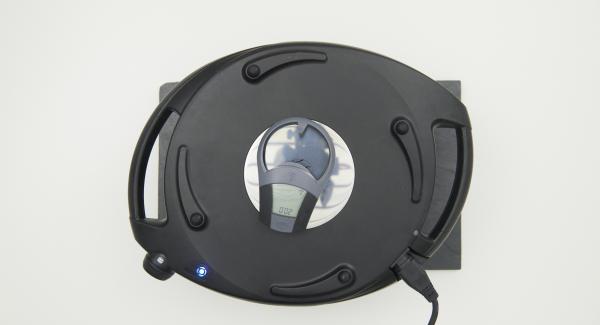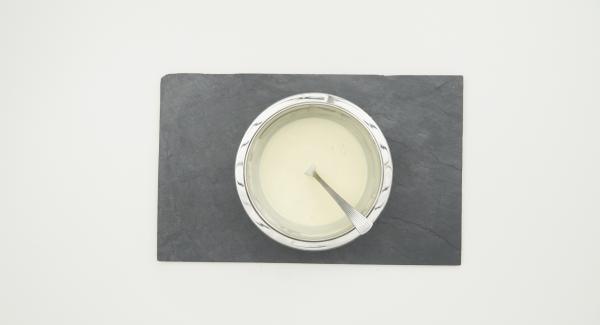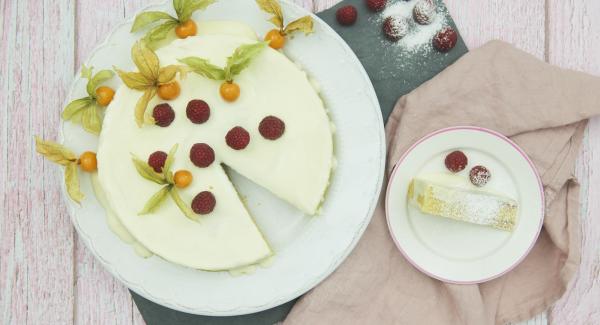 Do you want to see the preparation steps?
Register now or log in and use this and other great features!
Tip
Colour the couverture with a drop of food colouring according to taste and the occasion and serve the Baumkuchen garnished with fresh fruits.
This recipe has been tested and approved by AMC.