8 slices of toast
4 ts chream cheese (or 4 slices of cheese)
4 slices boiled ham
cress, sprouts or salad leaves (e.g. Romanesco)
1 tomato
1 avocado
1. Overview of ingredients
2. Smear four slices of toast with cream cheese or spread each with a slice of cheese. Spread them with cress, sprouts or salad leaves. Cut the tomato in thin slices and put one on each toast.
3. Stone the avocado, remove the fruit pulp with a spoon and spread it on the toasts.
4. Place the remaining four slices of toast on top and press them together.
5. Place Arondo Grill on Navigenio and set it at level 6. Switch on Audiotherm, fit it on Visiotherm and turn it until the roasting symbol appears.
6. As soon as the Audiotherm beeps on reaching the roasting window, switch off and place in toasts. Close with lid.
7. Turn sandwiches after approx. 1 minute and close with lid again.
8. After approx. 5 minutes, the red pointer on the Visiotherm will have reached the vegetable window and the sandwiches will be crispy and golden-brown.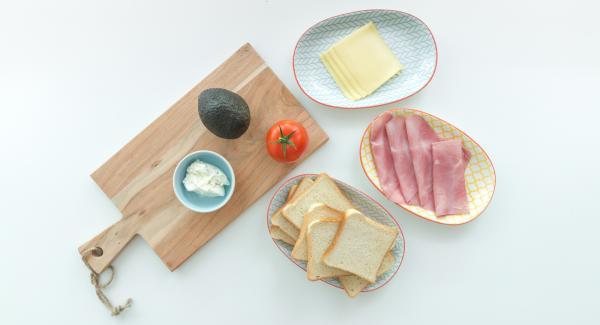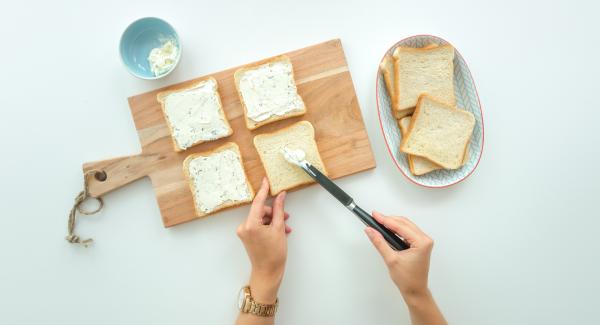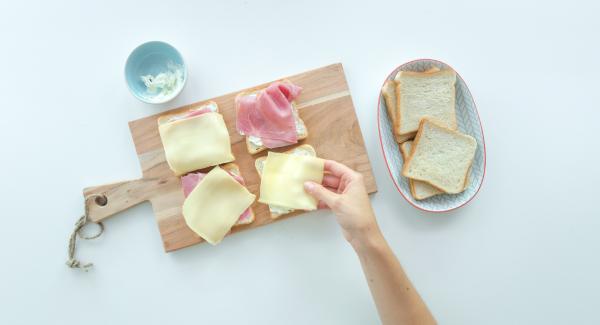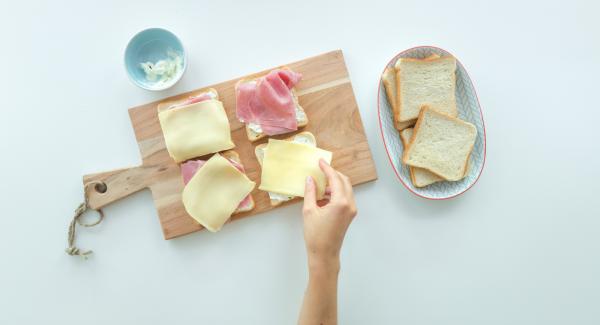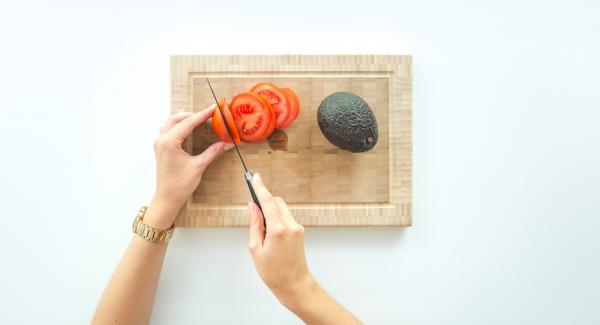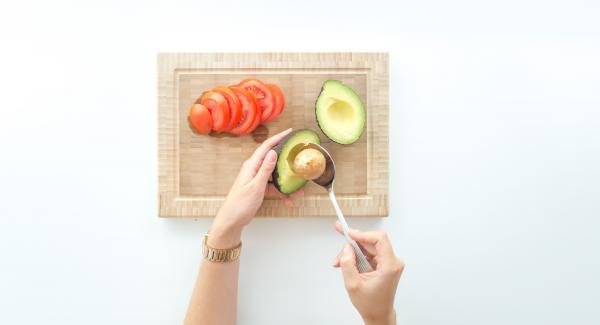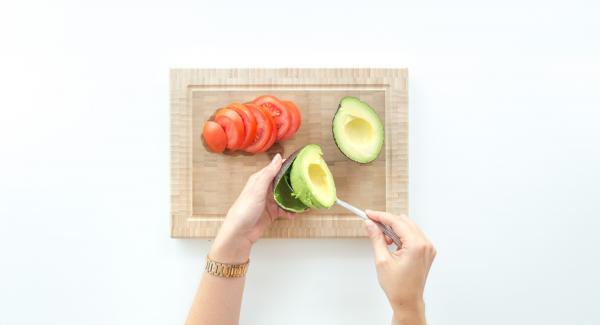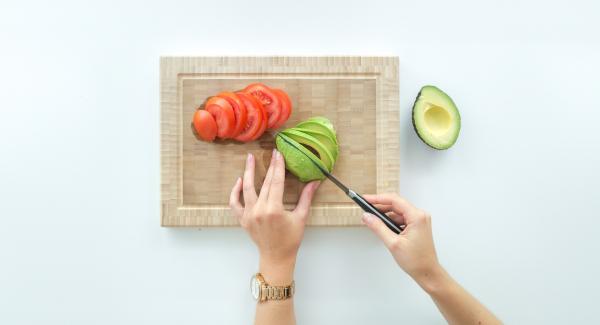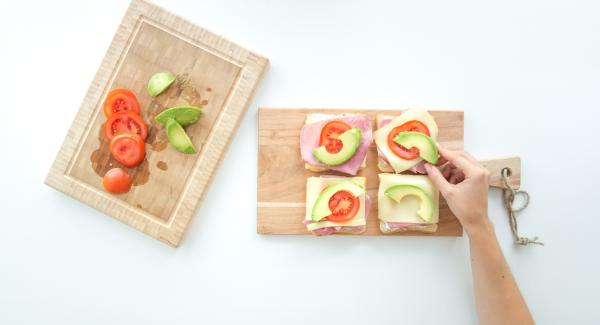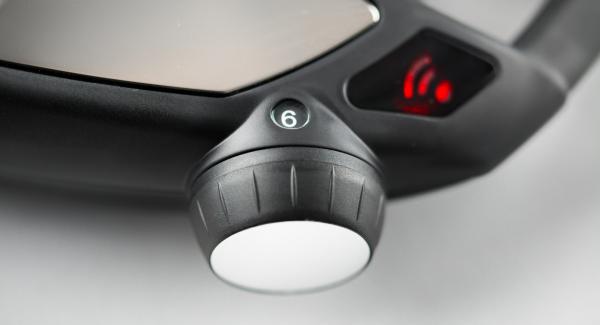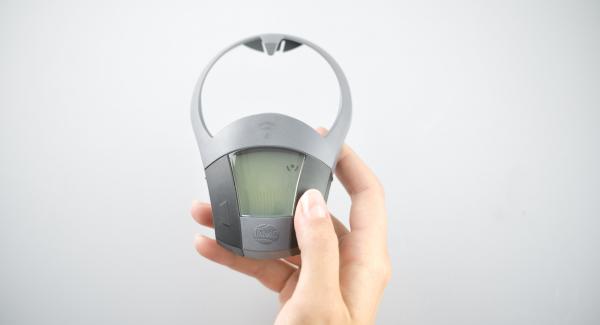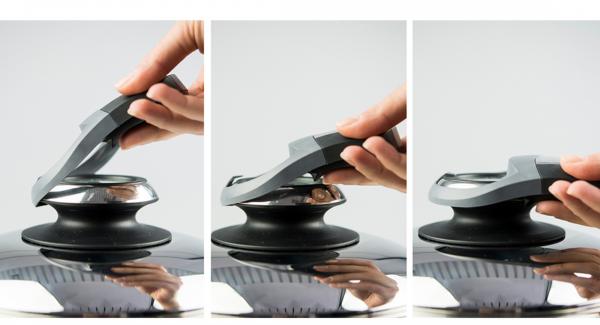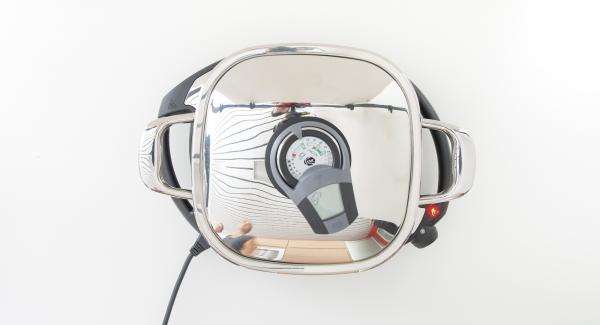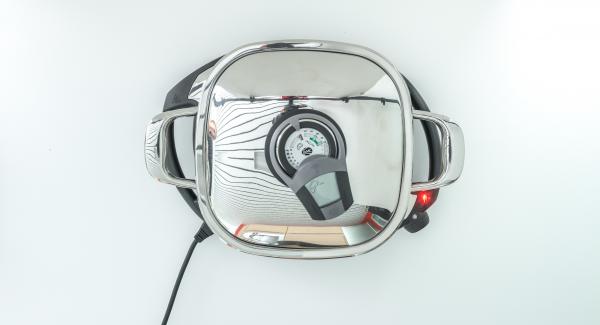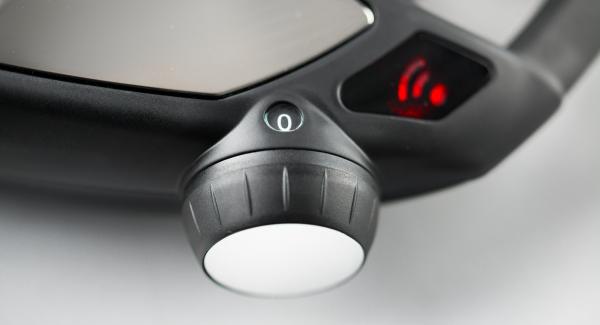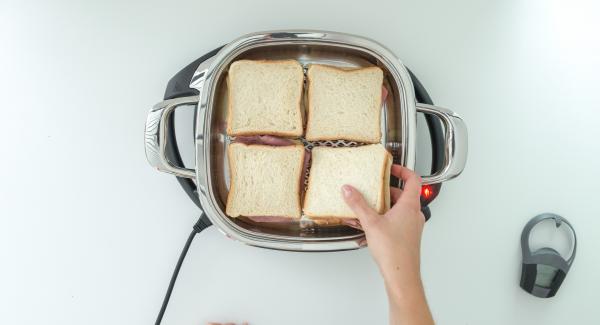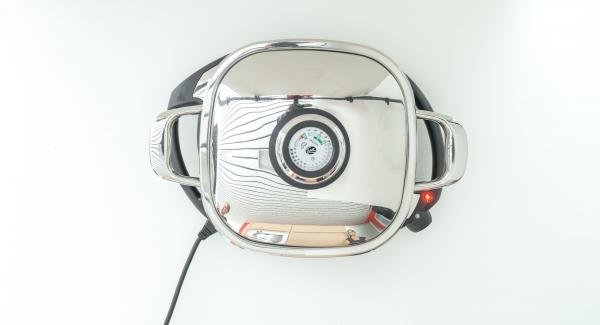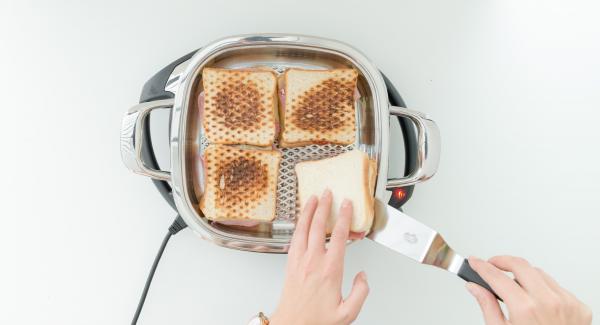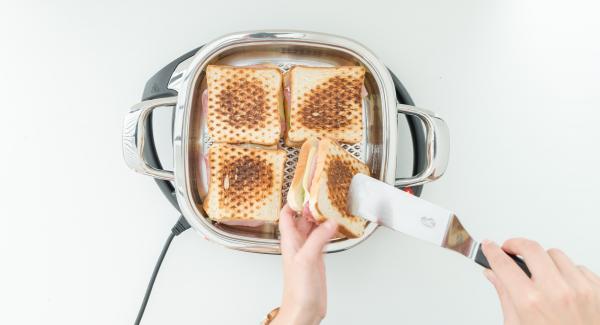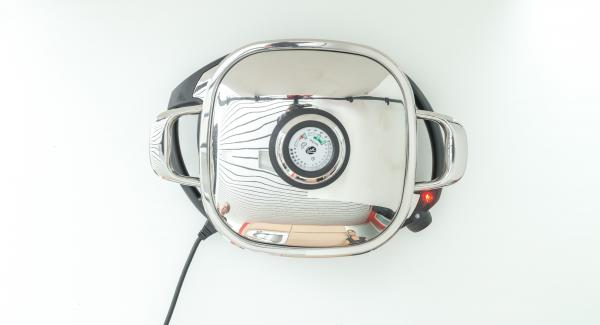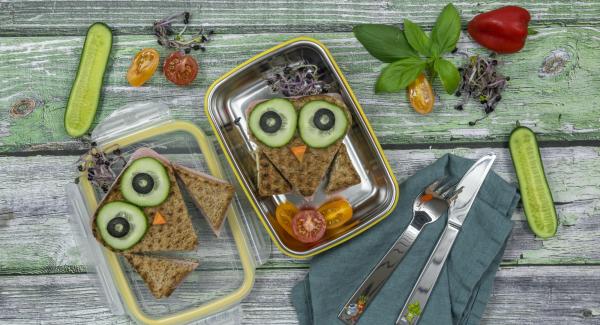 Do you want to see the preparation steps?
Register now or log in and use this and other great features!
Tip
This dish is also great to take away. Simply fill it into the AMC lunchbox and pack it in your schoolbag.
This recipe has been tested and approved by AMC.