Omelette
1 slice toast bread (25 g)
30 g herbs, e.g. parsley, chives
100 g sheep's cheese
5 eggs
Vegetables
250 g fennel
1 orange
2 tbs olive oil
salt, pepper
1. Overview of ingredients.
2. Clean fennel and cut in fine slices. Filet orange, squeeze out juice. Put everything in a pot.
3. Cut out a circle of baking paper using the lid 24 cm. Place it in Combi sieve insert.
4. For the omelette mix toast with herbs, sheep's cheese and eggs in Quick Cut. Pour on baking paper in Combi sieve insert.
5. Place Combi sieve insert on the pot and fit with lid. Place pot on Navigenio and set it at "A". Switch on Audiotherm, enter approx. 4 minutes cooking time in the Audiotherm, fit it on Visiotherm and turn it until the vegetable symbol appears.
6. At the end of cooking time place omelette on a big plate. Season vegetables with olive oil, salt and pepper.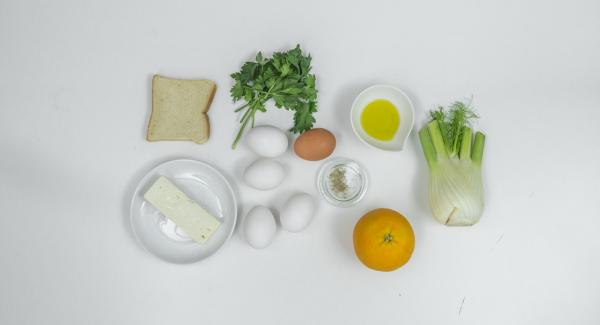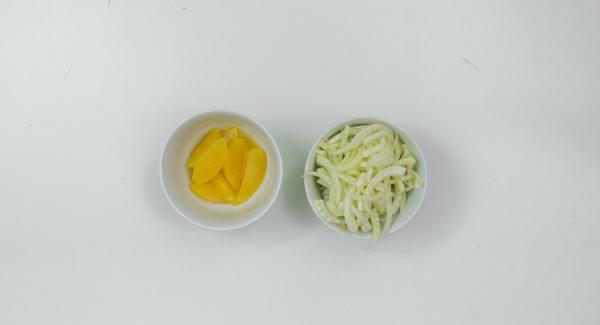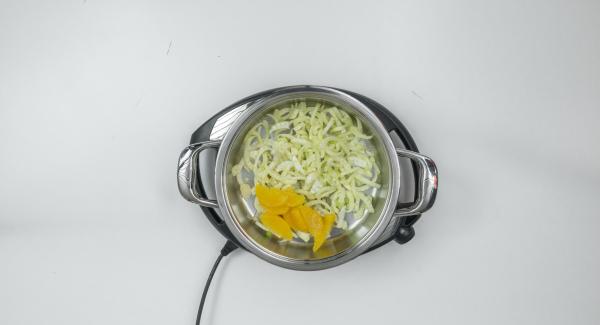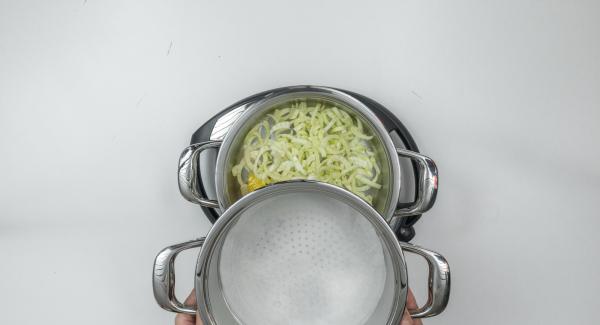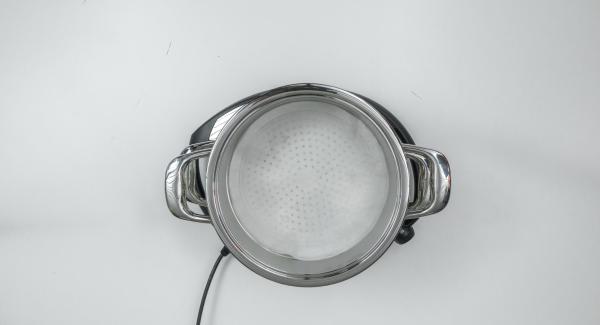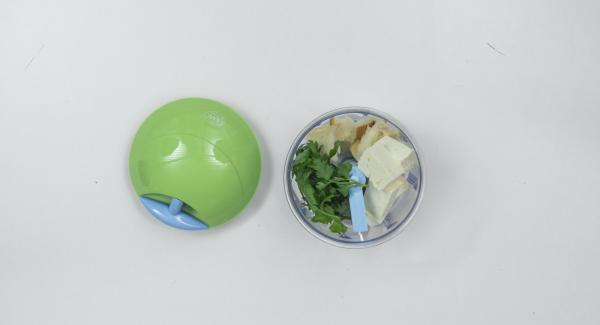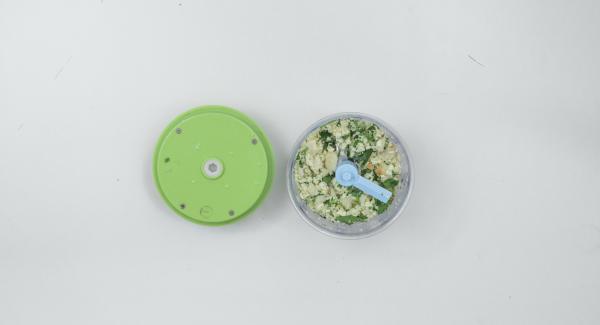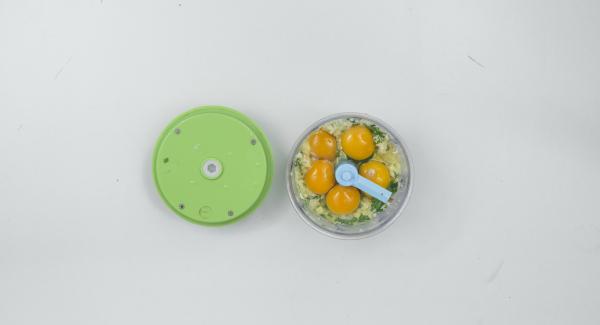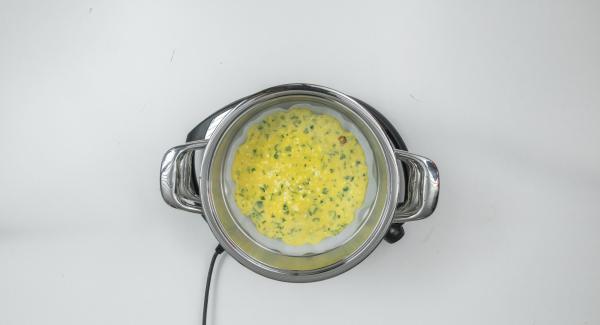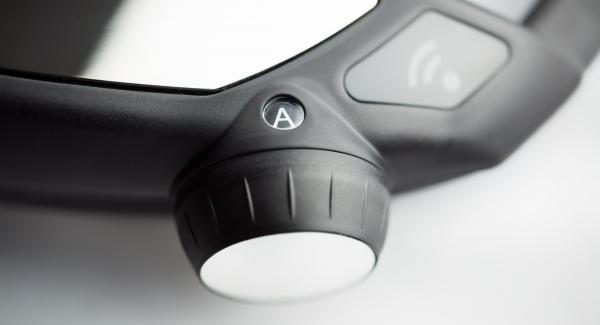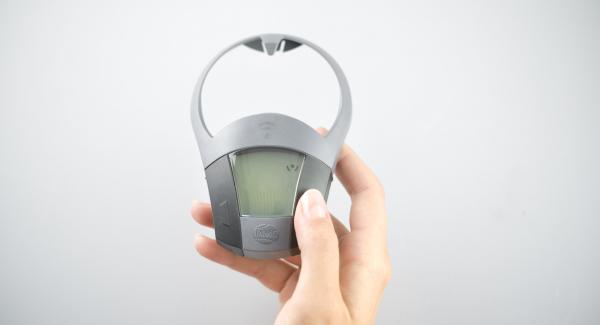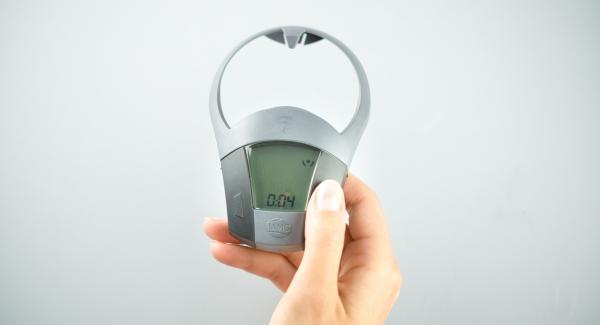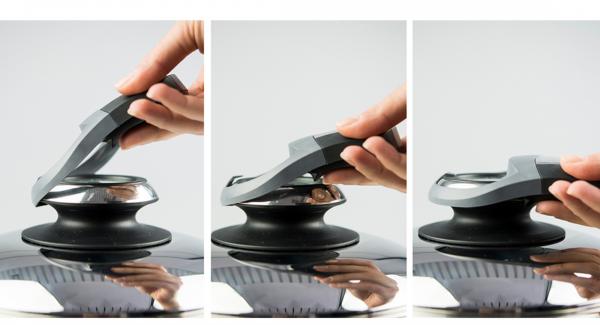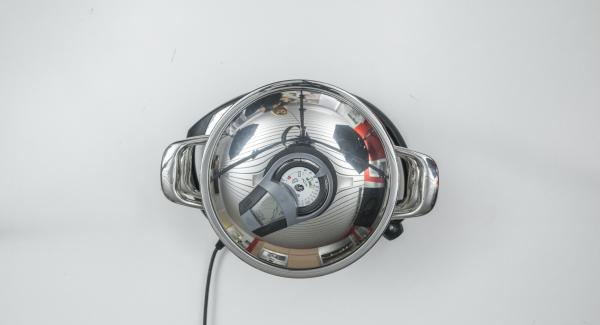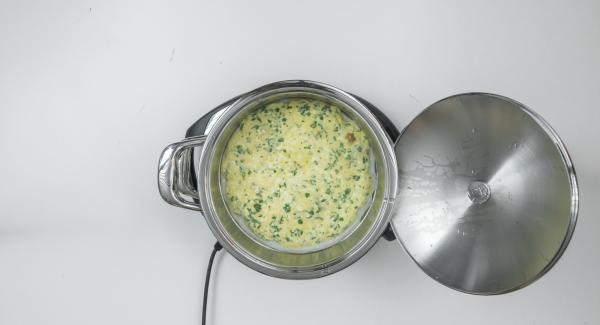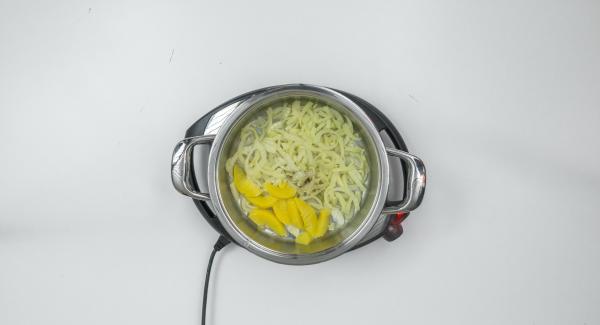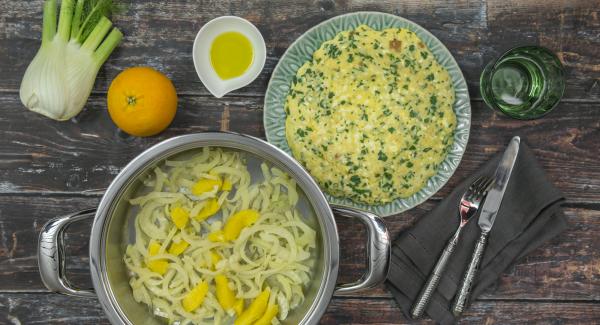 Do you want to see the preparation steps?
Register now or log in and use this and other great features!
This recipe has been tested and approved by AMC.