50 g soft butter
50 g brown sugar
1 ts vanilla sugar
1 egg
125 g flour
1 ts baking powder
75 ml buttermilk
Muffin icing, colored sprinkles and marzipan pumpkins
1. Overview of ingredients.
2. Mix butter with sugar until frothy. Stir in vanilla sugar and egg. Mix flour and baking powder and stir in along with buttermilk or milk. Pour cake batter in muffin moulds (à approx. 50 ml) and place in the Softiera insert.
3. Heat pot on Navigenio at level 6 up to the roasting window using Audiotherm.
4. Set Softiera insert in the pot, cover with lid and then bake at level 2 approx. 15 minutes. Then set pot in the inverted lid and place Navigenio upside down on it. Bake at low level approx. 7 minutes until light brown.
5. Let the muffins cool down and decorate according to your wishes.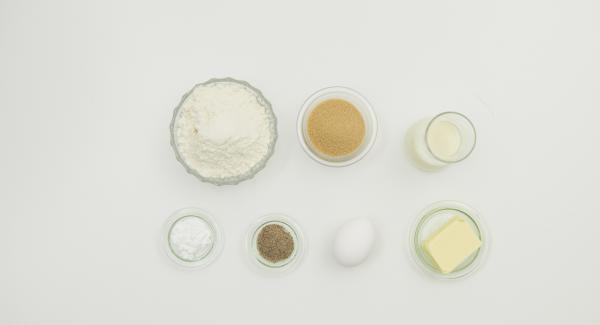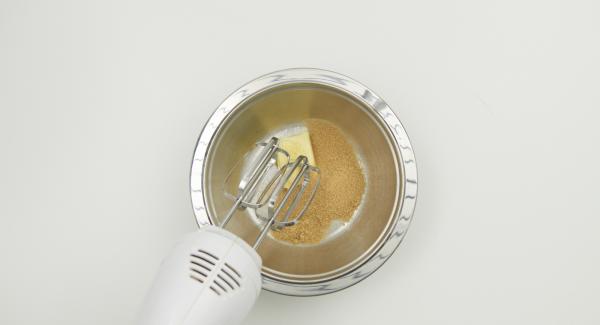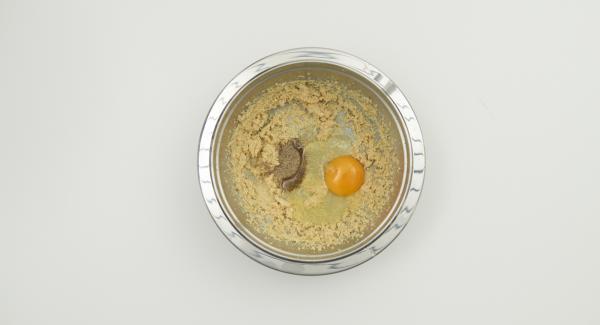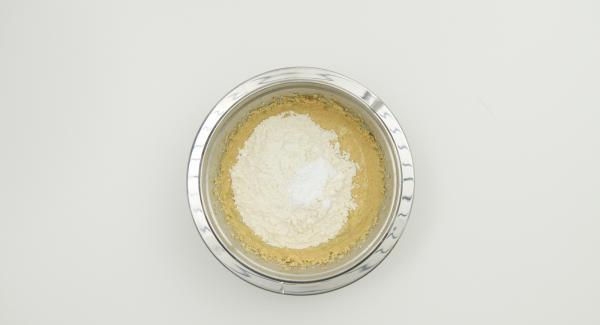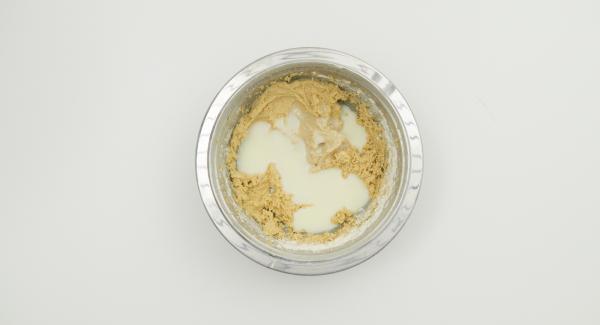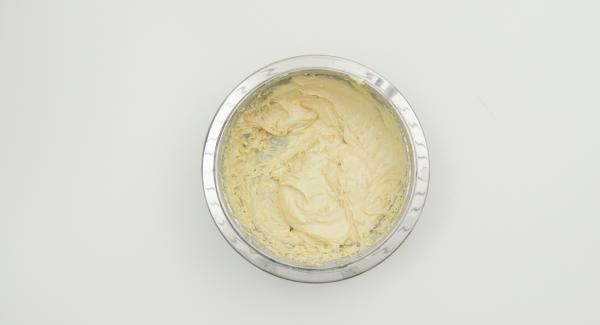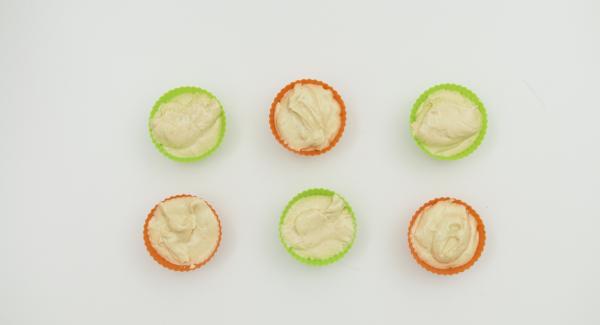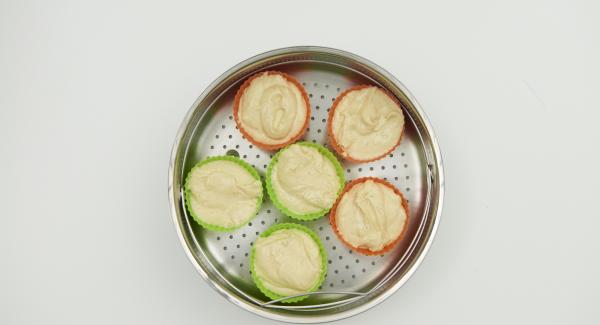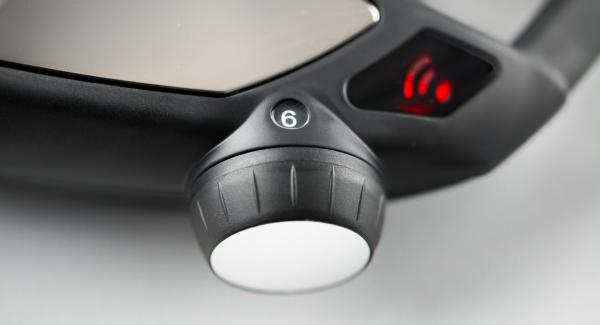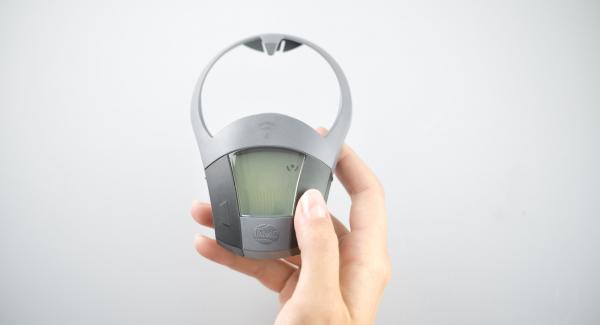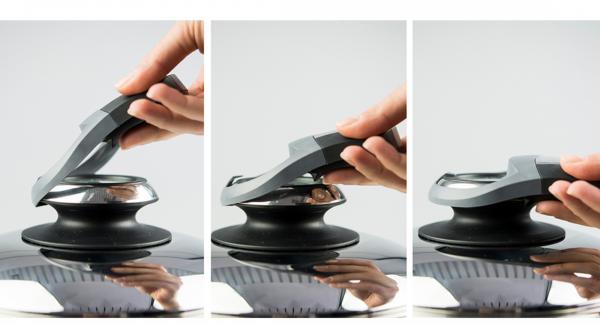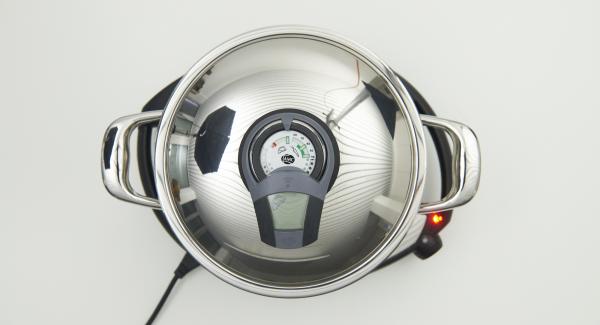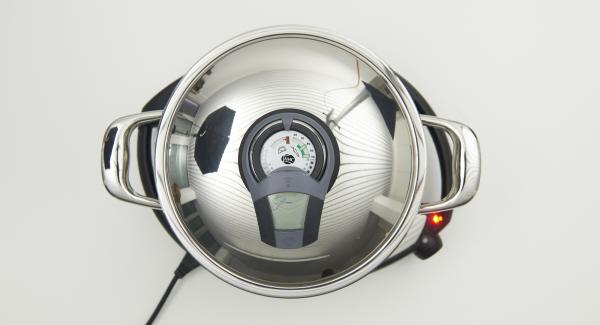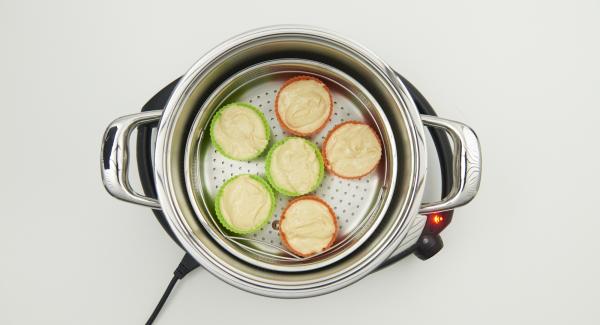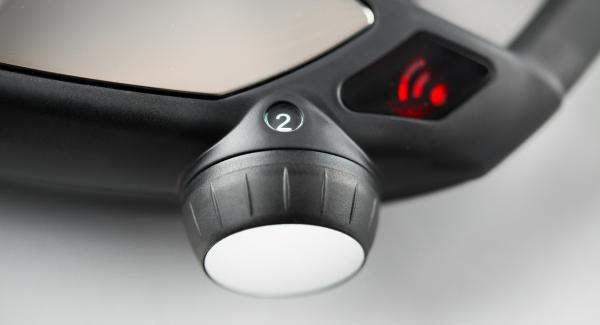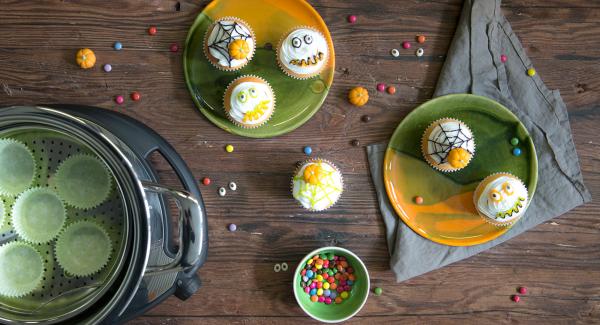 Do you want to see the preparation steps?
Register now or log in and use this and other great features!
This recipe has been tested and approved by AMC.