2 onions
2 garlic cloves
1 kg waxy potatoes
4 tomatoes
400 g zucchini
1 twig oregano
2 tbs tomato paste
80 g black olives with herbs
200 g feta cheese
50 g walnuts
1. Overview of ingredients.
2. Peel onions and garlic and chop finely. Peel the potatoes and cut them into small cubes of approx. 1.5 cm.
3. Pour boiling water over the tomatoes, quench, skin and cut into eighths.
4. Clean the zucchini, cut lengthwise in half or quarter depending on size and cut into slices about 1 cm thick. Pluck the oregano leaves and chop finely.
5. Place onions and garlic in a GourmetLine, place on Navigenio and switch to level 6. Switch on Audiotherm, fit it on Visiotherm and turn until the roasting symbol appears.
6. As soon as the Audiotherm beeps on reaching the roasting window, switch Navigenio to level 2 and roast the onion mixture. Add the tomato paste and roast briefly.
7. Add the potatoes and tomatoes and mix well. Set Navigenio to "A", enter approx. 15 minutes cooking time in the Audiotherm, fit it on Visiotherm and turn until the vegetable symbol appears.
8. Fold in olives, zucchini, oregano and tomato puree, set Navigenio to "A". Enter approx. 5 minutes cooking time at the Audiotherm and finish cooking in the vegetable area.
9. Chop sheep's cheese and walnuts crumbly in Quick Cut.
10. Sprinkle the cheese and nut crumble over the potato and zucchini and place Navigenio overhead.
11. Set Navigenio to high level. As long as the Navigenio flashes red/blue, enter approx. 8 minutes in the Audiotherm and gratinate until golden brown.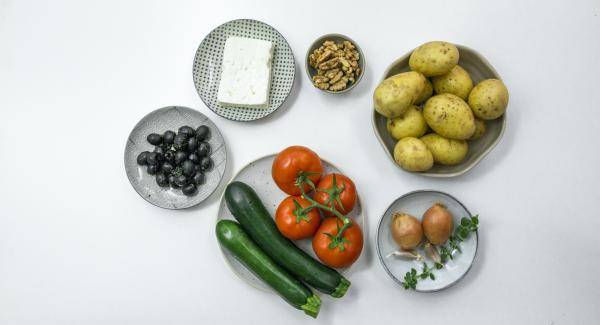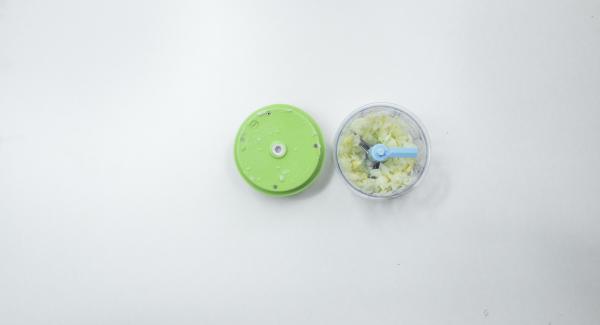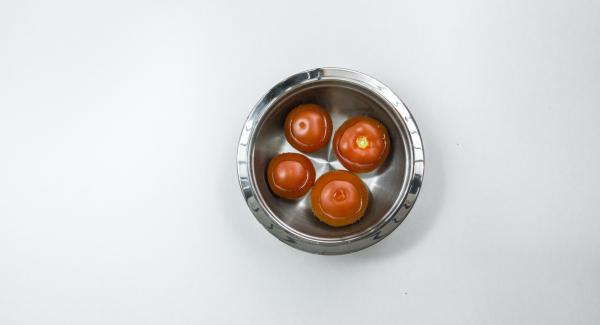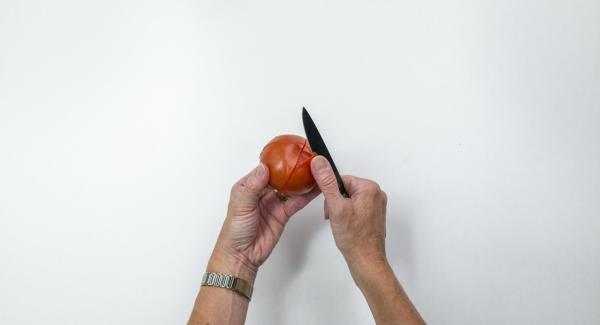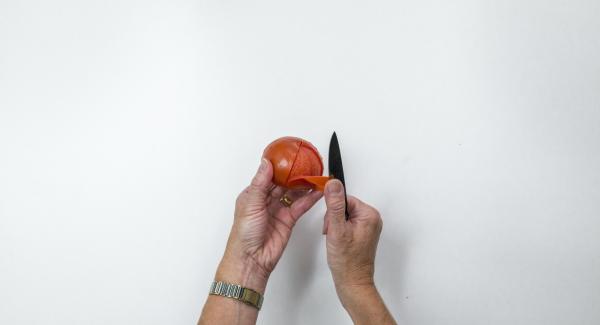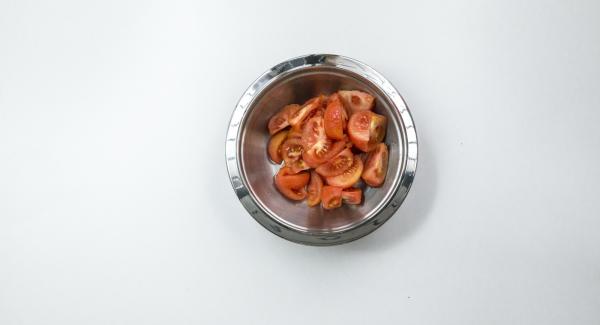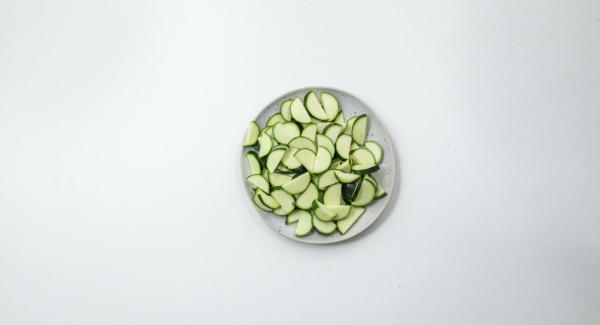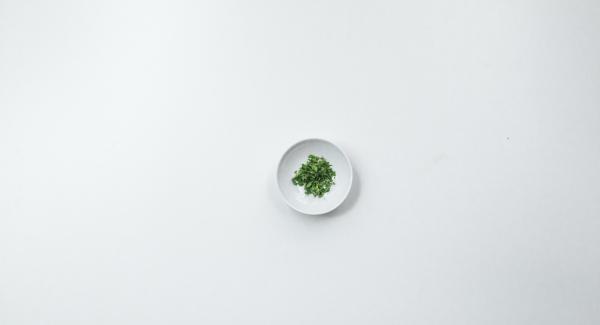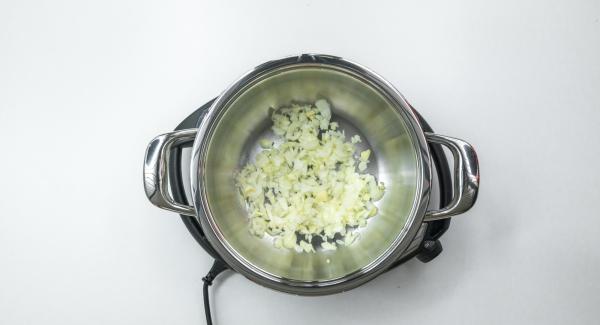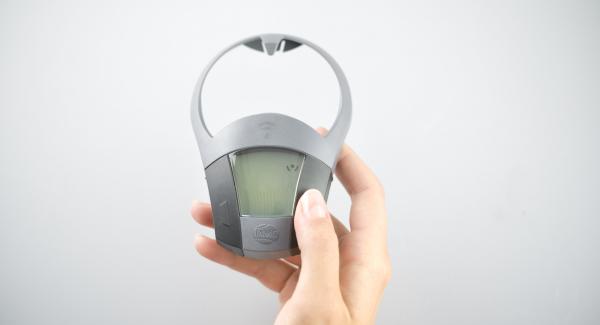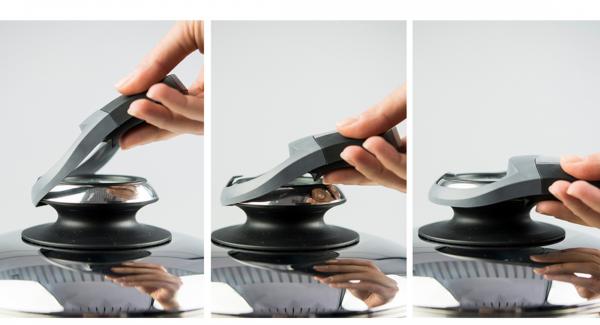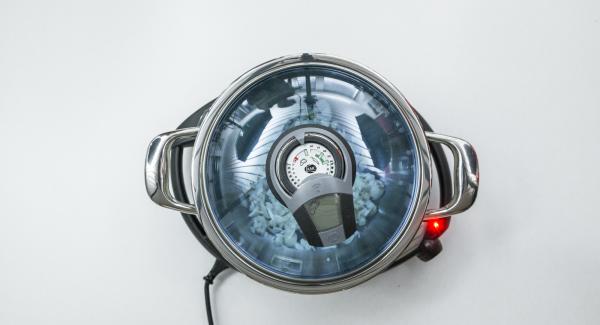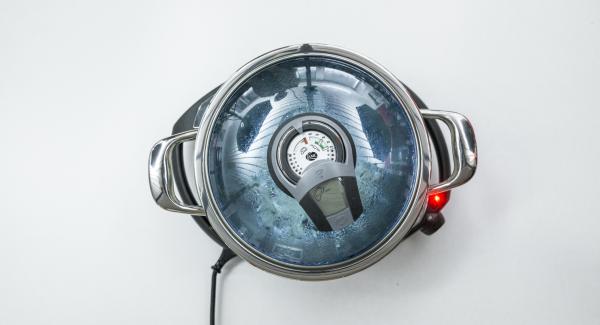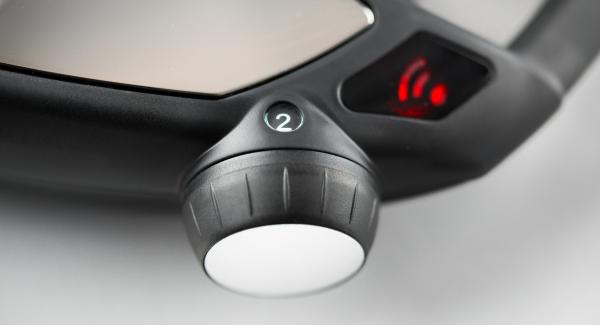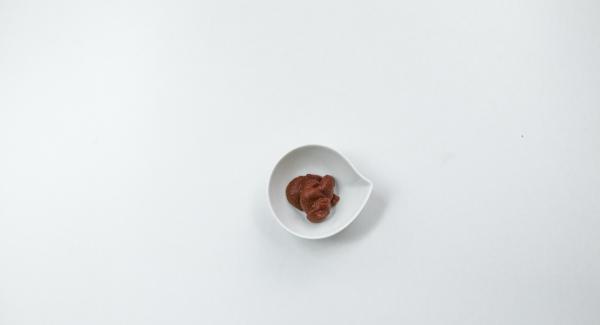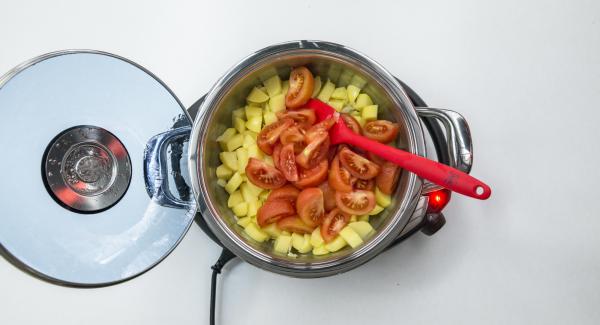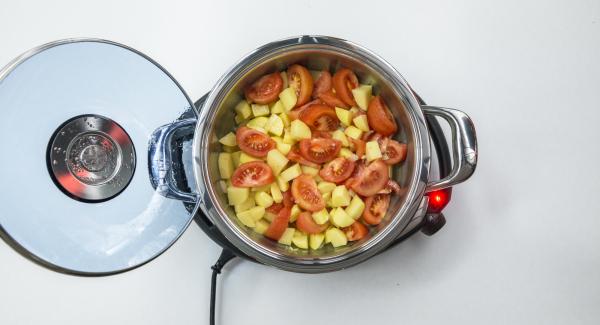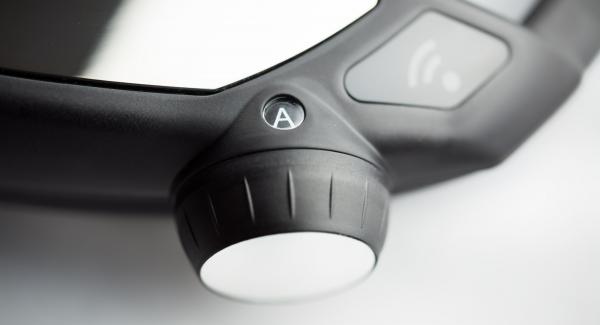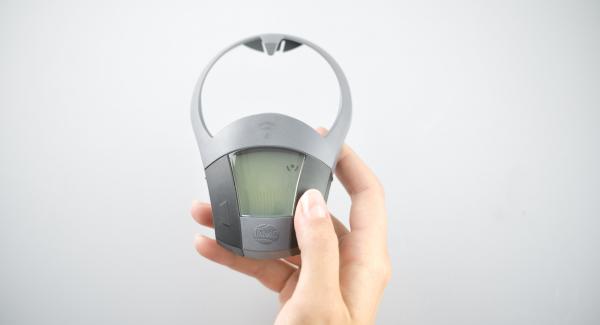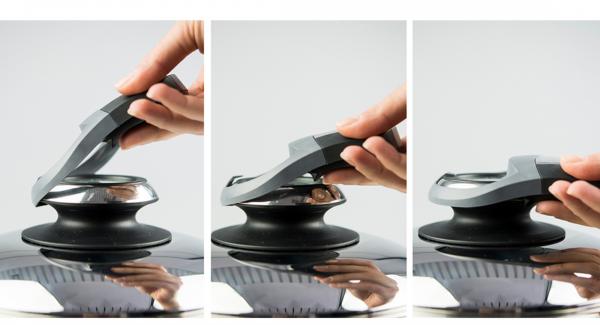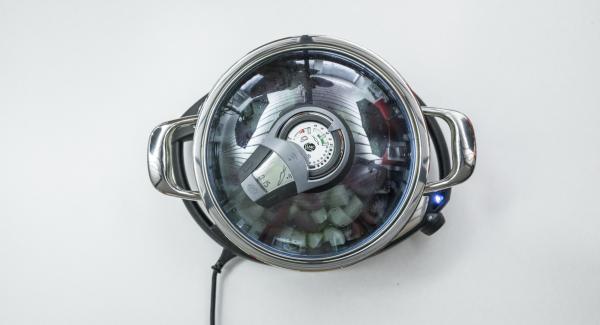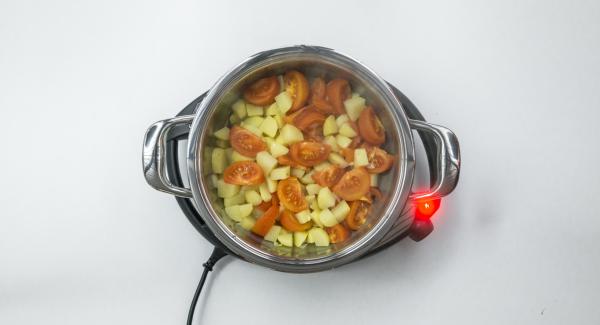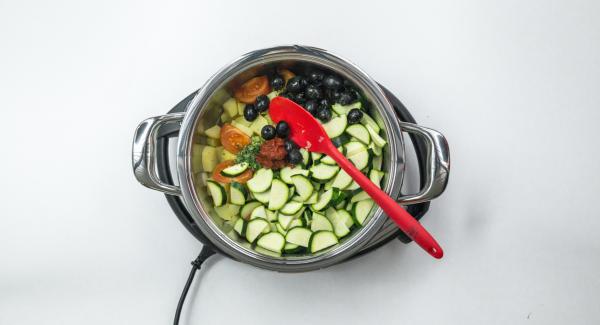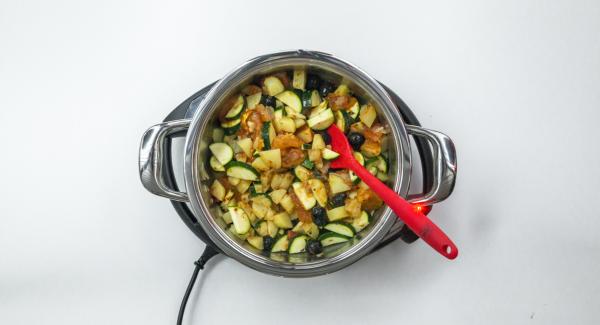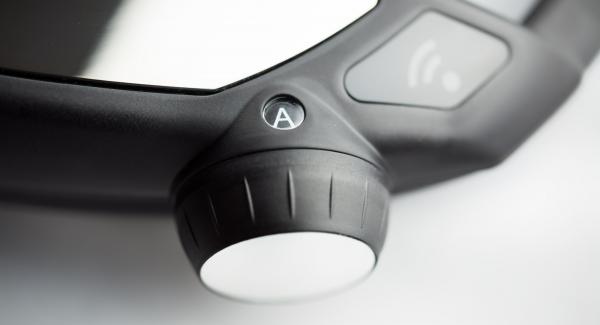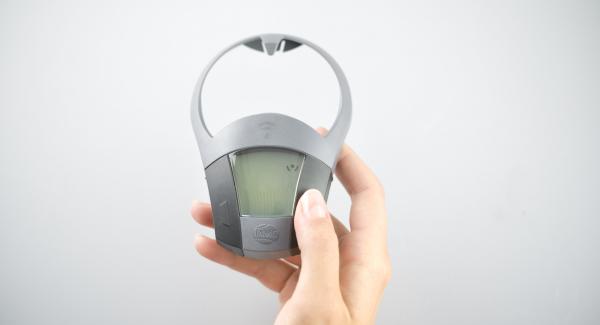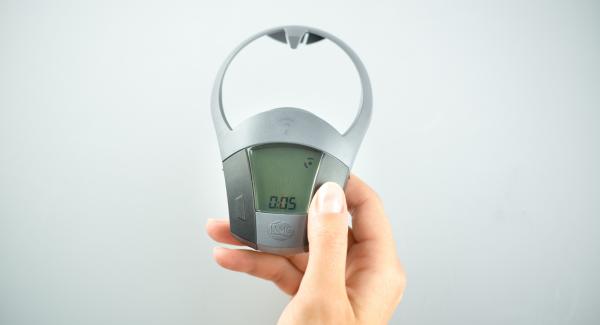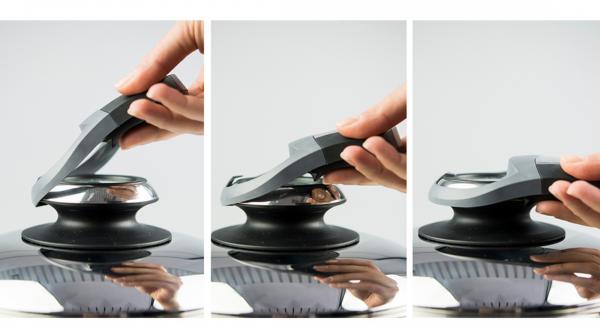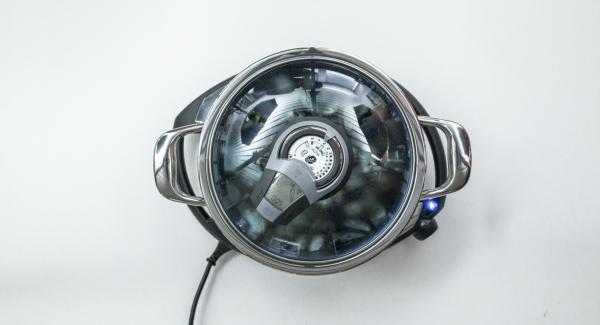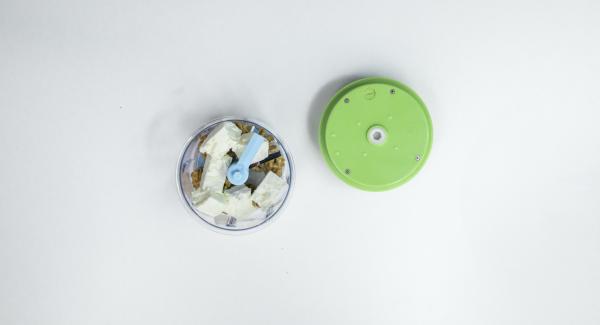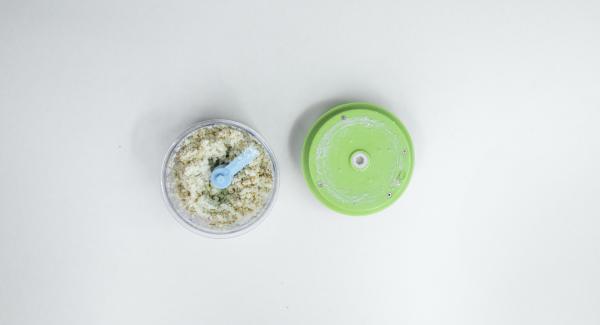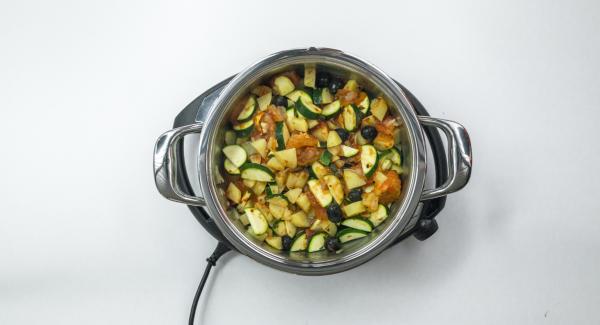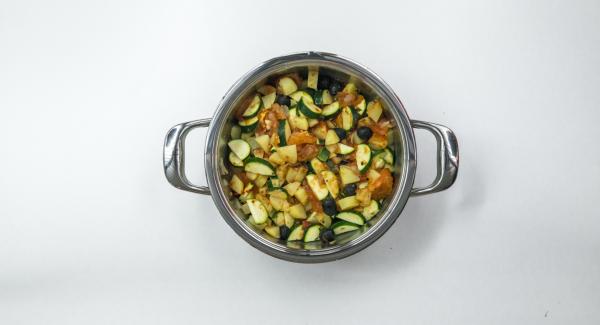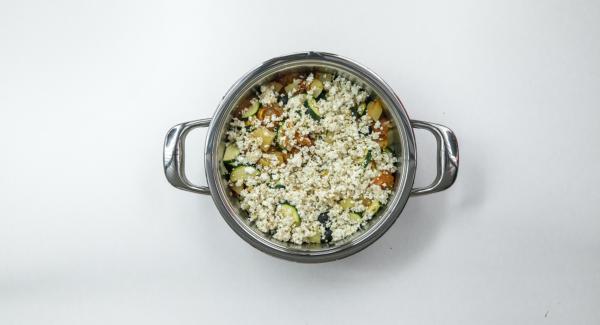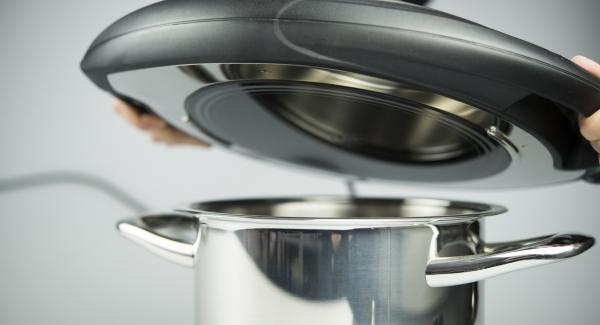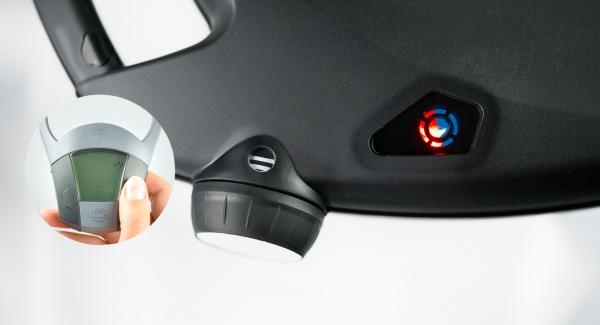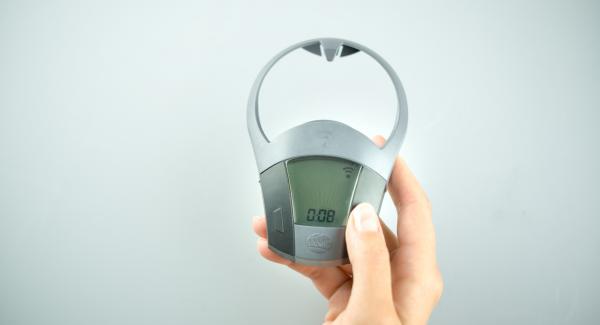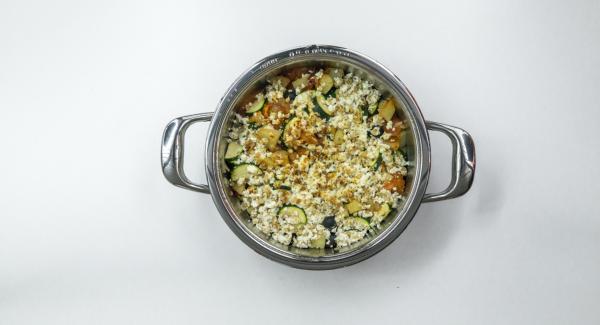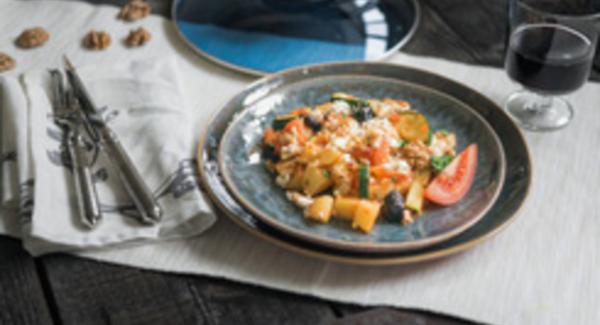 Do you want to see the preparation steps?
Register now or log in and use this and other great features!
This recipe has been tested and approved by AMC.