150 g chickpea flour
50 g flour
6 tbs olive oil
2 ts salt
500 ml cold water
1 ts fat, oil or butter
1. Overview of ingredients.
2. Mix the ingredients (except 1 teaspoon of fat for roasting) with a whisk to a smooth, fairly liquid dough. Cover and let it rest for 30 minutes.
3. Place oPan on Navigenio and heat up at level 6 until the perfect roasting temperature has been reached.
4. Set at level 3, add fat and distribute.
5. Pour the dough into the oPan and roast until the dough is firm.
6. Turn the pancakes and roast them. Bake the rest of the flat cakes.
7. Fold the flat cakes, sprinkle with sea salt and pepper and eat fresh.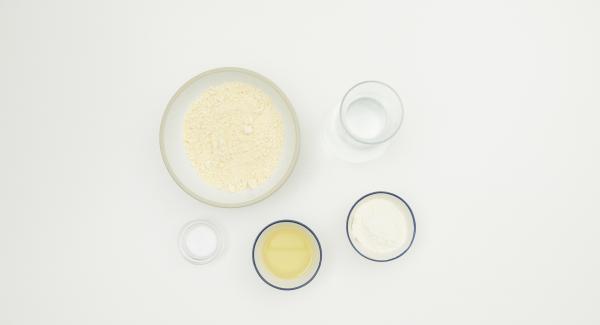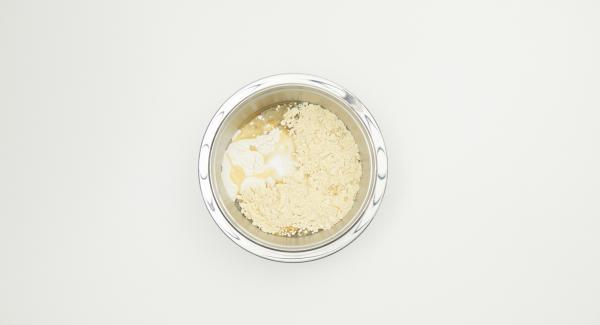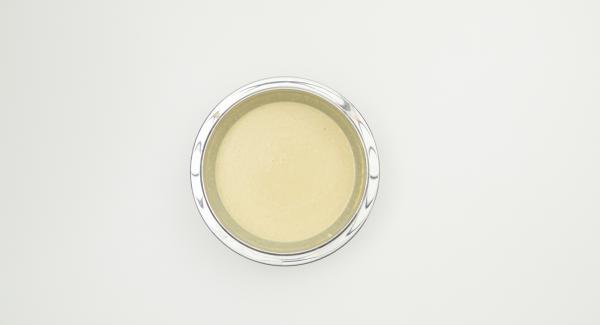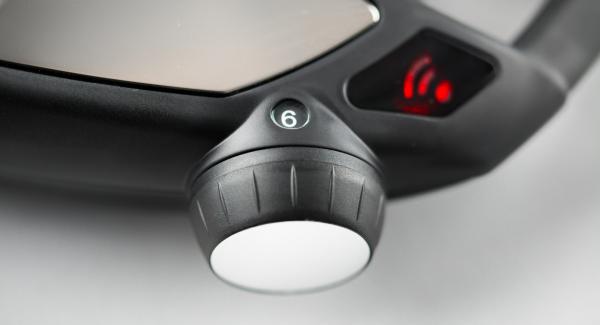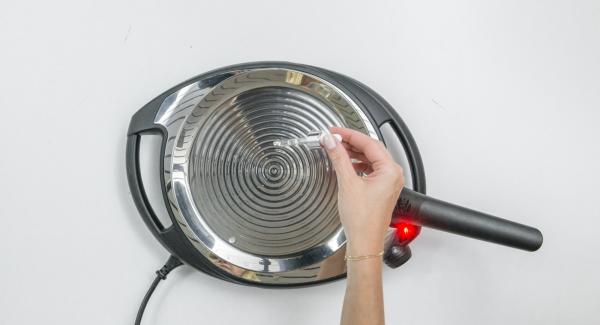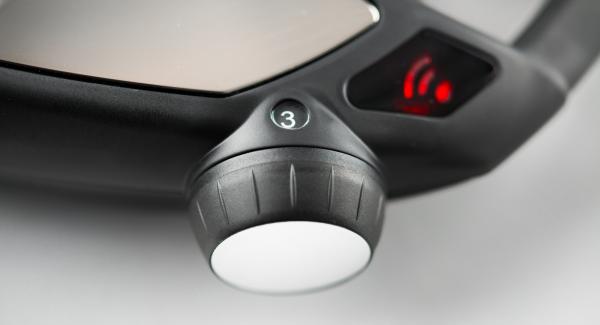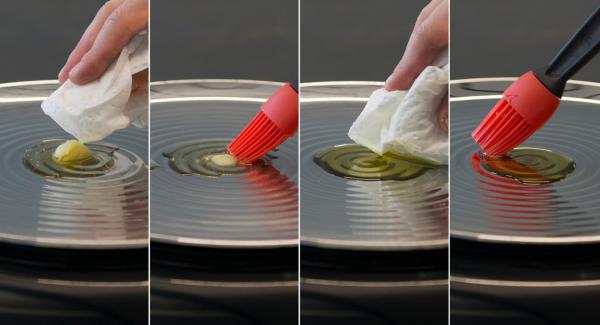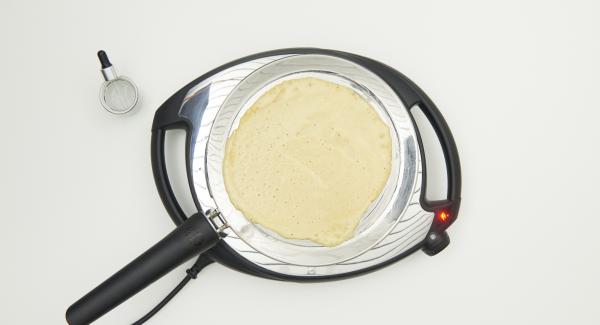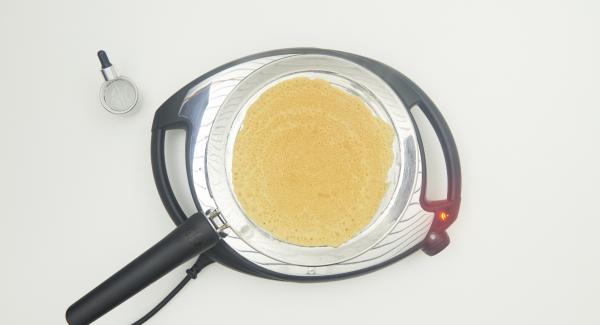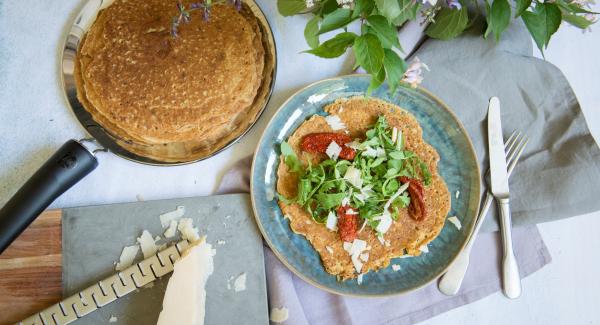 Do you want to see the preparation steps?
Register now or log in and use this and other great features!
Tip
Serve the panella with some rocket, dried tomatoes and Parmesan shavings.
Panella comes from Sicily and consists mainly of chickpea flour, which provides a very high content of protein and fibre. This flour can be found in every kitchen in the world, which is why we do not want to withhold it from you.
This recipe has been tested and approved by AMC.