300 g chickpeas
2 large onions
3 red tomatoes
200 g beef goulash
1 tbs tomato paste
1 tbs olive oil
salt, pepper
pul biber
1. Overview of ingredients.
2. Soak chickpeas in cold water overnight.
3. Peel and finely dice the onions. Clean and dice also the tomatoes. Put all the ingredients with the drained chickpeas in a pot and season. Close with Secuquick softline.
4. Place pot on Navigenio and set it at "A", switch on Audiotherm, enter approx. 25 minutes cooking time in the Audiotherm, fit it on Visiotherm and turn it until the turbo symbol appears.
5. At the end of cooking time depressurise Secuquick softline. Season the stew before serving.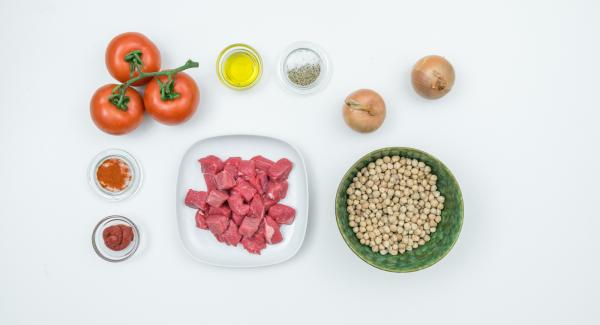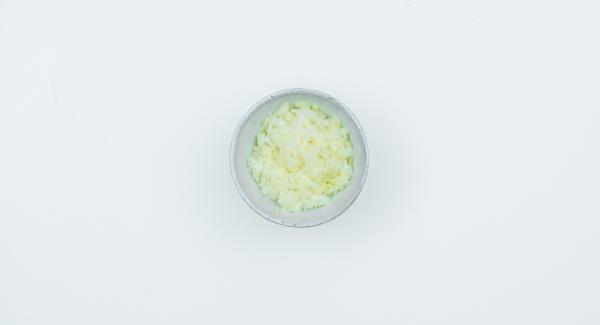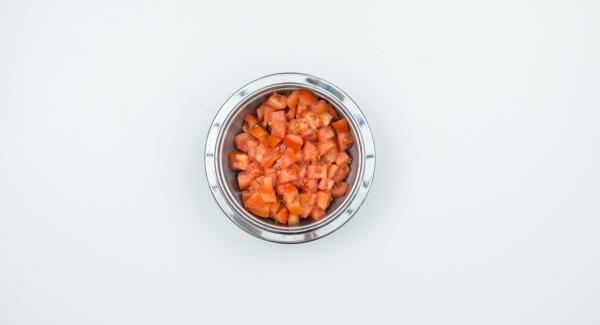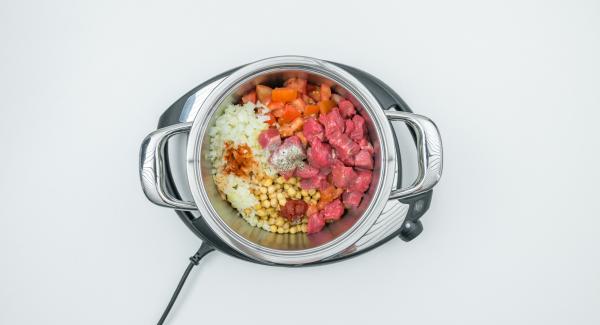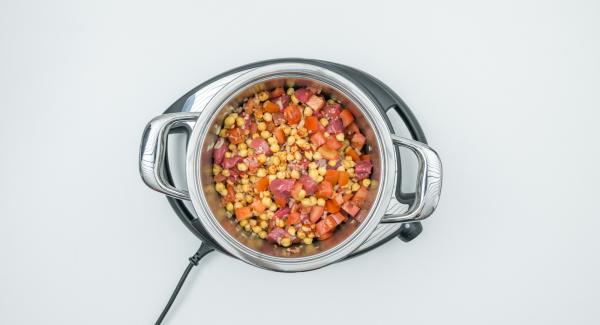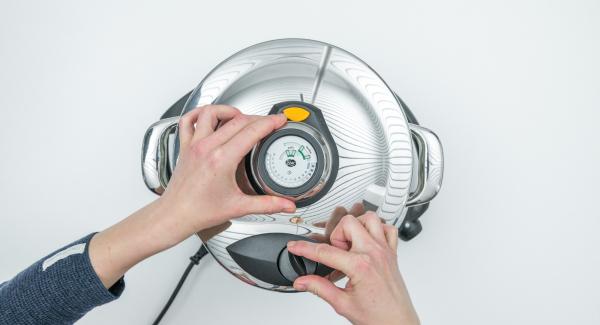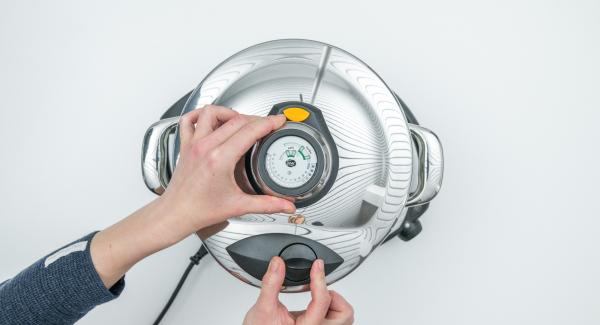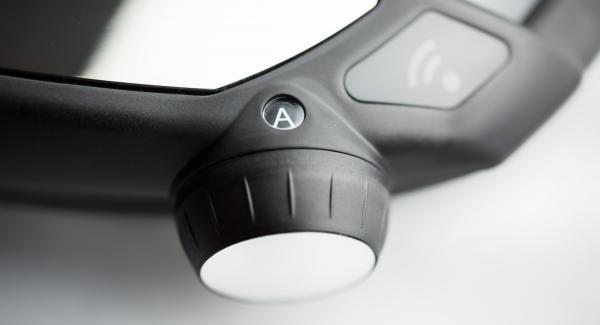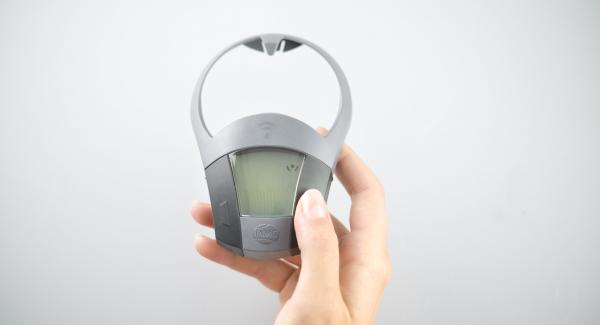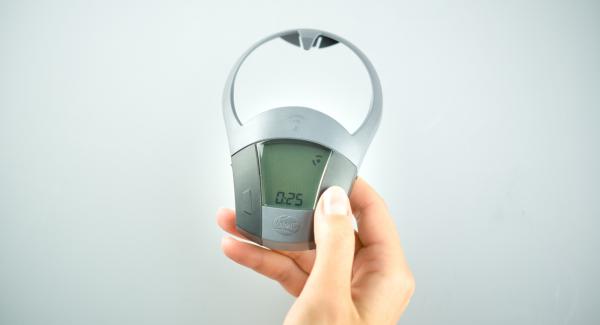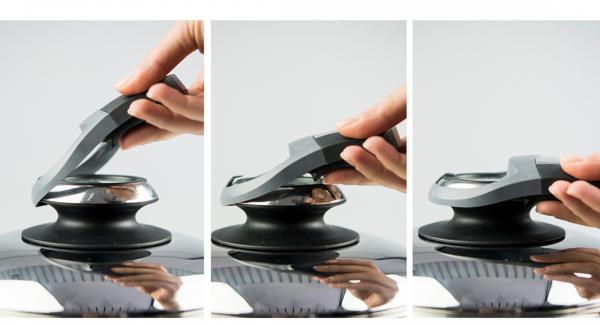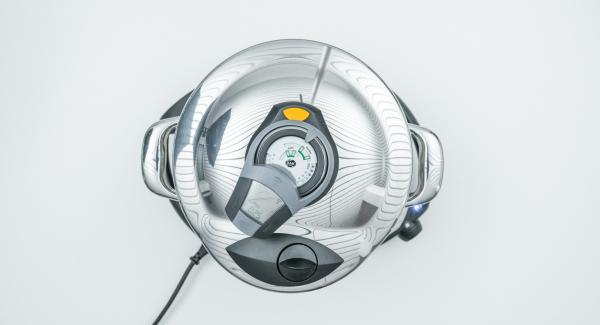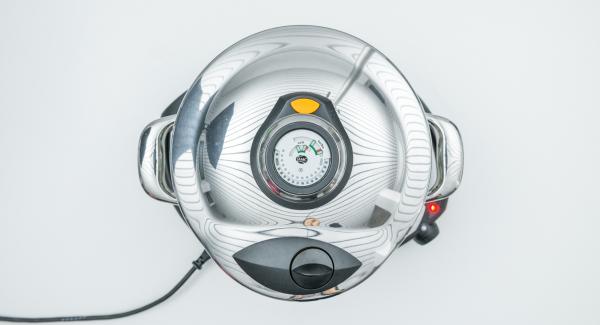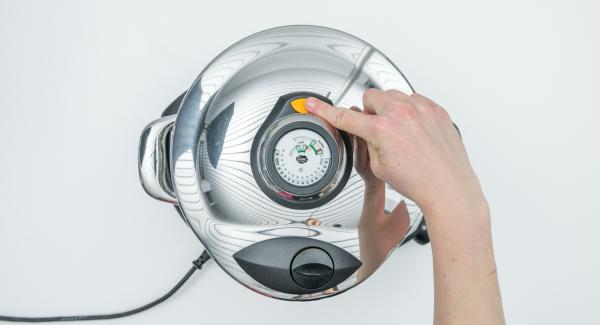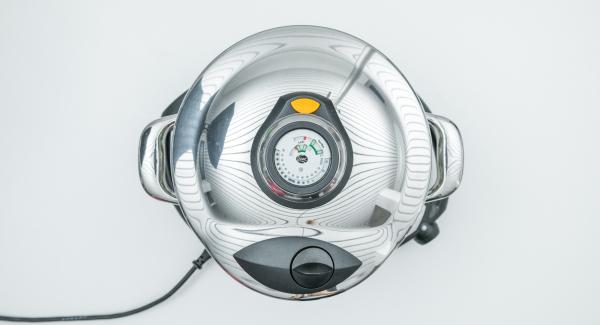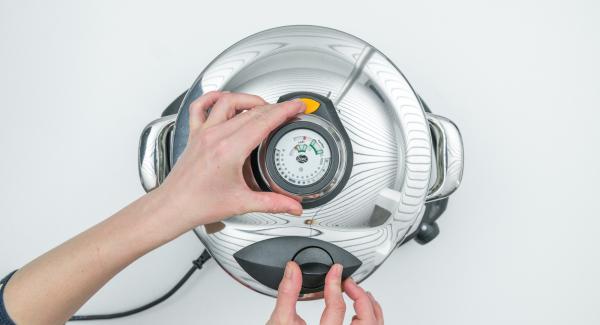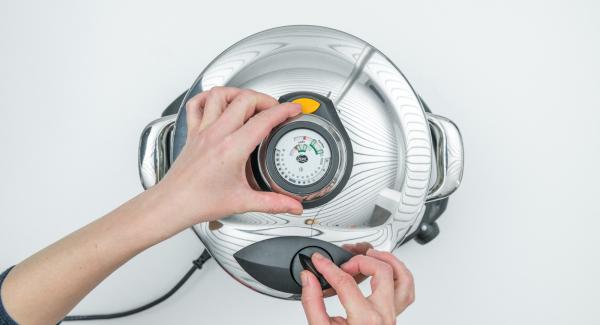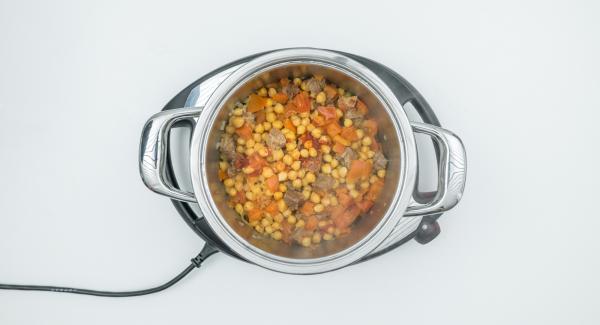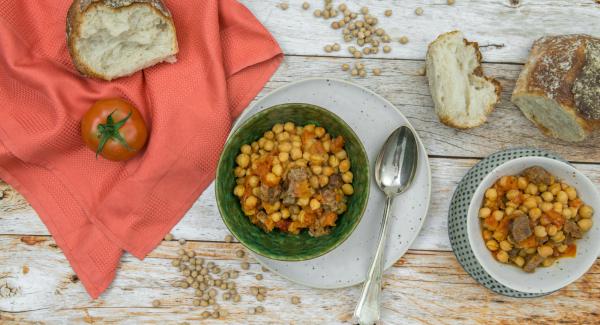 Do you want to see the preparation steps?
Register now or log in and use this and other great features!
Tip
You can save even more energy if you reduce the cooking time to approx. 8 minutes and place the Secuquick in an inverted lid at the end of the cooking time and let it depressurise by itself.
This recipe has been tested and approved by AMC.