2 slices toast bread
6 stalks parsley
3 tbs lemon juice
2 ts grated organic lemon peel
3 tbs olive oil
2 tbs grated Parmesan
salt, pepper
4 chicken breasts (approx. 150 g each)
1. Overview of ingredients.
2. Quarter the toast bread slices and place in the Quick Cut. Pluck parsley leaves, add to toast and chop together finely.
3. Add lemon juice and peel, oil and parmesan, mix everything well and season with salt and pepper.
4. Place pot on Navigenio and set it at level 6. Switch on Audiotherm, fit it on Visiotherm and turn until the roasting symbol appears. When Audiotherm beeps on reaching the roasting window, place chicken breast inside, cover again with lid and reduce heat to level 2.
5. Fit Audiotherm again on Visiotherm and turn until the roasting symbol appears.
6. On reaching the turning point at 90 °C flip meat, spread parsley mixture on the meat and press a little.
7. Place pot in the inverted lid, place Navigenio overhead and set at low level. Switch on Audiotherm and enter approx. 10 minutes gratinating time. Control the radio symbol and gratinate until golden-brown.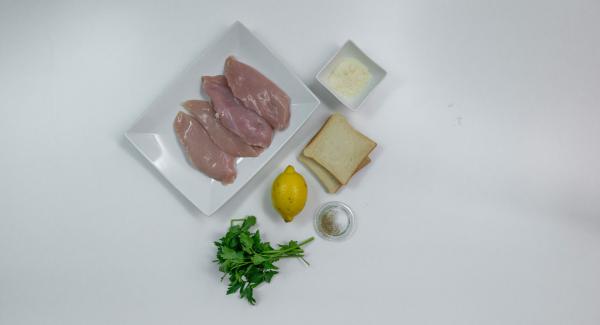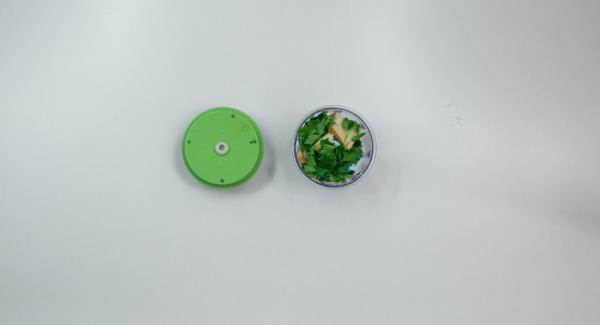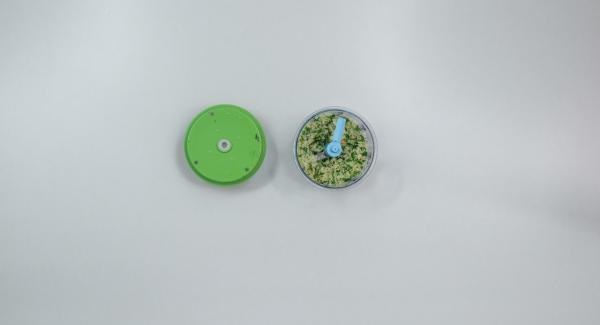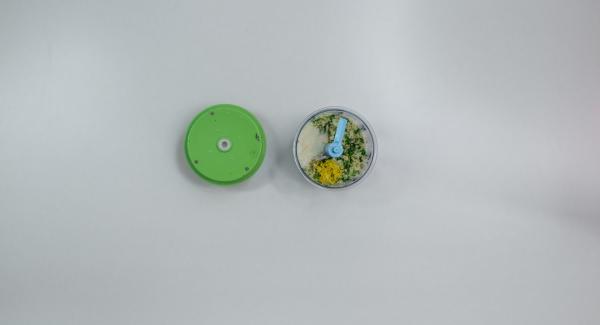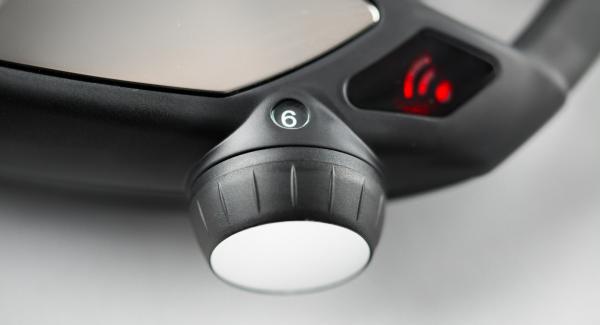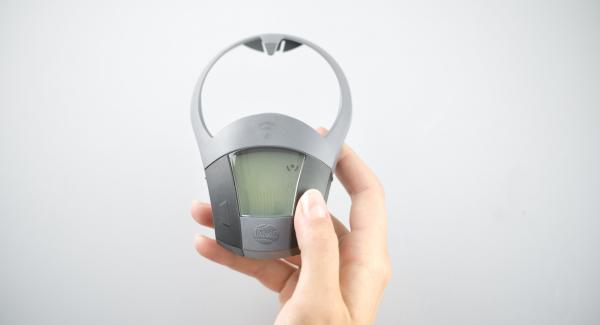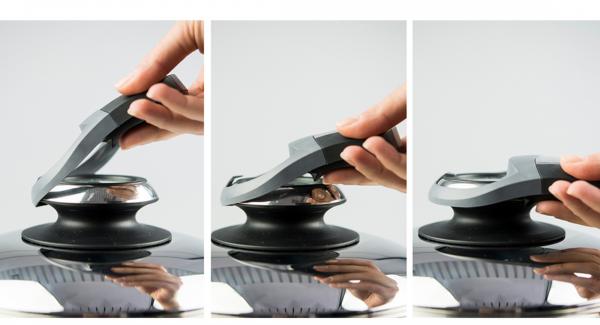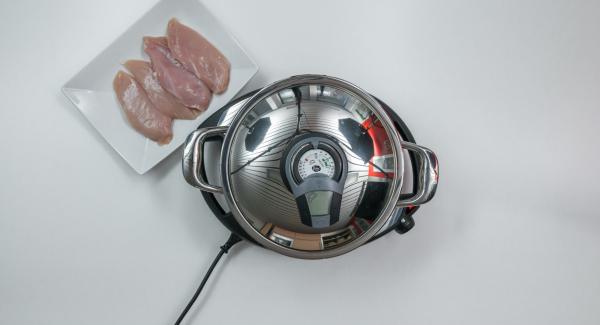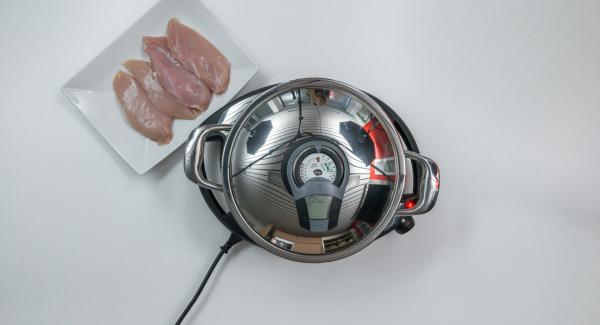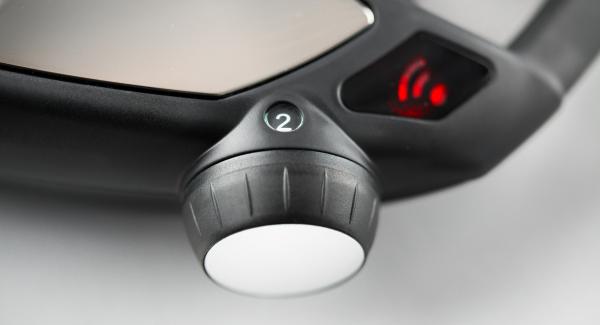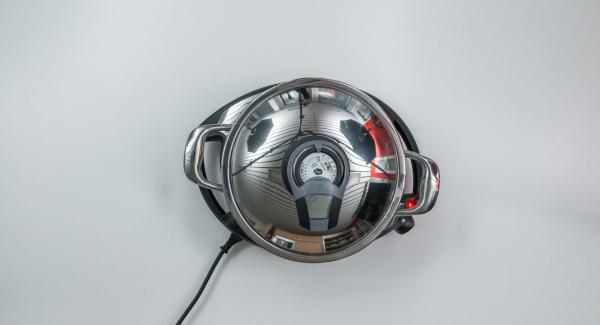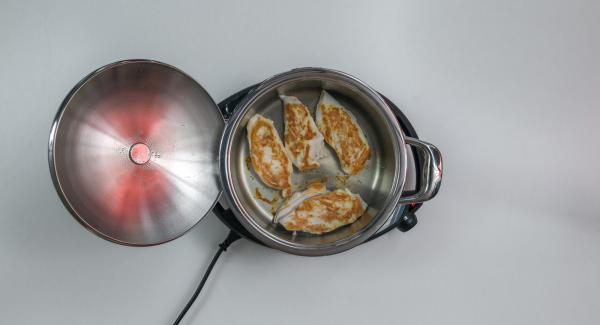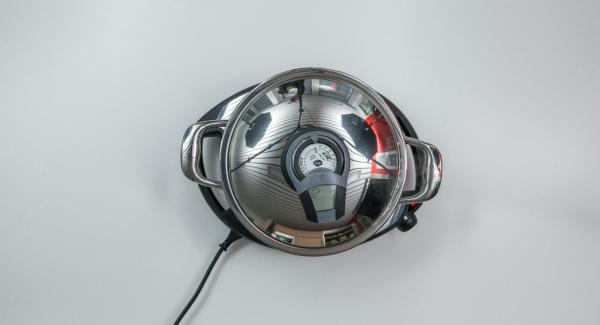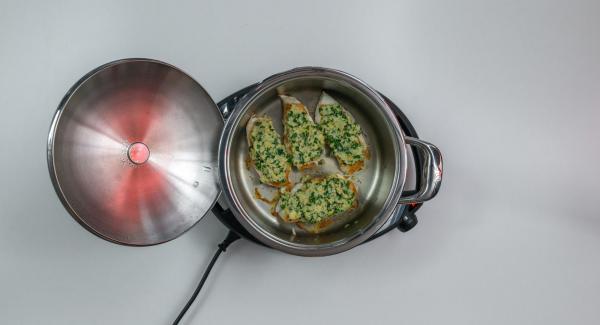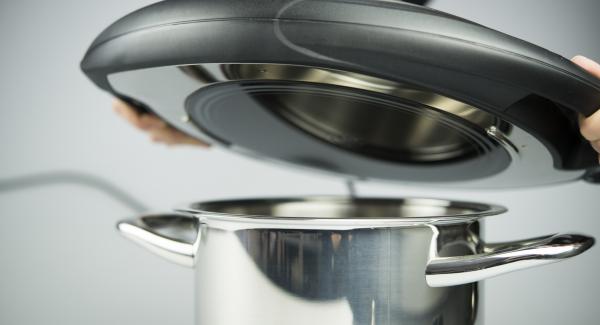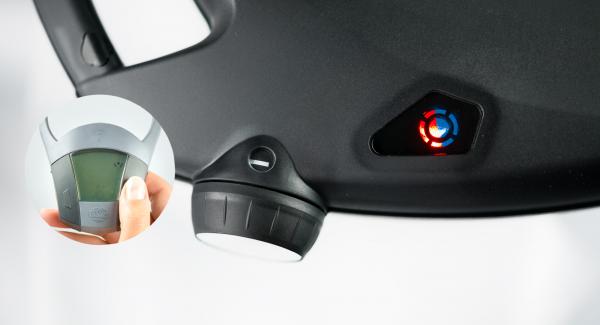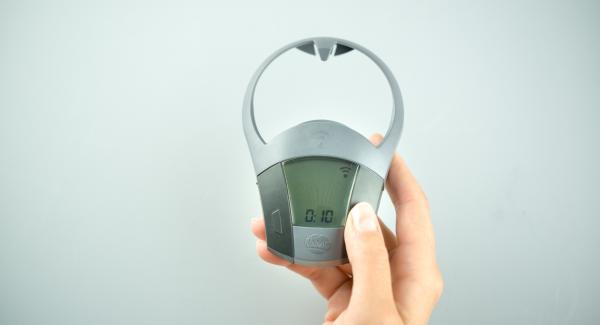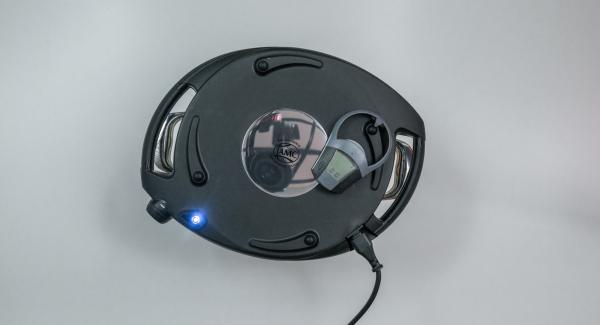 Do you want to see the preparation steps?
Register now or log in and use this and other great features!
This recipe has been tested and approved by AMC.