30 g chocolate sauce
100 g drained cherries (out of a glas)
250 ml coconut milk
100 g mascarpone (cream cheese with 70 % fat)
50 g cherry jam
1. Overview of ingredients
2. Spread the chocolate sauce into the ice cream molds. Move the molds a little so that the chocolate spreads around the edges.
3. Mix cherries with Quick Cut finely.
4. Add mascarpone, coconut milk and jam, mix everything together.
5. Distribute mixture in the ice cream molds and close with the stick attachments.
6. Place the molds in the freezer and freeze for at least 6 hours, preferably overnight.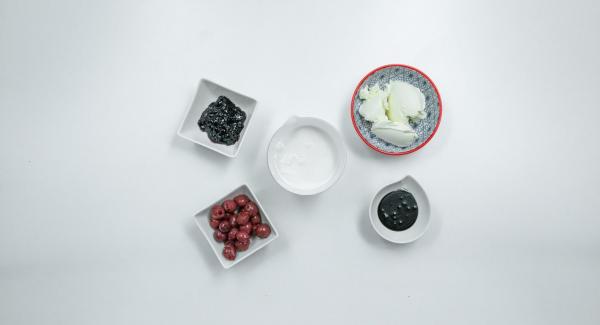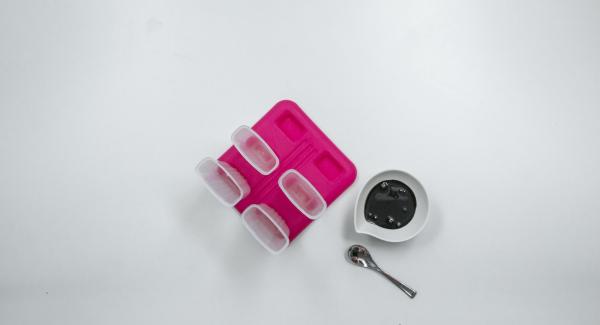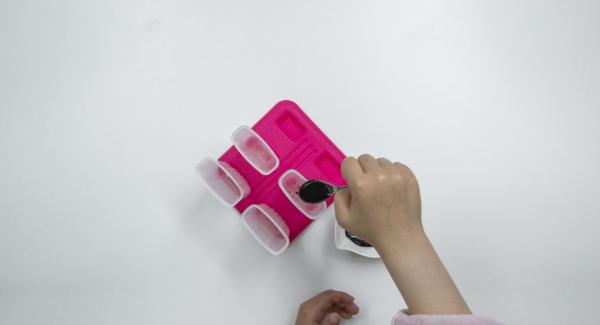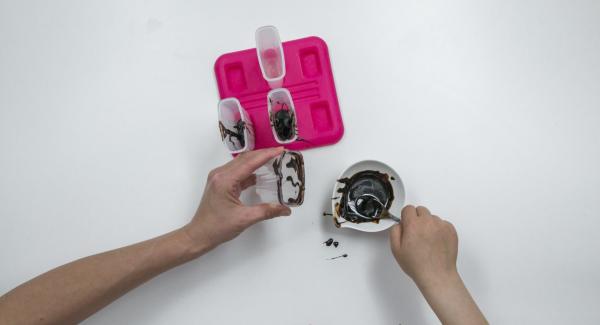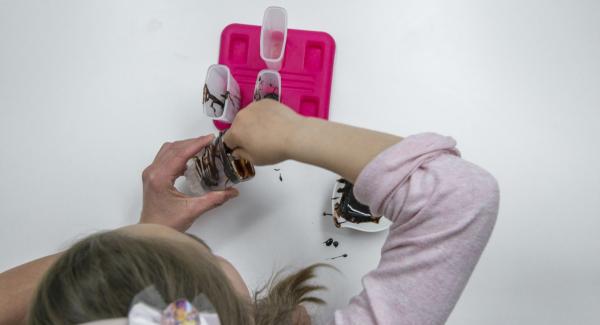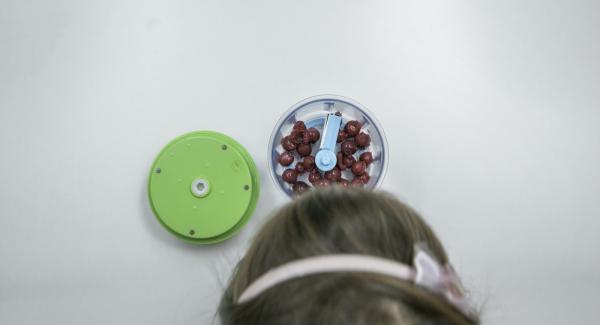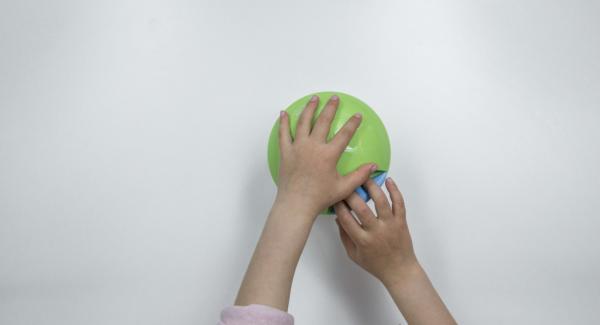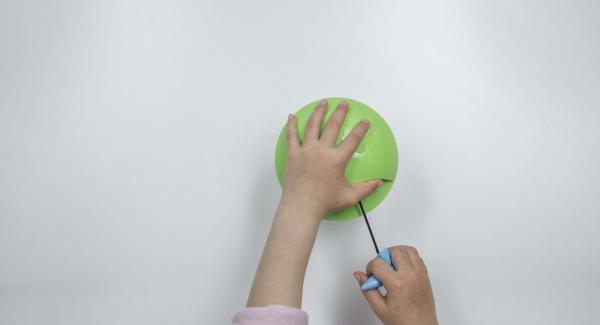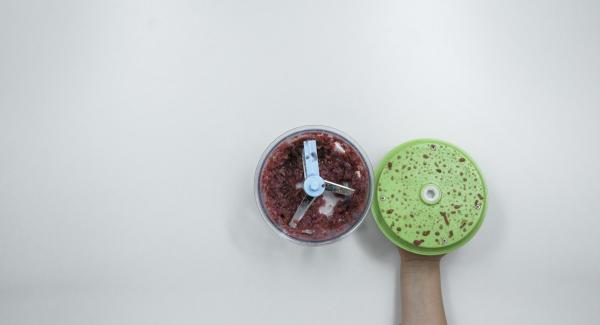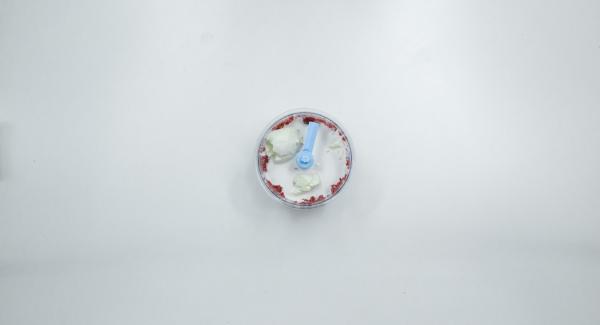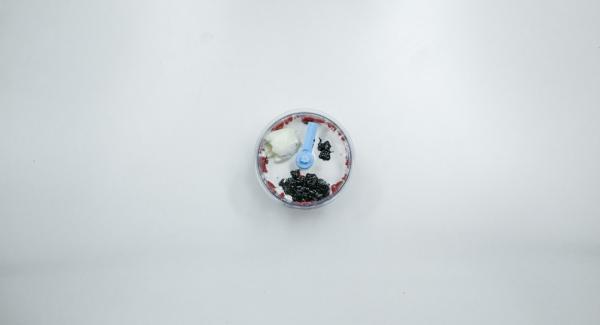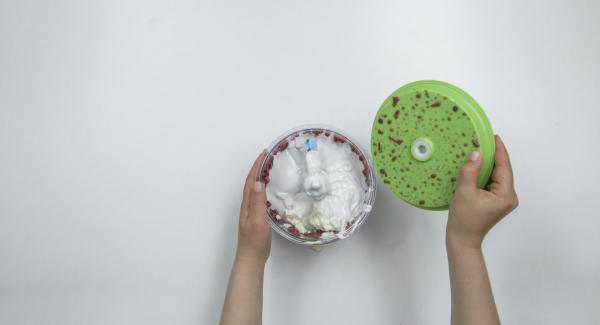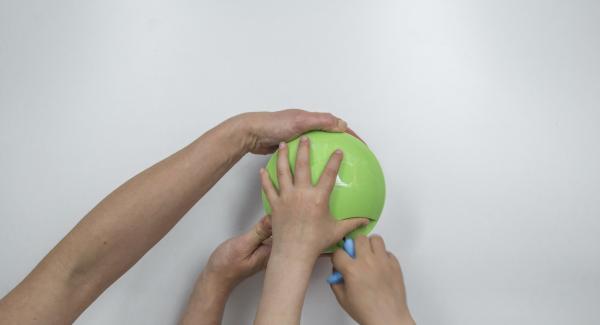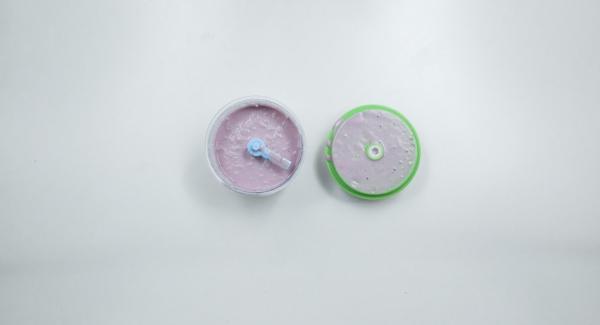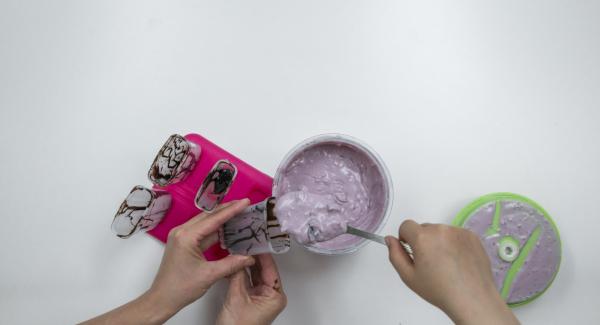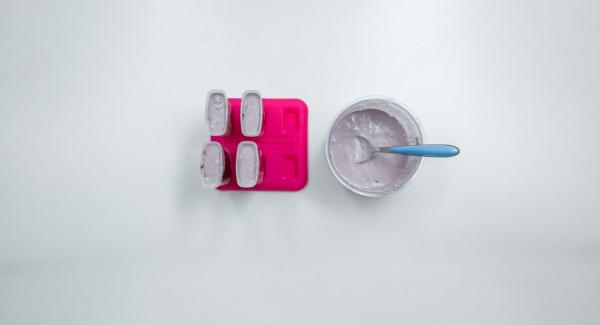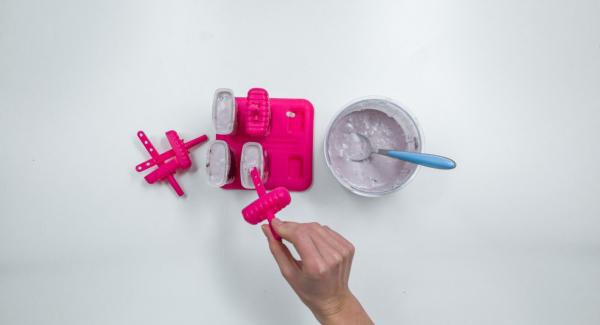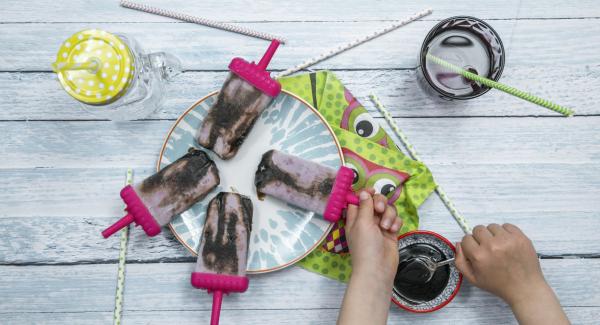 Do you want to see the preparation steps?
Register now or log in and use this and other great features!
This recipe has been tested and approved by AMC.