1 whole chicken (approx. 1 kg per piece)
300 g small potatoes
1 corncob (cooked, vacuumed)
AMC Intenso or paprika powder
1. Overview of ingredients.
2. Halve chicken in two pieces. Rub from all sides with the spices and marinate for about 2 hours.
3. Clean potatoes, cut corncob in 3 pieces.
4. Place Oval Grill on Navigenio, set at level 6. Switch on Audiotherm, place on Visiotherm and turn until the roasting symbol appears.
5. As soon as Audiotherm beeps on reaching the roasting window, set at level 4, place chicken halves with top (skin) down in the centre of Oval Grill and cover with lid.
6. Roast first side until the turning point of 90 °C is reached using Audiotherm. Flip chicken, add potatoes and corncob and close with lid.
7. Set Navigenio at Automatic "A". Enter 20 minutes cooking time in Audiotherm and cook in the vegetable area.
8. At the end of the cooking time take off lid. Serve the chicken halves together with potatoes and corncob.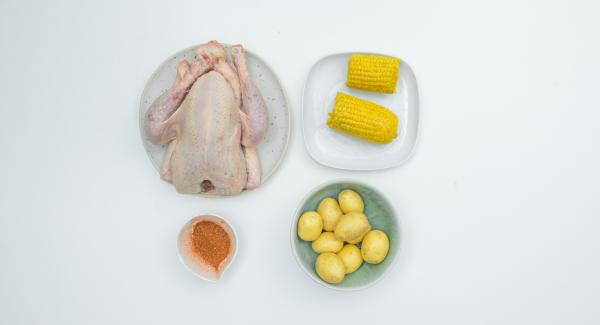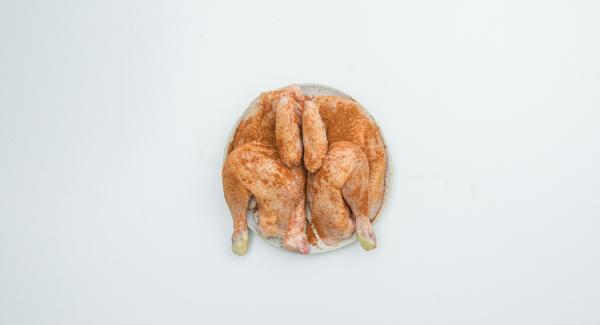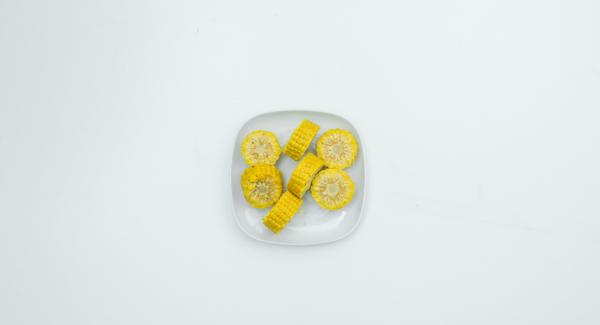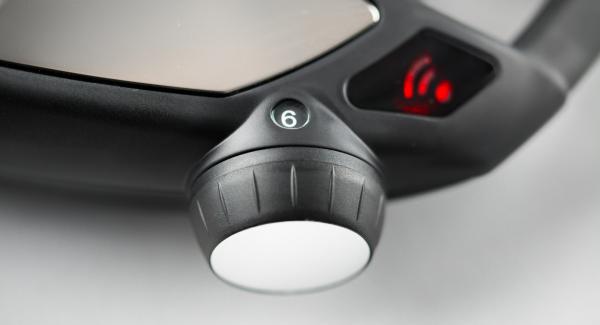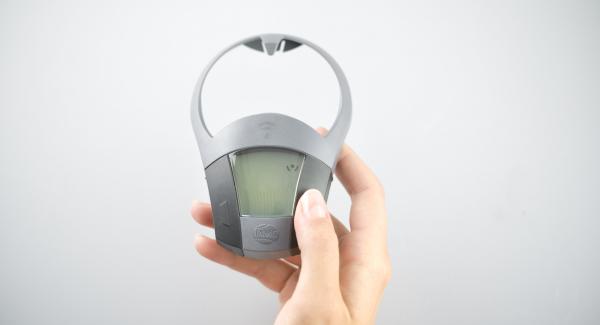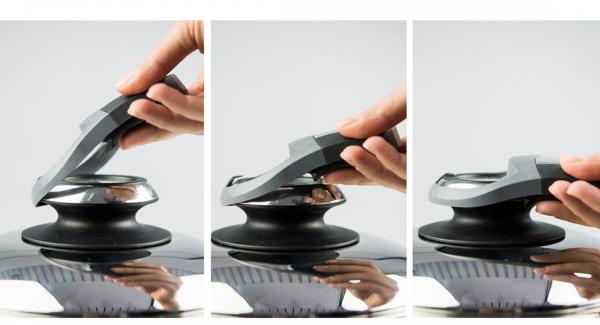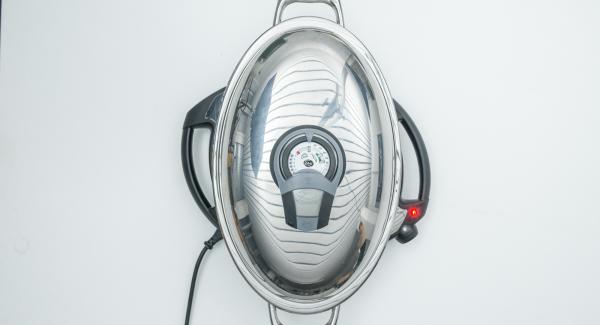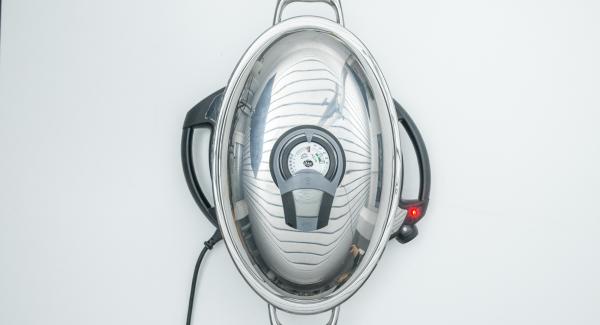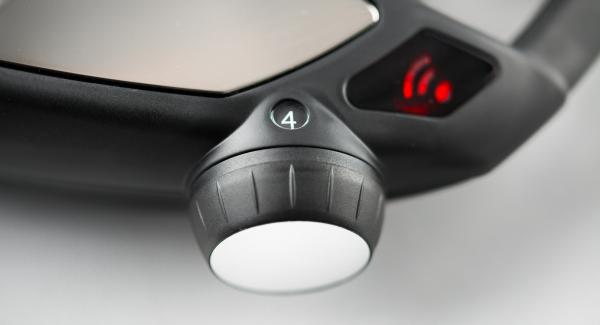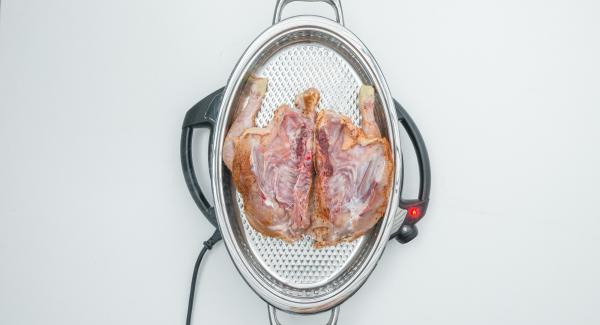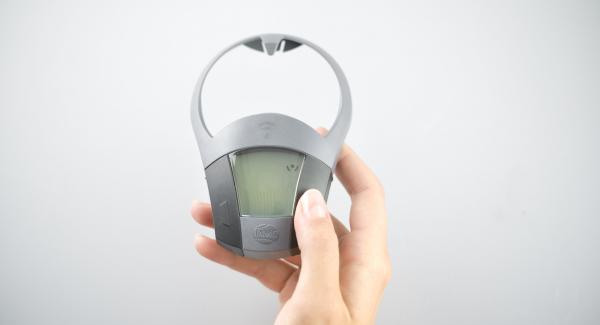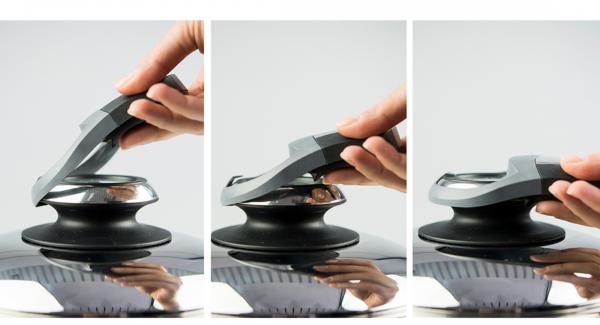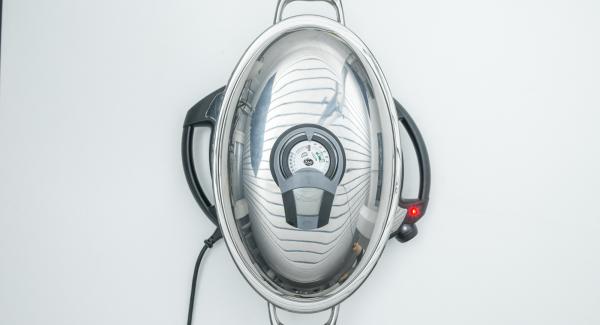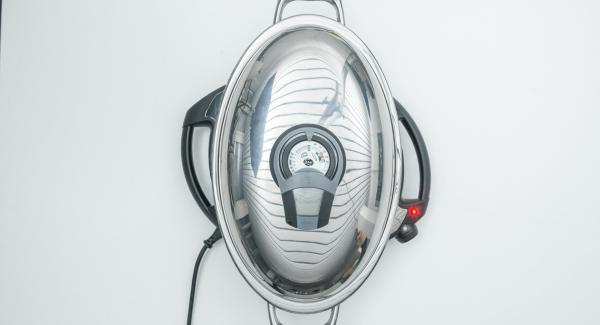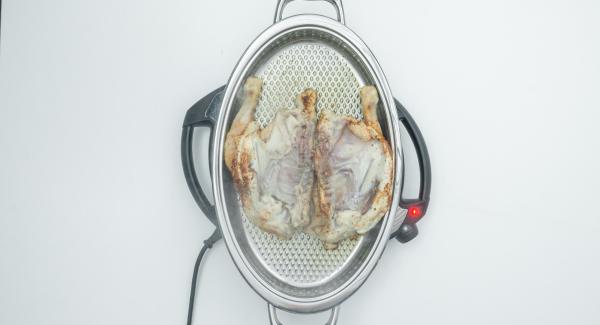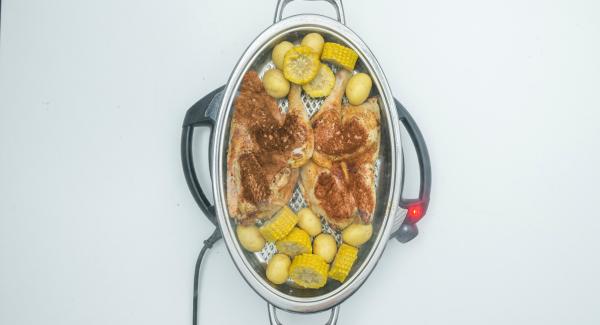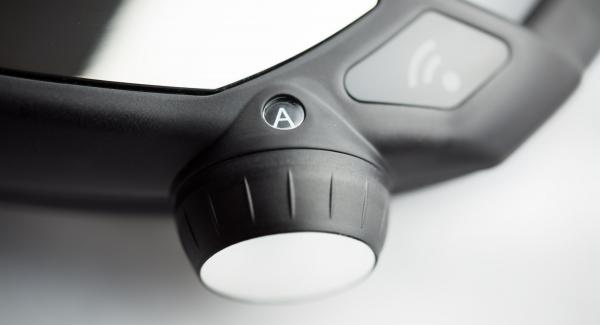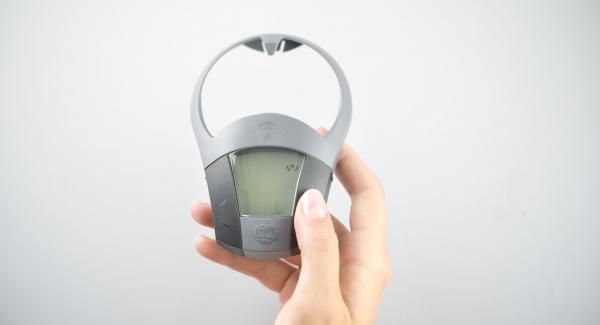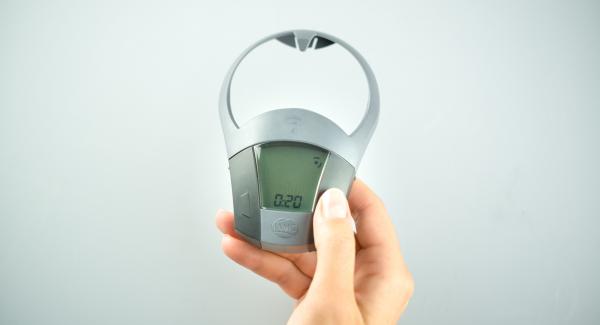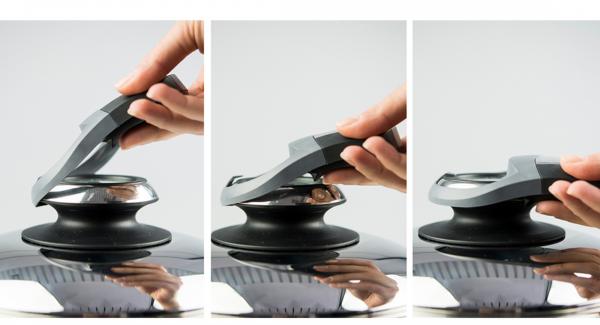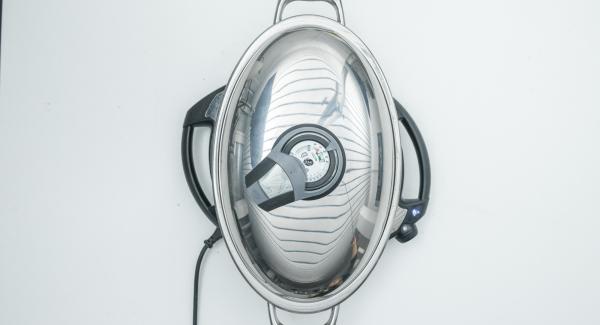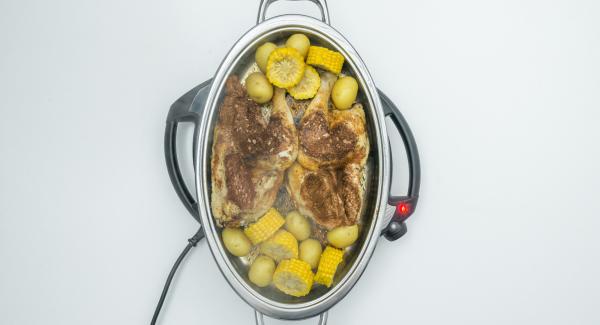 Do you want to see the preparation steps?
Register now or log in and use this and other great features!
This recipe has been tested and approved by AMC.