60 g blueberries
50 g soft butter
50 g brown sugar
1/2 package vanilla sugar
1 ts lemon peel untreated (rubbed off)
1 egg
125 g flour
1 ts baking powder
75 ml buttermilk
2 tbs powdered sugar
butter to grease
1. Overview of ingredients.
2. Wash blueberries, select them and dab dry on kitchen paper.
3. Stir butter until creamed with sugar, stir in vanilla sugar, lemon peel and egg.
4. Mix flour and baking powder and stir briefly together with buttermilk or milk. Stir in blueberries carefully.
5. If necessary, grease six muffin moulds (approx. 50 ml each) and fill with dough. Place into the Softiera insert.
6. Place pot on Navigenio and set it at level 6. Switch on Audiotherm, fit it on Visiotherm and turn it until the roasting symbol appears.
7. As soon as the Audiotherm beeps on reaching the roasting window, set at low level and place Softiera insert with the forms into pot, close with lid and set at low level. Bake for about 15 minutes.
8. Put pot in inverted lid, place Navigenio overhead and set at low level. While the Navigenio flashes red/blue, enter approx. 7 minutes in the Audiotherm and bake until light brown.
9. Let the muffins cool down and serve sprinkled with powdered sugar.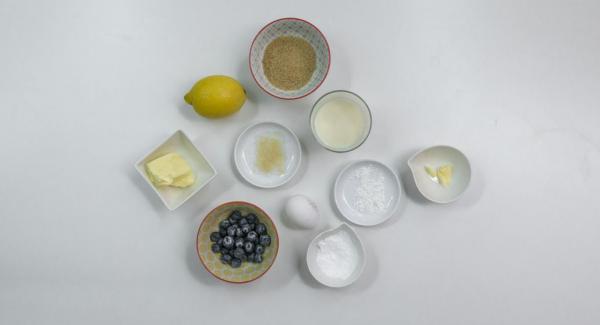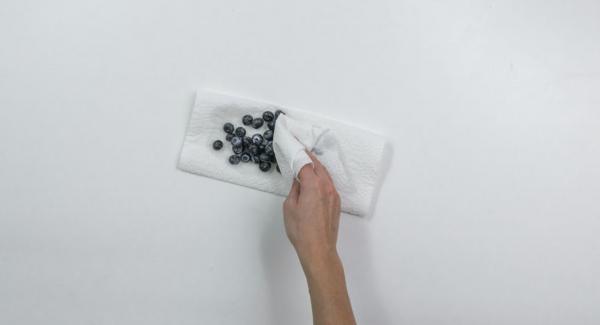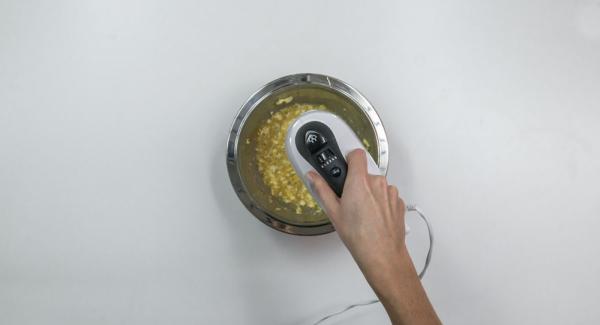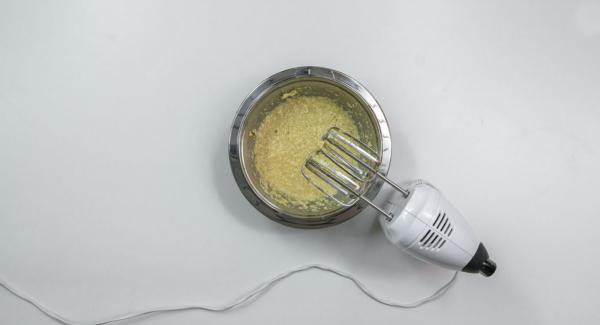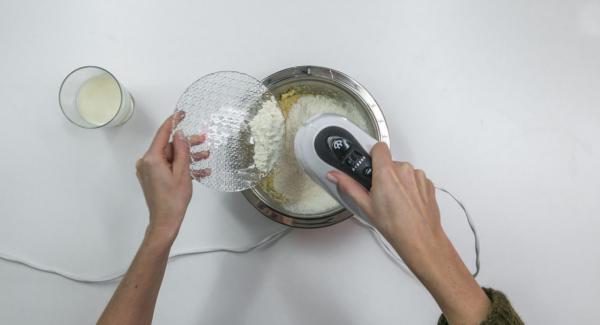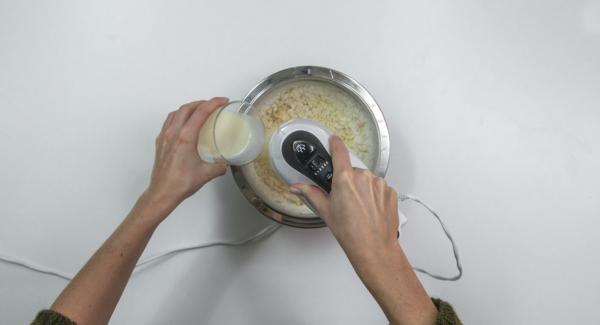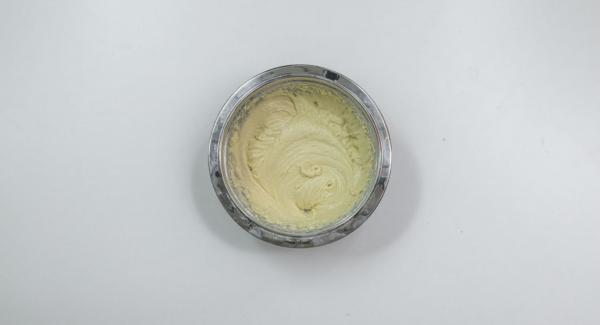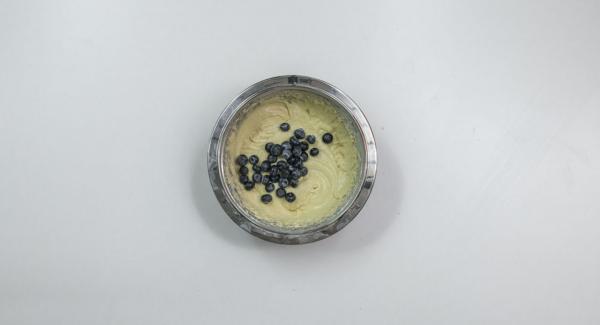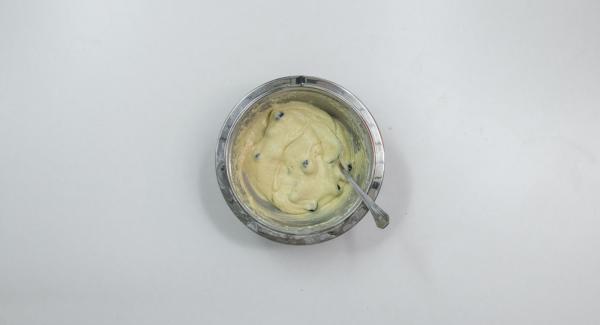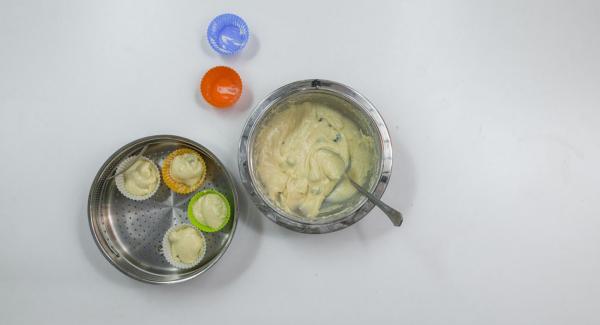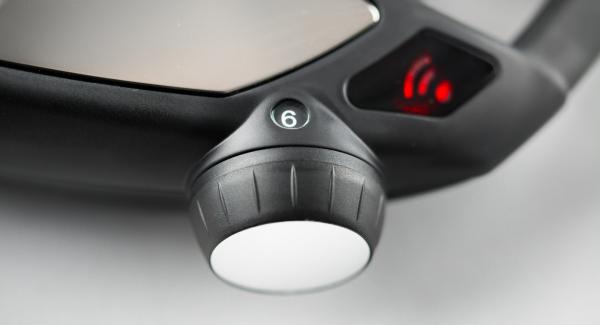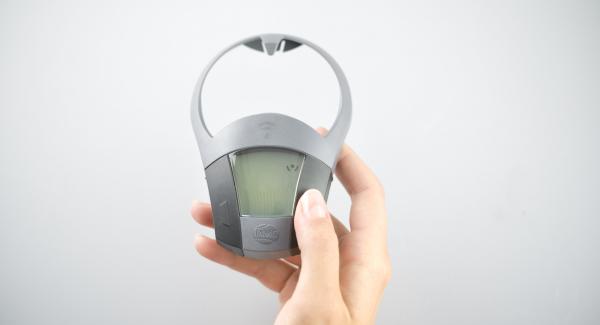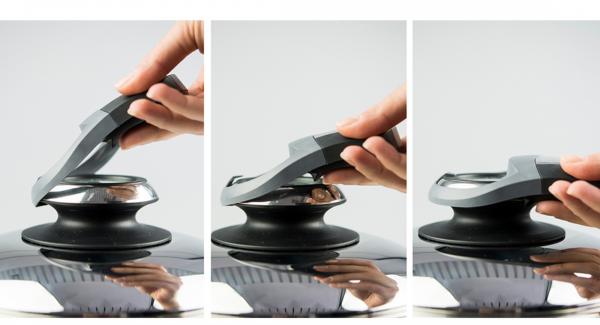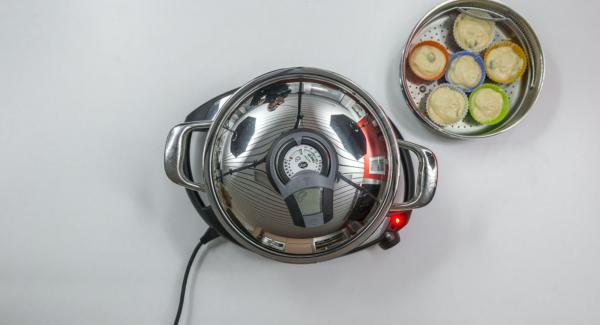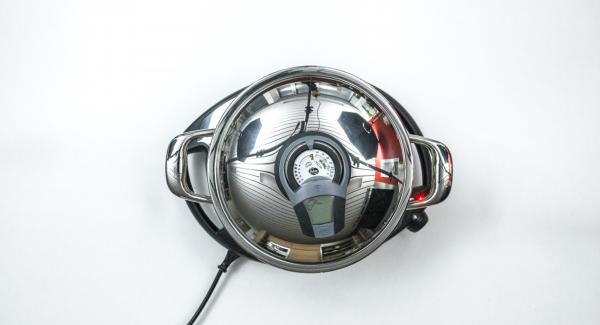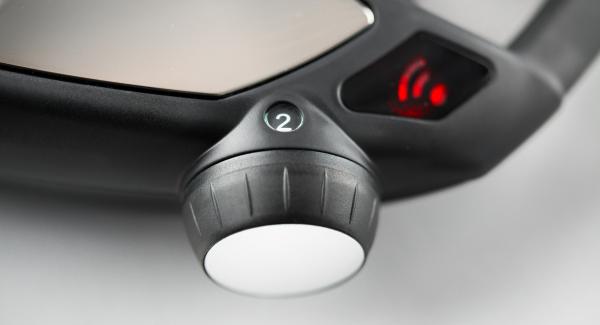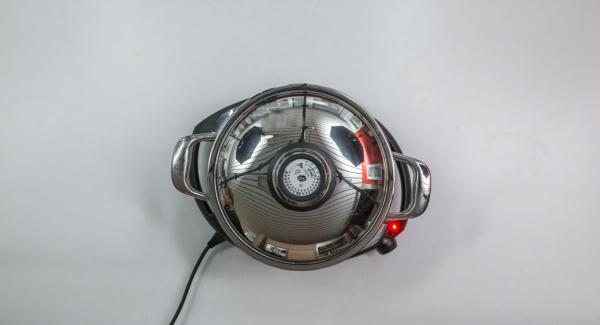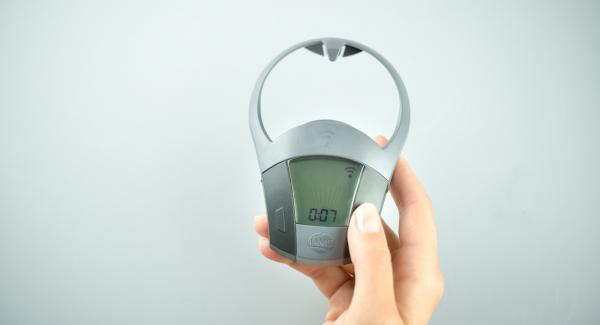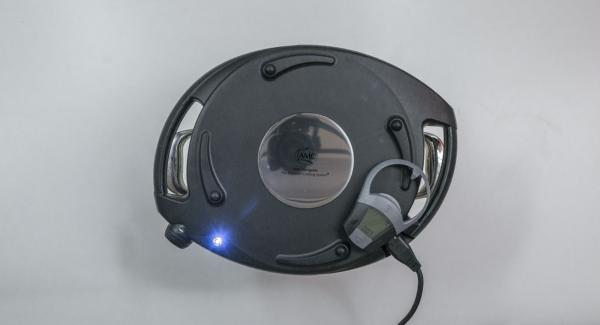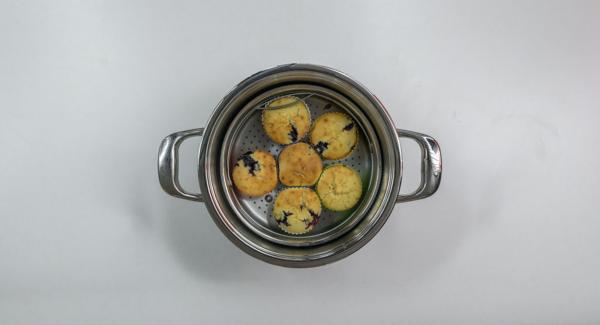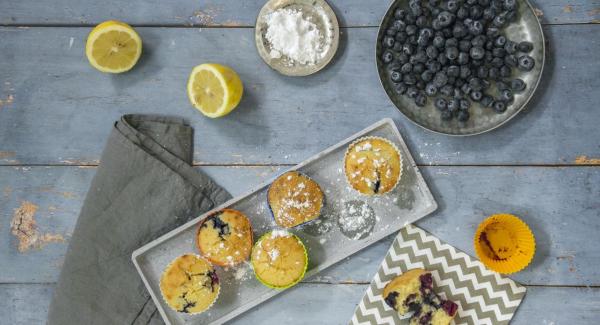 Do you want to see the preparation steps?
Register now or log in and use this and other great features!
Tip
If the muffin moulds are larger (à approx. 80-100 ml) the dough is sufficient for 4 muffins. Bake for about 20 minutes with the lid on. The time with Navigenio overhead remains at approx. 7 minutes.
If you like it better, take red currants instead of blueberries. It also tastes very good if you add a few drops of chocolate to the dough.
This recipe has been tested and approved by AMC.