200 g asian rice noodles
15 g dried shiitake mushrooms
250 g white cabbage
250 g carrots
2 spring onions
3 garlic cloves
3 tbs oil
400 ml vegetable broth
1 tbs soy sauce
salt and pepper
1. Overview of ingredients.
2. Soak rice noodles and mushrooms in water.
3. Clean cabbage, peel carrots and grate both finely. Clean the spring onions and cut them into 1 cm long pieces. Cut soaked mushrooms into small pieces.
4. Peel garlic, cut into small pieces and add into Wok with oil.
5. Place Wok on Navigenio and set it at level 6. Switch on Audiotherm, fit it on Visiotherm and turn it until the roasting symbol appears.
6. Drain soaked noodles and mushrooms. As soon as the Audiotherm beeps on reaching the roasting window, set at level 2, add mushrooms, rice noodles and finally vegetables to the Wok. Add the broth and soy sauce.
7. Set Navigenio at "A". Enter 1 minute cooking time in the Audiotherm and cook in the vegetable area.
8. At the end of the cooking time, mix everything thoroughly and season with salt and pepper.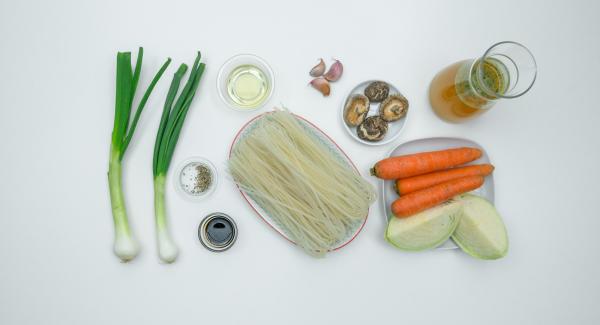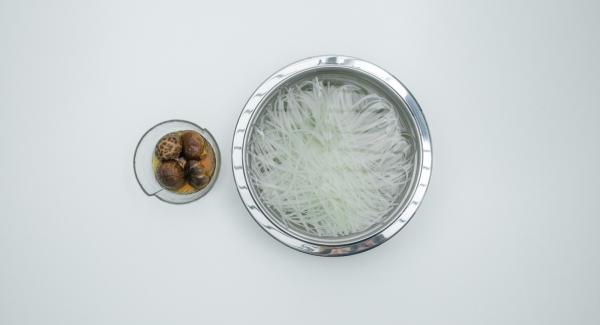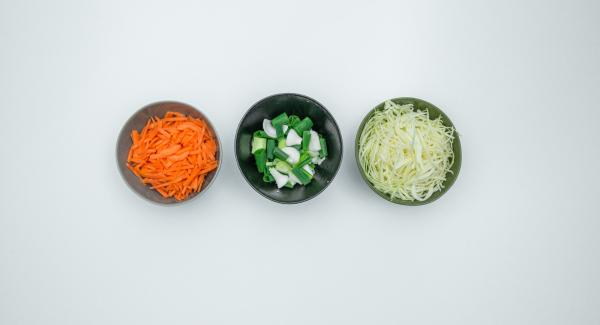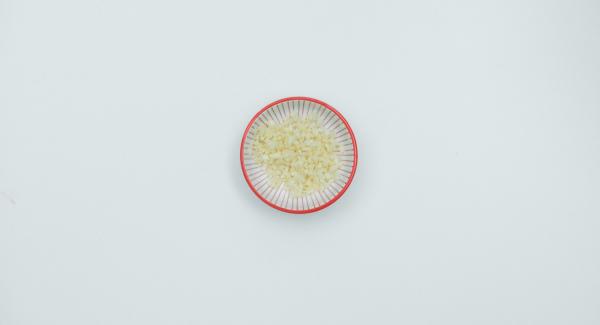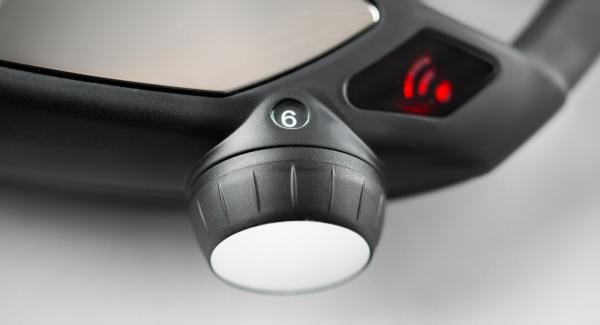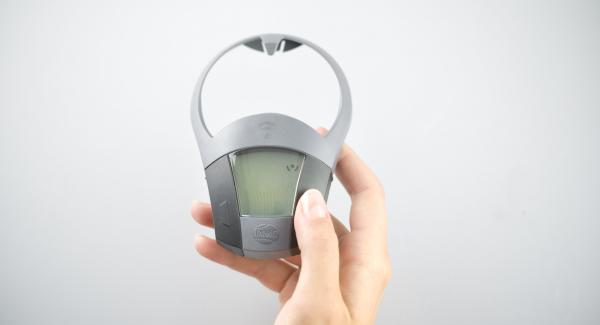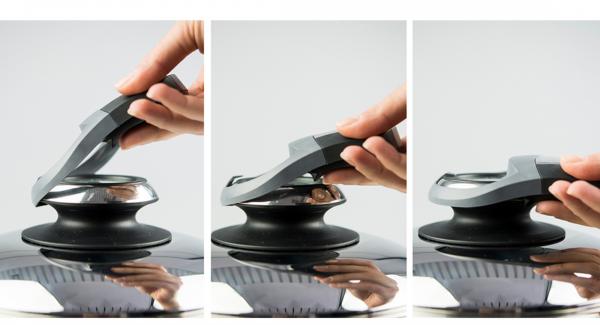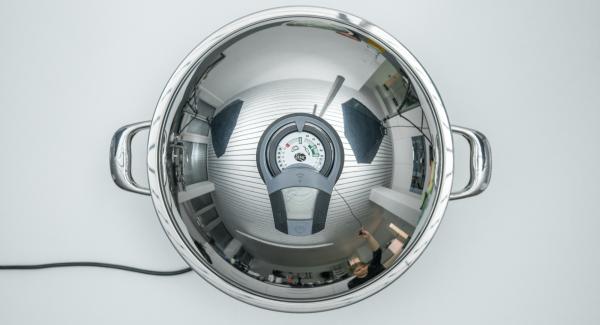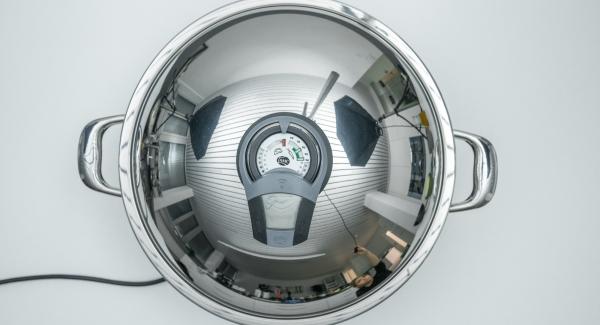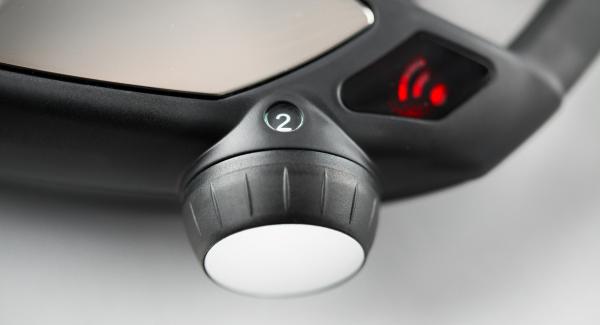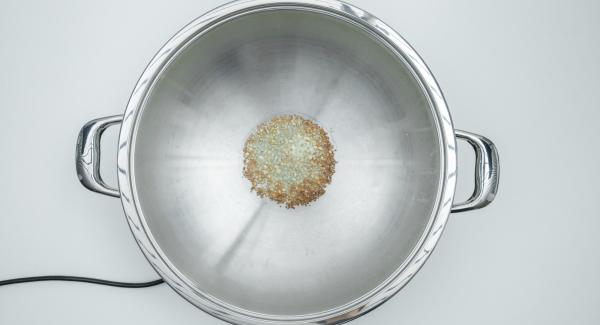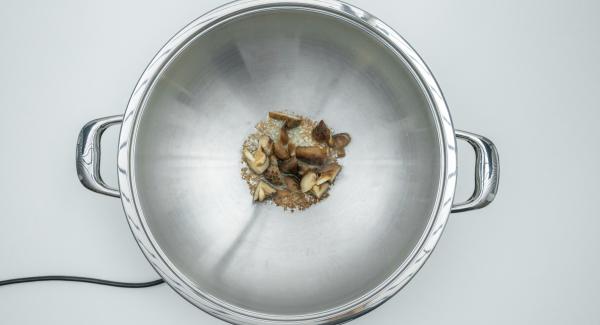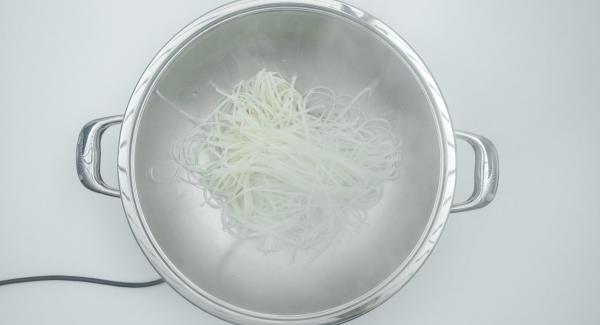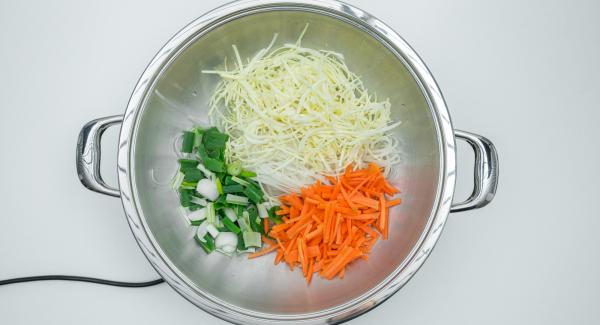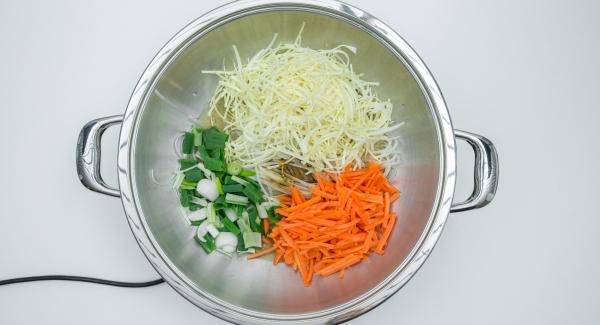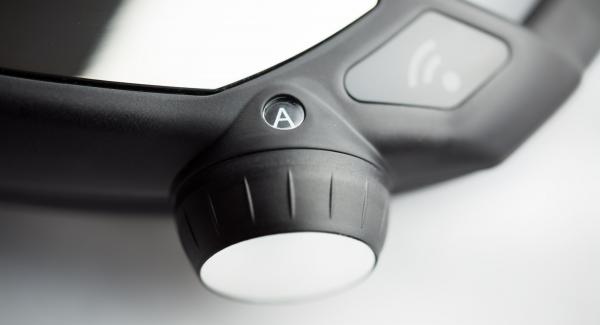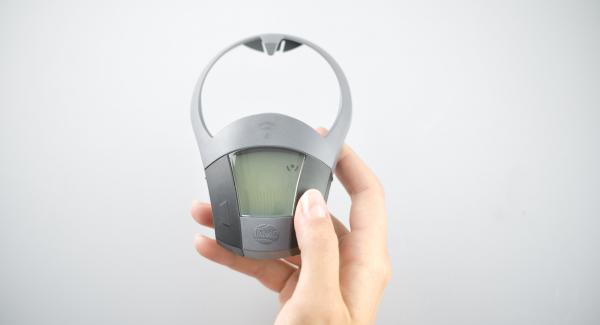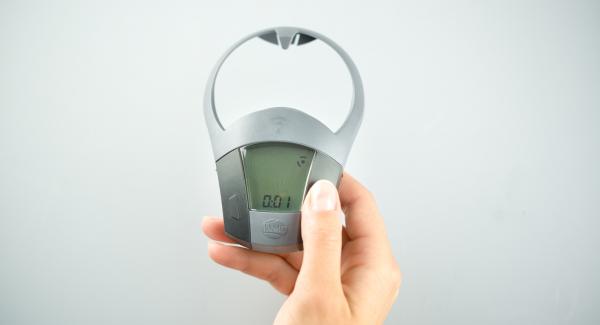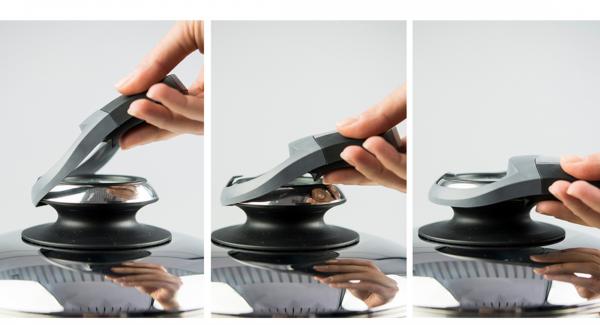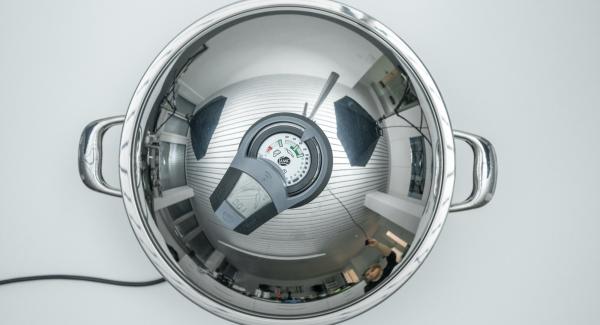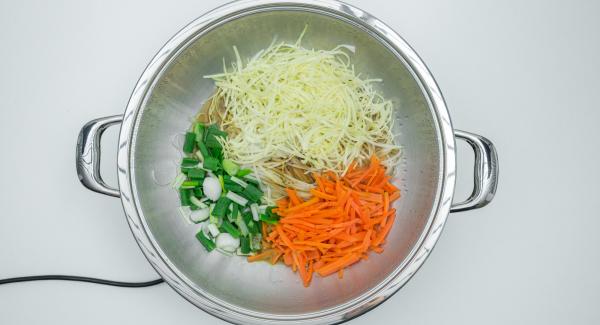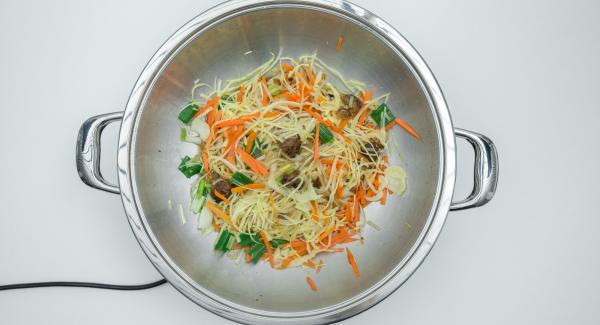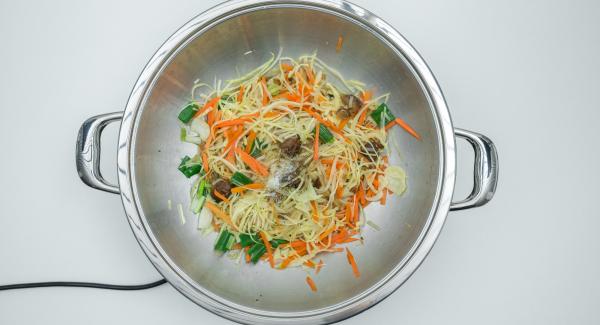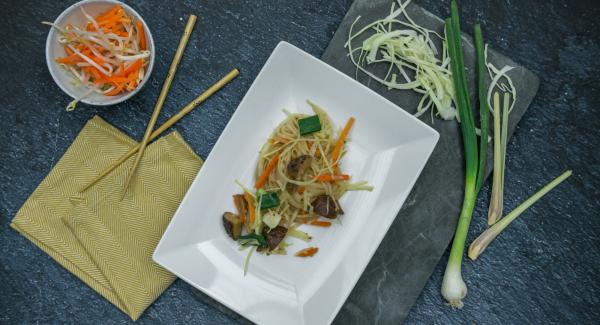 Do you want to see the preparation steps?
Register now or log in and use this and other great features!
This recipe has been tested and approved by AMC.