250 g tofu
7 tbs soy sauce
150 g asian ribbon noodles
salt
1 red bell pepper
1 yellow bell pepper
2 spring onions
2 carrots
5 stalks coriander
50 g cashew nuts
2 tbs sesame oil
2 tbs sweet-spicy asian sauce
1. Overview of ingredients.
2. Cut the tofu into small cubes and mix with soy sauce. Cook the noodles in salted water for approx. 5 minutes (according to package instructions) until al dente and drain well.
3. Clean the bell peppers and cut into small cubes. Clean the spring onions and cut them diagonally into rings. Peel the carrots and cut them into thin strips. Pluck the coriander leaves and chop finely.
4. Place Eurasia on stove and set at highest level. Switch on Audiotherm, fit it on Visiotherm and turn it until the roasting symbol appears.
5. As soon as the Audiotherm beeps on reaching the roasting window, set at low level and roast the cashew nuts while stirring and remove.
6. Drain the tofu well and catch the soy sauce. Mix tofu with sesame oil, roast in portions and remove.
7. Add the prepared vegetables and roast while stirring. Stir in the noodles and mix everything with the soy sauce and chilli sauce.
8. Add the tofu again and let everything heat up while stirring. Serve sprinkled with coriander and cashew nuts.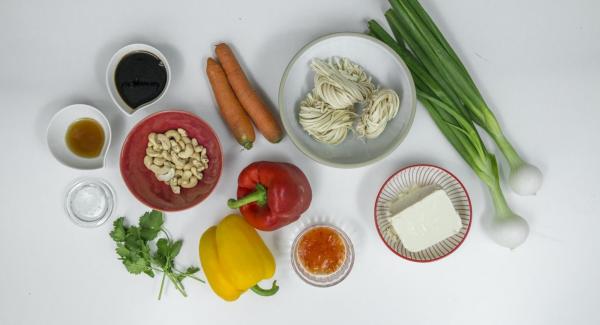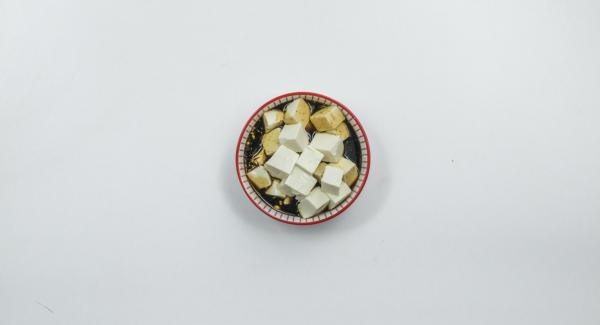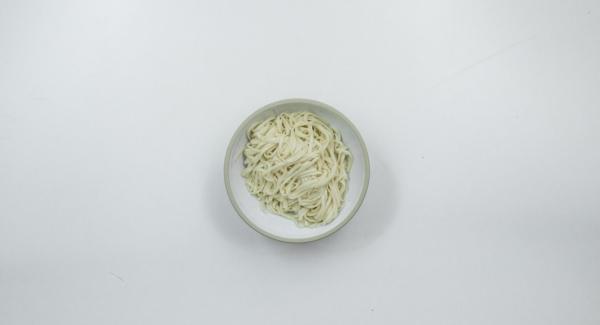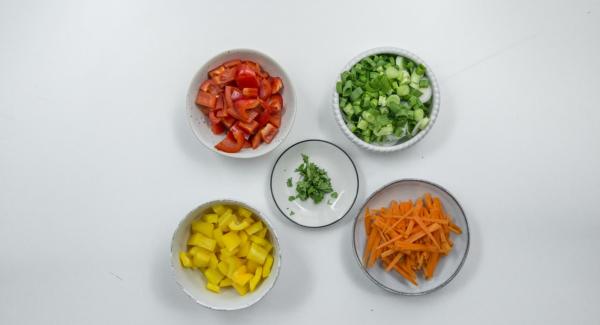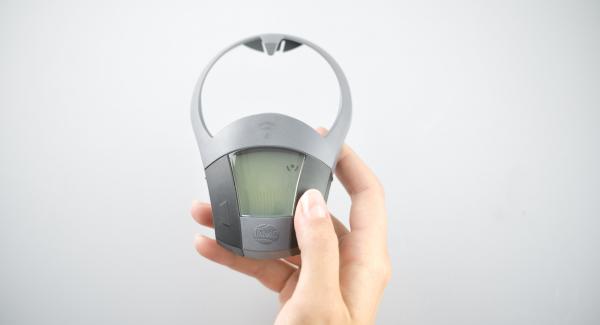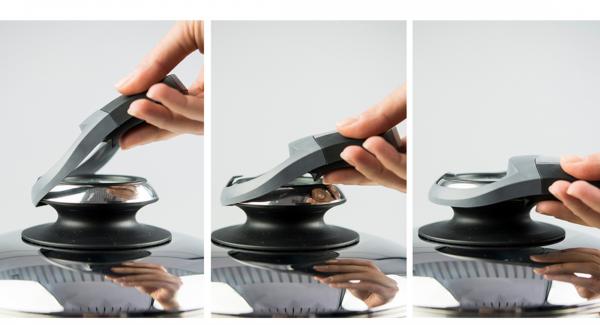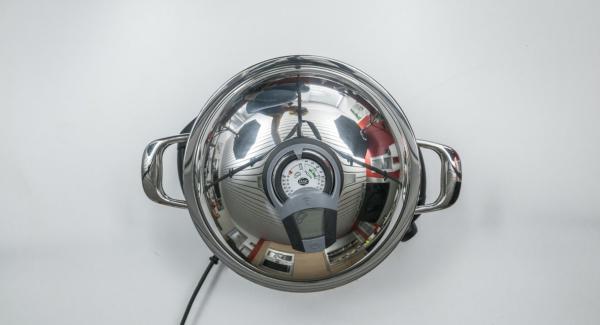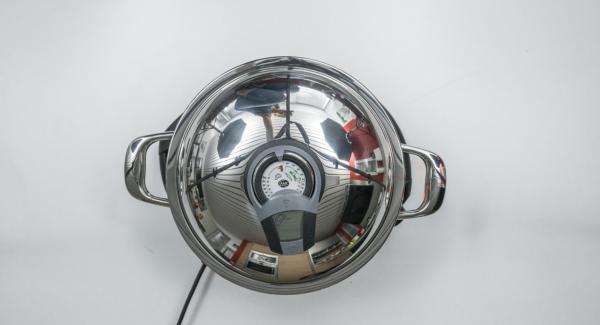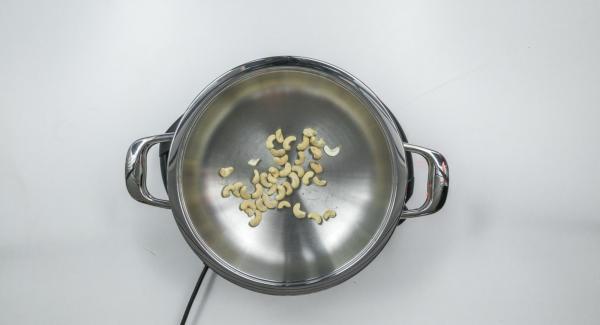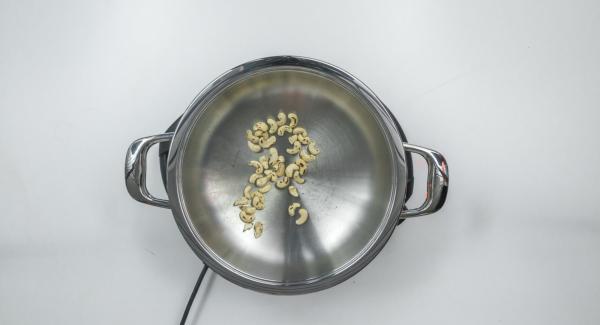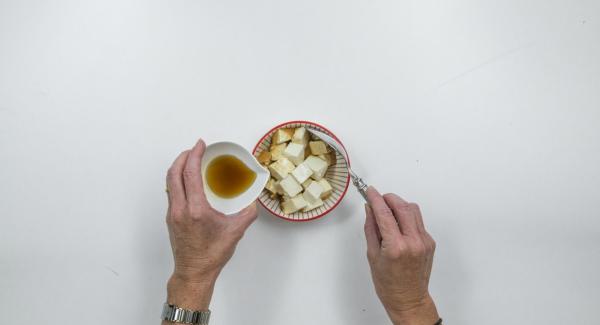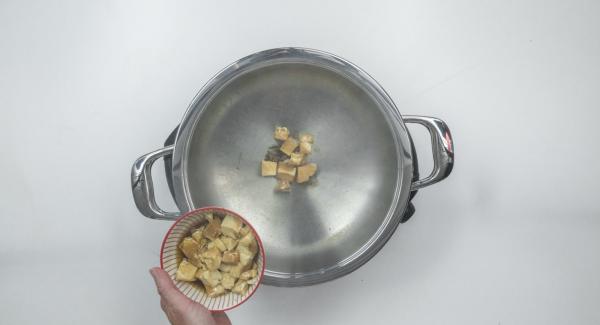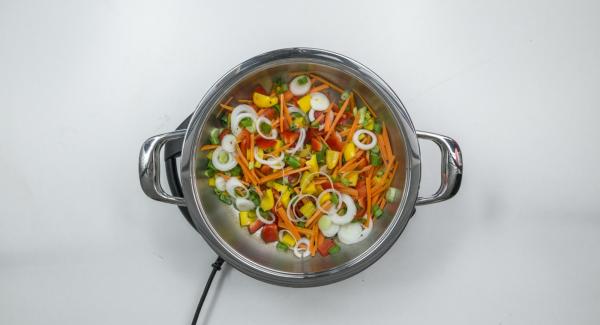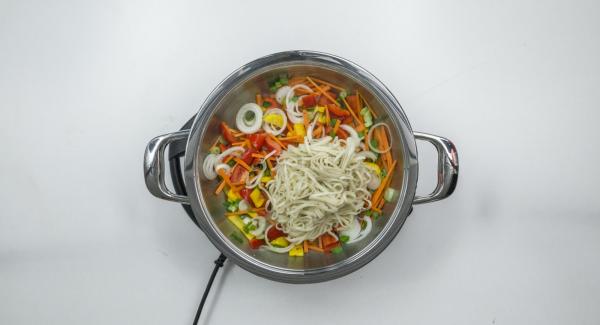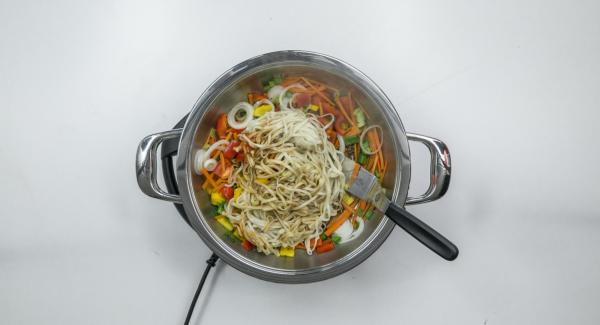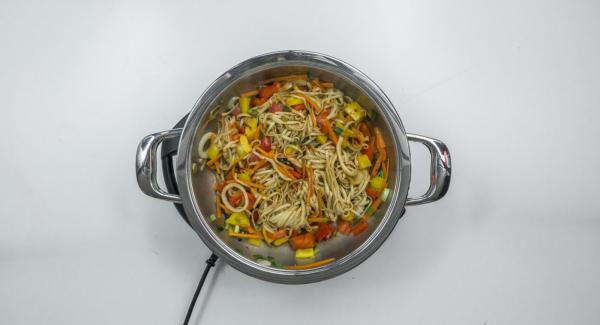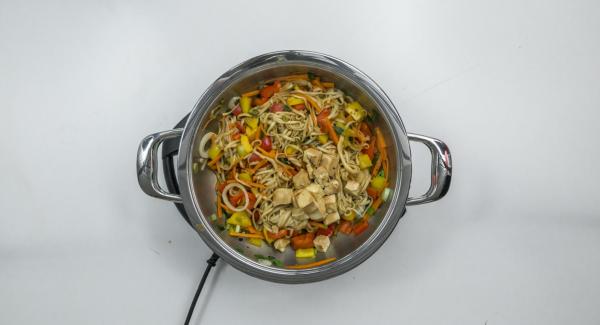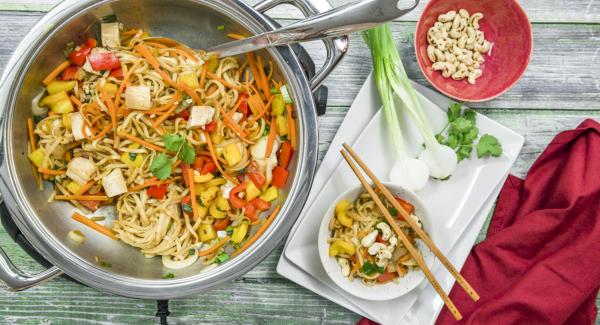 Do you want to see the preparation steps?
Register now or log in and use this and other great features!
This recipe has been tested and approved by AMC.